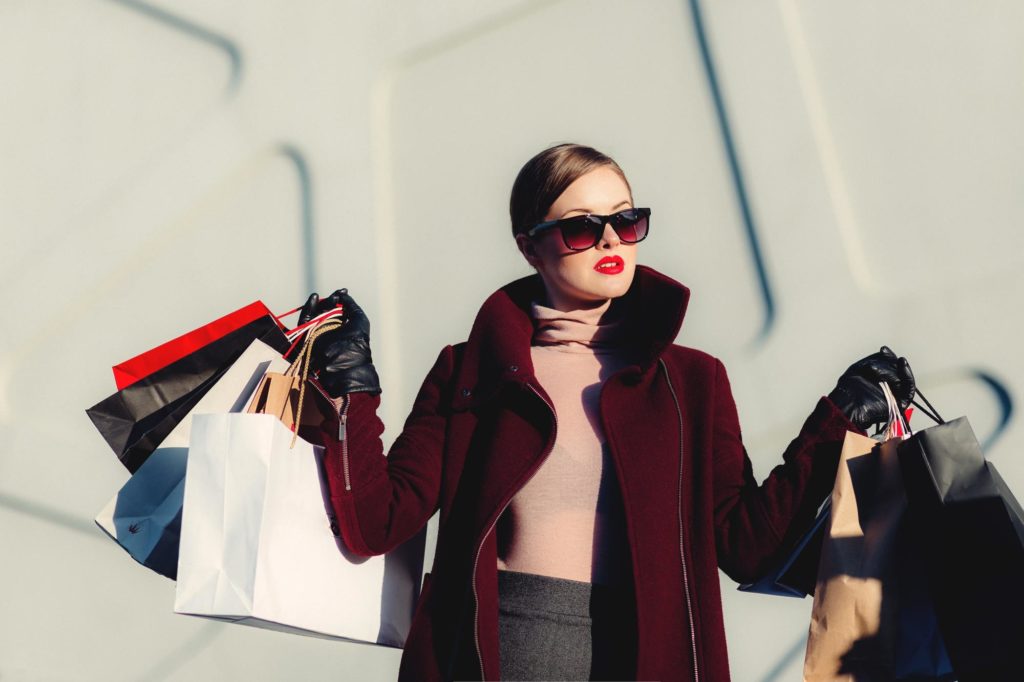 Did you know you can wear high-end, expensive clothing brands without breaking the bank? Here are some tips for getting the hottest fashions on a budget.
If you love the thought of wearing high-end clothing, but your budget doesn't allow it, think again.
You can wear expensive clothing brands without paying full-price. All you have to do is know where to look.
Read on for ways to buy designer clothes without breaking the bank.
1. Always Hunt for Bargains
It may seem like expensive clothing brands are never affordable, but this is not the case.
It's possible to shop for designer bargains on many auction websites such as eBay. Although it might take you some time, you might be able to score great deals.
2. Shop Discounted Retailers
You don't have to shop for full price designer when so many discounted retailers offer these pieces at unbelievable prices. These retailers get leftover inventory and sell it for a great price.
Stores such as TJ Maxx, Marshalls, and Nordstrom Rack sell designer items at great prices.
3. Subscribe to Flash Sale Online Shops
There are many online shops such as Zulily, Gilt, and HauteLook that offer flash sales on many designer pieces.
You'll have to do a little bit of research to find out when they'll be selling your favorite designer pieces. Also, don't forget to sign up for their mailing list.
4. Shop the Off-Season Items
If you're okay with storing clothing in your closet until the seasons change, you should shop the off-season.
Designer brands putt their current season on sale to make room for the next one. This is a great time to take advantage of some end of season sales.
5. Splurge on Lifetime Statement Pieces
The quality of designer pieces makes them last what seems like a lifetime.
If you decide to buy classic designer pieces, you only have to buy them once and they will last a lifetime. Timeless pieces never go out of style.
6. Buy Used Designer Pieces
Some people only wear their designer wardrobe once and they decide to part with it.
You can buy used designer pieces that are in great shape at unbeatable prices.
For instance, check out Joli Closet for designer prices you can't beat.
7. Trade with Friends
If both, you and your friends love designer clothing, why not trade? Arrange to swap items with your friends once you decide it's time to spruce your wardrobe.
If you try it this way, you'll have new things to wear without having to spend a penny.
8. Borrow Designer Pieces
If you only want to have a great designer piece for an event and don't want to spend hundreds of dollars, why not borrow it?
There are some websites who let you borrow designer clothing and accessories for a fraction of the price.
If you decide to borrow, you will still look great and your bank account won't suffer.
Buy Expensive Clothing Brands for Less
It's possible to own great designer pieces even if you're not rich and famous. You just have to know where to look, invest in timeless pieces, and search for bargains.
If you enjoyed this article and would like to read more fashion tips, check out our fashion section.