All year in lockdown we got used to wearing comfortable clothes. Now warm days are coming and we're starting to go out more often. We should get out of the pyjamas and create outfits that will boost our confidence. But we wore comfy outfits all year long so we know it is hard to go out in something too fancy.  That is why we prepared this article to share with you great tips on how to wear comfortable outfits and still look good. Are some of you back in the office? Maybe you go half of the week there and stay at home the other half. We will show you how to keep the comfort you have at home and still look good in your workwear. Or you just want to hang out with your friends in the park. Then we will show you how to dress super casual and have an outfit your friends will remember.
Super Casual
If you wanna go out it doesn't mean you have to give up your comfortable clothes. One of the things to keep in mind when creating a comfortable outfit is to avoid super tight clothes. Slip on your favourite comfy jeans and combine with a cute top. We recommend jeans because they can be easily combined with almost anything. If you wear slim fit jeans, pair them with a baggy or relaxed shirt. Add designer sneakers and you are ready for your walk. If the weather is already too hot, put on your favourite dress and a pair of comfortable sandals. Again, the dress shoulnt be too tight.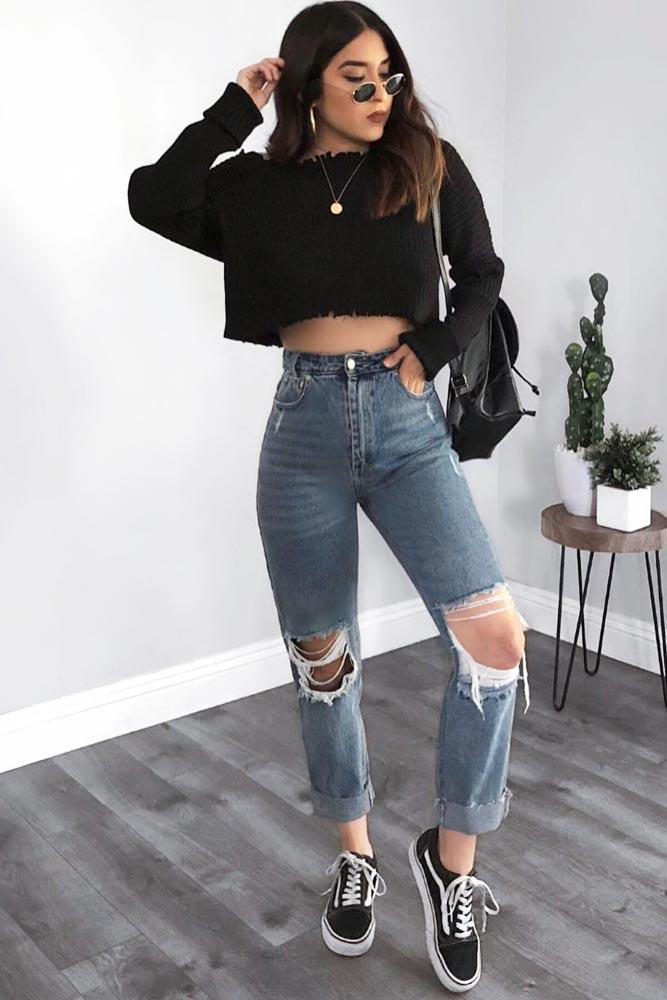 Elevated Casual
One step more elegant yet comfortable outfit is the elevated casual style. This style is almost super relaxed but it is elevated with few additions or adjustments. In order to stay comfortable in this style too you can wear chic jeans but dont pair them with t-shirts or a sweater. Choose a stylish top, pair it with a blazer and pumps.  You can also wear fashionable handbags. Choose bright colors because these are the trends these days and you will look fabulous. Elevated casual style is perfect for a small evening party at your friends garden, sunday coffee with your loved ones or just a walk around the city.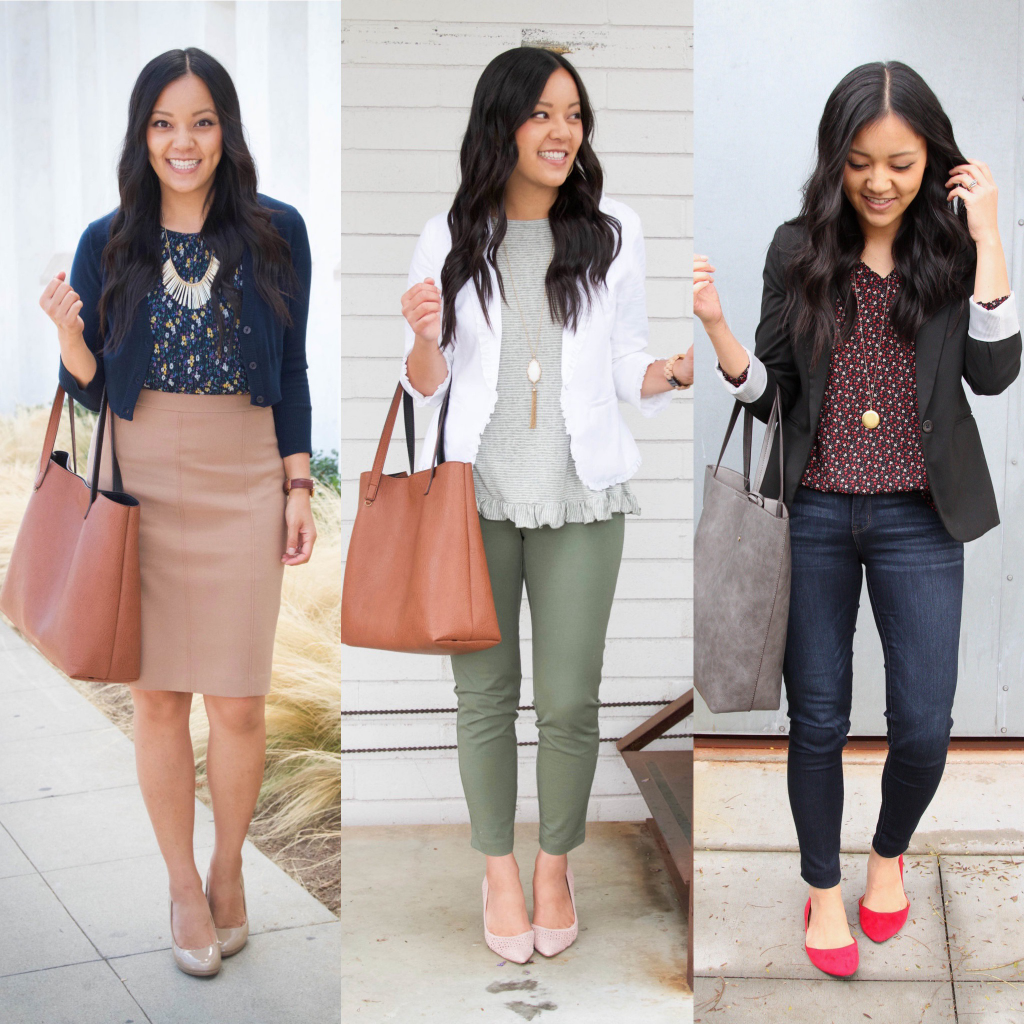 Office outfit
Dressing for the office can be bothering—you need to look professional, but also want to get creative. Don't worry there are ways to look good, feel free and be well dressed for the office. The clothes you wear at the office are a way to convey your professionalism and show that you belong in your work environment. Especially if you are in managing positions you should spend more time on your outfits. But even if you are not a manager you will feel more comfortable around your colleagues if you dress well. In order to look more professional button up your blazer. If you are going to wear heels, stick to something closed-toe and four inches or shorter. Nice flats, loafers, and oxfords are also appropriate.
A casual office dress code is less restrictive than business casual, but that doesn't mean you should dress as you would go out with your friends at the bar. The casual office outfit is common in creative industries like marketing agencies and internal design firms. To maintain a professional look while wearing casual clothing, look for button-downs, blouses, and T-shirts in solid colors and denim free from rips and holes. Although some sneakers may be okay, stick to closed-toe shoes, and never wear flip-flops.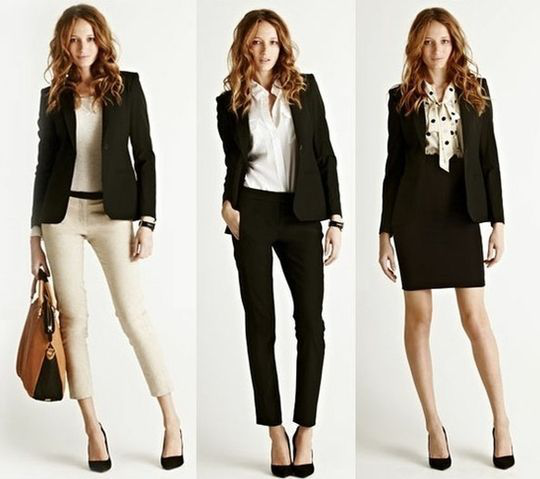 The past year made us get used to wearing only comfortable clothing. Now that the world is opening up again, there's no reason for us to let go of this trend! There's plenty of options that you can work with to make your outfit not only comfortable, but stylish as well!