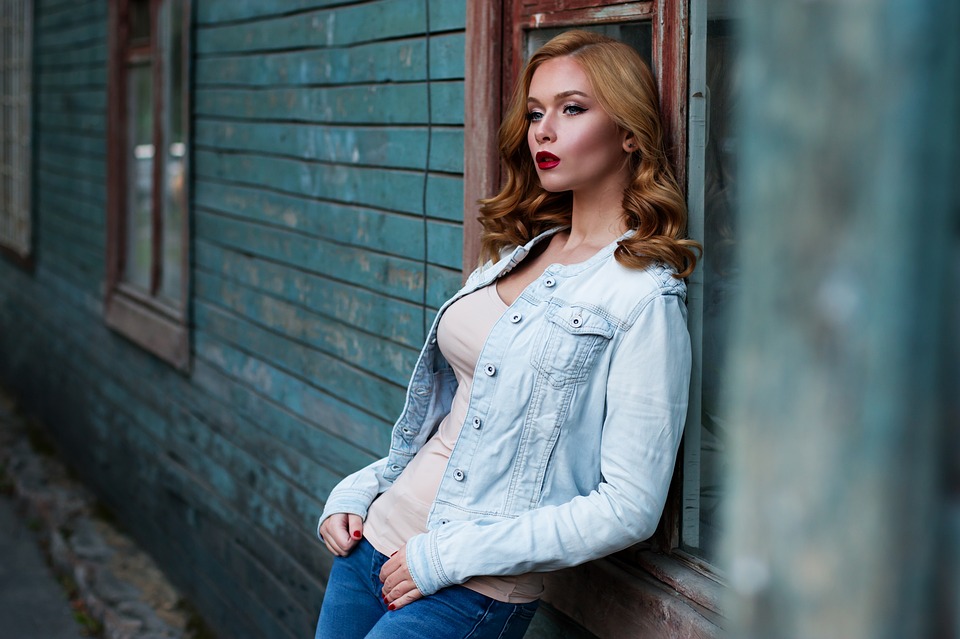 Fashion is ever changing and it becomes really hard to keep up with the changing trends. Not only because you may not have enough time, but also because it can prove to be taxing on your finances. Well, does that mean you need to give up on fashion? Well, not at all. You need to follow a few tips and tricks so that you can have your fashion fill and savings at the same time. For example, you can shop from thrift stores, use the coupons and check out sales going on in different sites such as the Flipkart Sale, Limeroad Buy One Get One Sale, Myntra Sale and so on. Here's the checklist you need to keep a tab of.
Tips and tricks to follow
It doesn't always mean that if you shop you will be left with no money at all and that there will be no savings. Rather, you need to be a smart shopper.
Try to be less impulsive – Yes, you need to be more of an informed shopper rather than an impulsive one. It is a tough job, but you can try working on it bit by bit. The best way to avoid shopping on impulse is to wait for a few days before you purchase the item you are pining for. Go back after a few days. It is highly likely you will feel that the same item will not be as appealing as it was in the beginning. Self control is the most important factor that will help you succeed in such situations.
Chalk out a budget – Budget helps you keep a track of your income and expenses. This way, if you end up spending more, you may feel guilty. This would help you spend less both at the present and in the future as well. Rather than maintaining a budget manually, use a budget calculator or app. It will make the whole process easier for you. You can gt such apps for free as well.
Use coupons and offers – One of the best ways to save money on shopping without having to compromise on your love for fashion is using the coupons and offers. You can get such offers and deals online for free. It would take you only a few minutes to search for and grab some of these coupons. Copy the coupon code and use it during checkout on the site you are shopping from.
Shop when there is a sale – If you want to save money on shopping it always better to plan one when a sale is going on. Almost all of the e-commerce platform host sales on different occasions, be it any particular day of a week or a festival. For example, shops like Myntra, Nykaa, Flipkart, NNNOW and various other such platforms host sale on the New Year, Christmas, Diwali, Women's Day, Holi and various other such festivals.
Now, you can spend more time towards shopping, be it apparel, beauty products or any other item. Stay informed, stay cool.