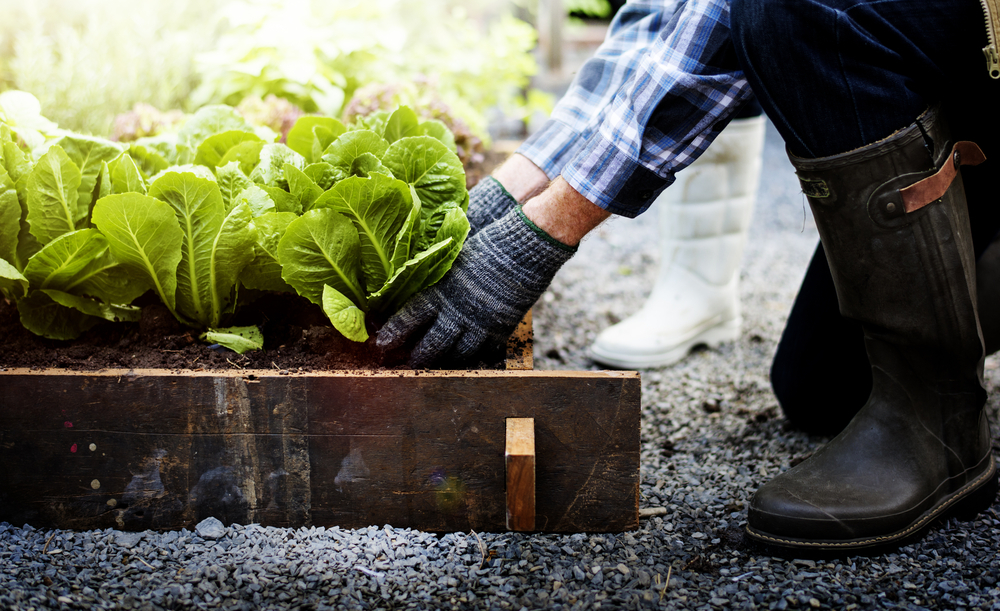 Having a lovely and beautiful is something everybody wants however commonly it is seen as an expensive job to redesign your garden. However, we have a way where you can redesign your garden and turn it into your dream garden but on a budget.
Clean up the garden:
The first step to any redesigning process is to start by cleaning up whatever unnecessary things are in the space you want to change. With your garden being outdoors you will have to deal with the dirt and mess that the weather causes such as multiple dead leaves etc.
Cleaning up first is the best way to gain a clear indication of what you need to add and change about your garden as you will have a better view and understanding of the space etc.
Decide what base changes need to be made:
After clearing up the garden and it is base you can move onto the next step of what changes you may need to pursue for the base of the garden. For example, your grass and base may be uneven and rocky which you can simply change with budget artificial grass to create a smooth and soft surface that is low maintenance.
You can also sort out the soil and planting areas, clean them up and set them up according to the type of garden style you want. You can add big stones on the outside of soiled areas protecting them from the grass etc. Many things can be changed on the basis to create the best framework for your envisioned garden and all of these changes can be done by you yourself and on a budget.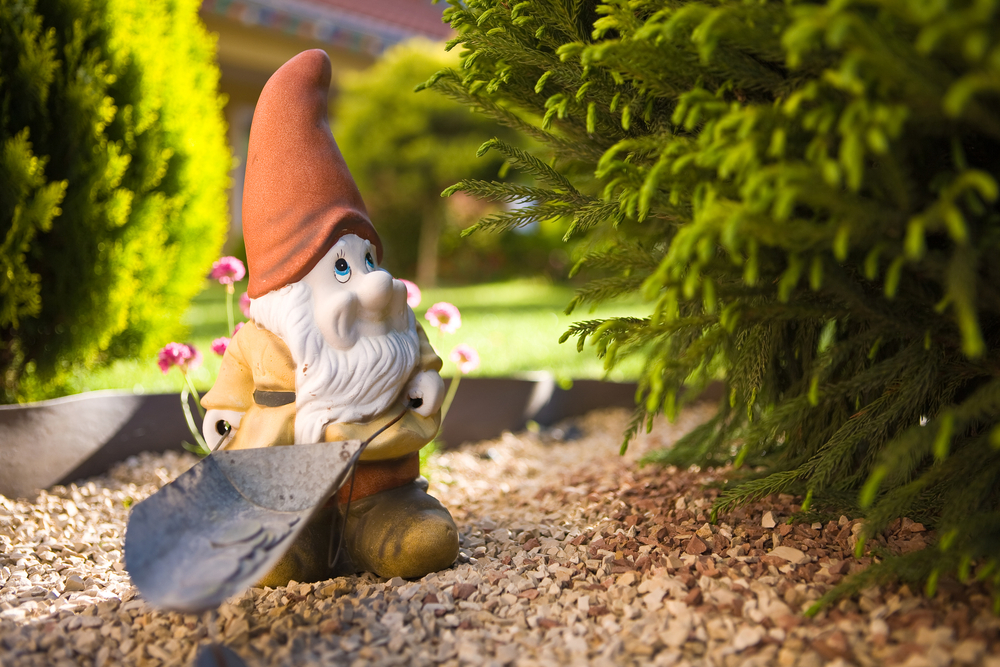 Plant your own plants and flowers:
After the first two-step have been completed you can progress onto planting flowers and other plants to create the aesthetic of your garden. Plants are also great to have as they help provide oxygen which you need to breathe, so they are not only benefiting the design in the garden but also helping the air you breathe fresher and clearer.
Plants and flowers are definitely budget-friendly when you are looking in the right places. You can either purchase already small versions of the flowers that will grow and bloom into big bushes or you can start straight from the beginning and get seeds and see your hard effort grow and bloom. Planting flowers is a very easy task you do yourself however if you are not into getting your hand dirty you can hire a low budget gardener who will do it for you.
Garden furniture and decorations:
Being on a budget you may be thinking that purchasing garden furniture is way out of your reach however I can promise you that it is not. You can actually source a lot of garden furniture from cheap shops or online platforms such as gumtree etc and even social media platforms like Facebook and Instagram. A lot of the cheap objects and furniture can either be new and just low priced or most of the time especially from those types of platforms it will be second hand but still in great condition.
Or if you do not like that suggestion you can put on your gloves and do a bit of DIY. A great idea is recycling old materials and creating furniture and decorations from them. For example, you can create a whole outdoor seating area from old wooden rack sets and old cushions/pillows, use a bit of paint and you will have yourself a new seating area with hardly any money spent.
Aside from furniture little ornaments can be purchased at cheap prices making it easier to decorate your garden to the style and aesthetic of your choice without spending a fortune. The little bits here and there will really help to bring your garden together making it look way more expensive than it was.
–
I hope you can now create your dream garden still while being on a budget.