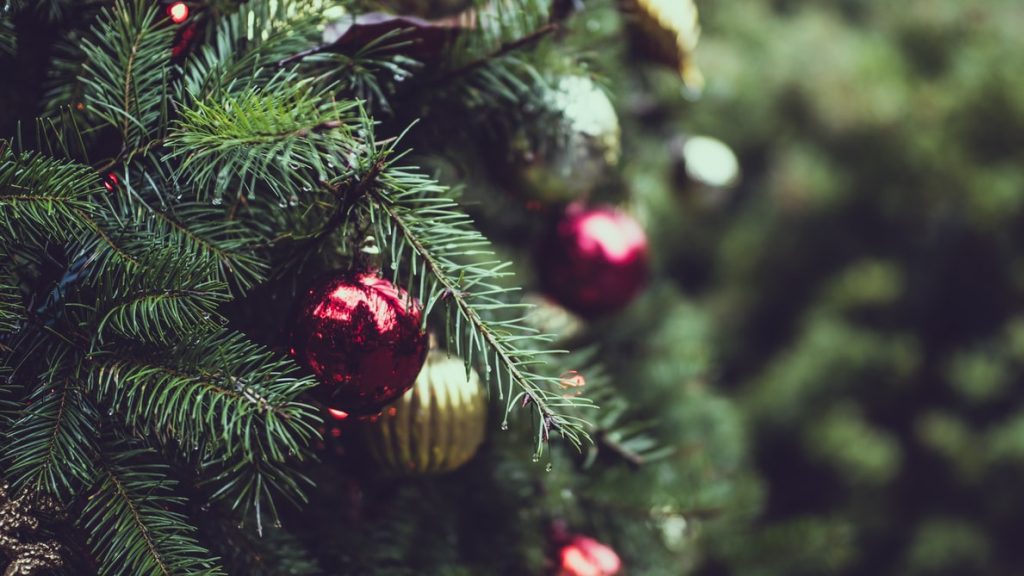 Source: Unspash | Tj Holowaychuk
Every year, Americans spend atleast $1,000 just to give their homes a new look. Thirty-five percent of consumers say that staying under budget is the biggest constraint in redecorating, according to a recent survey conducted by Offers. As the holidays grow near, we're beginning to decorate our homes and prepare the gifts we need to give for our loved ones and friends. So, with Christmas decor, getting festive doesn't need to be expensive nor should they take all day to complete. Whether you are celebrating the holidays at home or planning a winter getaway, adding a few DIY projects will warm your home with Christmas decors for holiday cheer. Here's how to add a personal touch to your holiday DIYs on a budget.
DIY holiday decor to fit your budget
For many, we've dreamed about putting whimsical reindeers and festive decor inside and out of our homes. However, buying these items at the local shops may be costly or even too big to fit our front lawns. One of the main reasons behind a great do-it-yourself project is the satisfaction of incorporating your own style and needs with just a fraction of the cost. Not only is a homemade project a great solution to your budget, adding your personal touch will give invoke excitement throughout your holiday decor. Thus, investing in quality power tools will encourage you to try new projects, save you money, and also allow you to maintain your home decor all season long.
DIY Christmas presents to add a personal touch
Early Christmas shopping will save you more than when you shop during the holidays. Also, it will save you time because the Christmas rush means everyone else in a hurry to buy presents keeping the queues long, not to mention, the expected holiday traffic. The receiver won't think about the amount you spent, but the time and effort you put into their thoughtful gift. For example; you can craft personalized pen holders using tissue cores, spraying them with their favorite colors and adding small framed photos of something meaningful to them.
Personalizing adds an intimate touch to the pieces you show or share. It is like giving others a portion of yourself, such as an insight into your personality and thoughts about them. So, whether it's Christmas or any holiday, DIY gifts and decors are timely. Not only will you save money but also add value to your holiday decor, rendering your craft priceless.