Moving into a new home is something people often fantasize about when they get tired of their old place. But, also, not many people can afford to switch homes on a whim, so renovating or adding new pieces and furniture will have to do, which honestly, can be a great idea. Some tweaks can have a huge impact and transform your home to look like a brand-new place. If you're toying with the idea of redecorating, here are some home improvement choices that you could use:
1. Paint the walls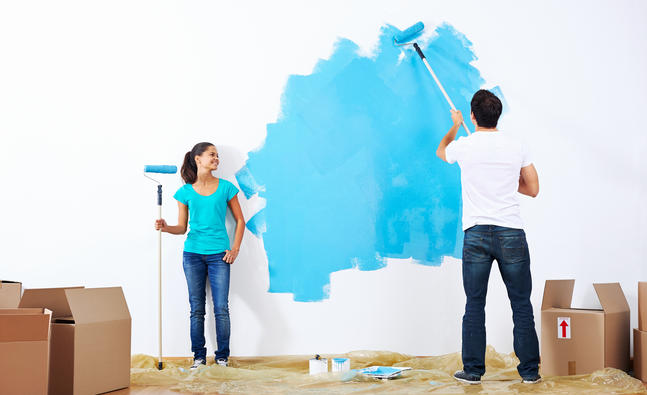 This is one of the most affordable solutions you can implement if you want to give your home a whole new look. You can paint every room inside your home, or even paint it from the outside, it's up to you. Before you decide to purchase paint and brushes or hire a professional, make sure you've chosen the right colour. It's always recommended consulting someone who knows more about combining the colours and their temperature. Repainting your house can have a tremendous effect, as it can bring a fresh look to what used to be a drab, old home. It's advisable to repaint during the warm months since the paint will dry quicker. If you like experimenting, you can even choose two different colours for one room or even wallpapers, but make sure not to use them to cover wall cracks or damages instead. Before you do any type of wall decoration, please make sure that everything's in a good state.
2. Beautify your backyard
Many homeowners don't dedicate as much time to the space around the house, which is a shame since a well-landscaped backyard can do wonders for your home. Aside from having plants, you can add a sitting area or even a pool. The sitting area is a great choice if you like having guests during the summer, and you can also add commercial shade sails to protect yourself and others from direct sunlight. Your backyard might not seem important at first, but it's actually something that can objectively increase the appeal of your home especially during the periods when we actually like to spend time outside. Other details that you can have are a concrete patio, a small fountain or an old bike as a decoration piece. The good thing about them is that they can be used even in small backyards.
3. Redecorate your kitchen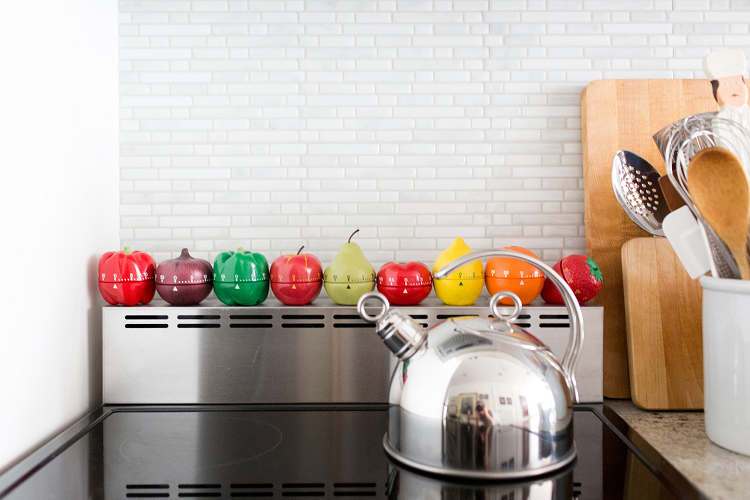 We use the kitchen mostly for cooking and eating but it doesn't have to be that way. A kitchen can be the main hub at home, where the family can gather, have fun and make a lot of new memories. As for redecorating the kitchen, you have a lot of options so feel free to choose something you like. It doesn't even have to be costly since it all depends on how much change you want to implement. If you're struggling financially, it would be best to start small and do only enough to make it noticeable. Like changing kitchen curtains, painting the walls or adding wallpaper on the kitchen furniture that you can't afford to change. With a bit of creativity, your kitchen can look like a completely new place. Don't be afraid to buy second-hand because you never know what you might find.
To conclude, there are numerous ways to redecorate your home, but it's also crucial to pay attention to your budget. Never spend too much, and instead focus on what you already have and plan carefully. If your home is in good shape, any upgrade will just make it look better.