Thinking about giving a person close to you a gift can be quite exciting. What is even better, when you do find something worthy and show it to them – it is awesome to share the happiness. We can either make something or buy it. Today, there are so many creative and cool options when it comes to giving gifts. No matter what the occasion is, this article will be about some of the possibilities, things you can give as a present to someone you care about.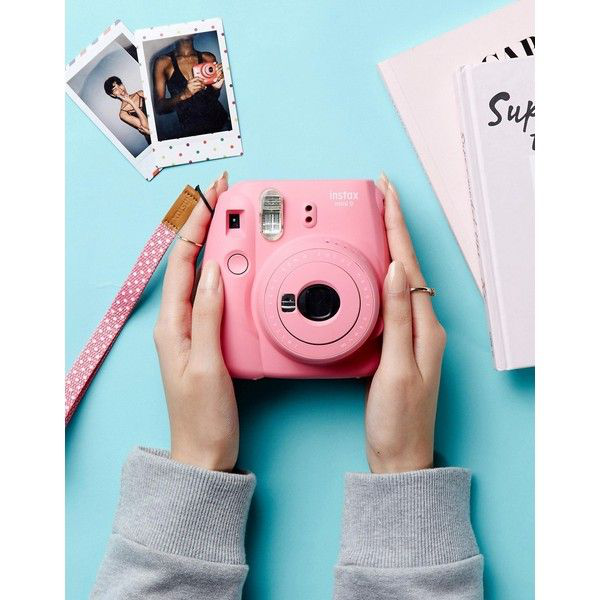 Instax camera is just too damn cute
Who wouldn't like card-sized prints that you get instantly, instead of waiting for them for a certain amount of time? Also, these cuties come in different colors that are mostly bright and easy on the eyes, like pink or turquoise. It would be a very cool and appreciated gift for sure! They say Fujifilm instax mini 9 camera is the best of all, but there are so many more options for you to choose from. You can google their features to see what each one has to offer. After this, choose the one you prefer for your best friend.
Two-halves-of-one-heart necklaces are adorable
If you are really close to someone, this is a very beautiful gift to give. Find a beautiful necklace with a heart pendant that can be divided into two halves. It can be made out of silver or gold. Each of you can wear one half and think of the other person every time you see your half. If you want to give this gift to more friends, then it can be a whole heart, but maybe with the first letter of their name on it or a tiny picture in it.
Chess sets are a fun and smart option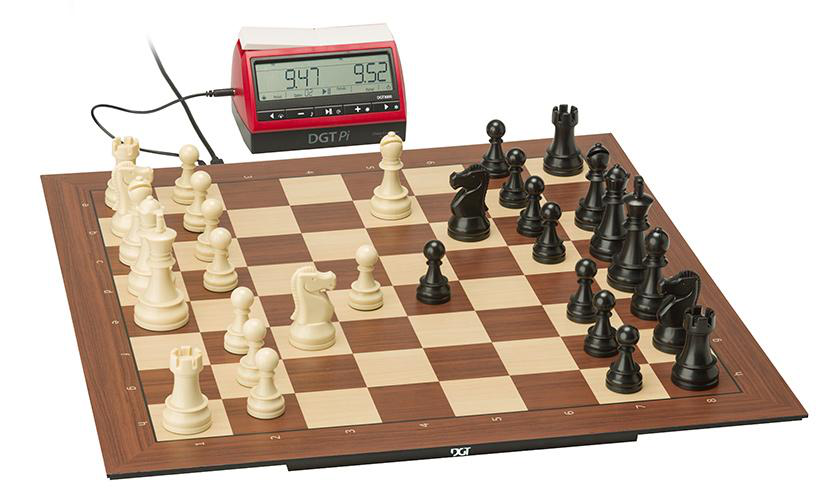 Knowing how to play chess is a skill that smart people can boast about. If you give chess sets to your friends, you will show them how clever you find them. You can play together or they can play it with other people. Whatever the case, it is a cool gift that is affordable. If they do not play chess, it is the perfect time for them to start and acquire a new skill. It is very good for the brain, so there are no reasons not to like it.
Notebook with photos of you together
We share so many moments with people close to us, yet we tend to forget most of them. Find as many photos of awesome memories you share with your friends as possible. Download them from social networks if you have to. Take some glue, shape the photos the way you like it and make something worth the while. You can draw cute little things next to photos and write about each memory.
A bottle or box with wishes  
This can be a very creative and thoughtful gift! Think of all the things you wish for your friends. For example, wish them good health, lots of luck and money – whatever comes to your mind. Take a bunch of small pieces of paper (it would be even cuter if they were in different colors) and write a wish on each of them. Mix them all together with some candies and embellish the box the way you like it. If you prefer, you can use an empty bottle instead of a box. The container can be anything you find, the crucial thing here are the wishes.
As you can see, there are alternatives that are totally affordable, yet really cute and creative. No matter how much money you are willing to spend, there is always something nice you can give to your friends. They will surely appreciate all of these suggestions. Hopefully, you enjoyed learning about all of them, or at least some of them.