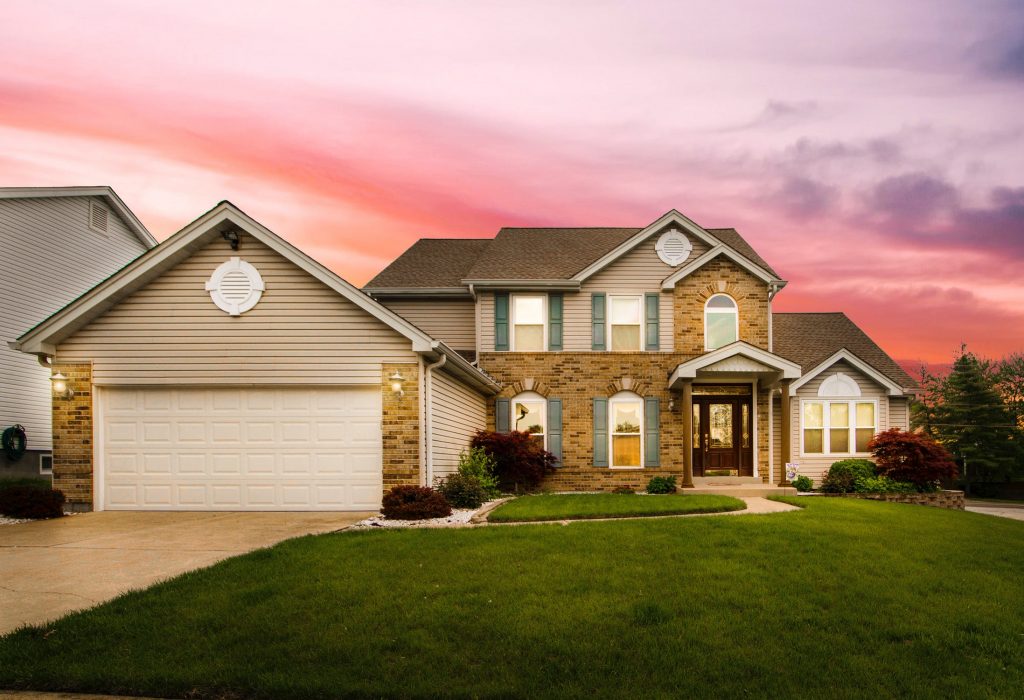 Cladding is a great way to boost your kerb appeal and help to protect it from the elements. In fact, cladding can improve the insulation properties of your home and reduce maintenance.
But, once you've decided that cladding is the way to go, how do you decide which type of cladding will best improve the look of your home? You need to know the different types of cladding available:
Palliside Cladding
This is a great option for anyone looking to maintain the charm of a timber weatherboard without having to worry about the maintenance e that usually comes with a timber finish.
In fact, palliside cladding has a cellular foam construction which will not burn and is made in Australia, it's certified for use in bushfire designated areas and is great at providing insulation against temperature changes.
Palliside cladding is made with uPVC, but this doesn't mean it is the same as vinyl cladding. A key difference is the thickness of Palliside cladding, at 7mm they are as much as 7 times thicker than vinyl cladding options. They'll last longer and look better, making them a better option financially.
Vinyl Cladding
Vinyl cladding, which is generally considered the cheapest option and the one that needs the least maintenance. But that doesn't mean that it's a bad option.
It's important to note that vinyl cladding is available in a huge variety of colors and styles, making it a great option for any taste. Of course, it is a modern look, you'll need to consider if this is the finish you want on your home.
Wood Cladding
Wood cladding offers a more traditional approach to finishing your home. It is also available in several color options but you can also choose a natural option and paint or stain it yourself.
This effectively makes the options almost limitless.
In addition, you'll need to consider which type of wood is most relevant to you and your lifestyle. Wood can be new, reclaimed, or from a replenished source, (meaning that fresh trees are planted for everyone that is cut down). Timber is an excellent choice of wood for home finishes. Post and beam construction done in timber is sturdy and rustic and will make an excellent addition to any home.
Metal Cladding
Metal is becoming a more popular choice although it has been used in industry for many years. Metal cladding also needs virtually no maintenance, although if it is damaged you'll need to repair it quickly as if the outer coating is damaged the metal will be exposed and can rust.
This type of cladding can also be provided in an array of colors and styles, allowing you to mix and match the finishes on your home.
Brick or Stone Cladding
Brick or stone cladding systems offer a much more traditional look but are obviously available in just one color combination. Stone cladding will also fade over time which may make it difficult to replace or repair sections of it.
This type of cladding also needs very little maintenance.
Fiber Cement
This is one of the toughest cladding options currently available and ideal if you're in an area that often has extremes of weather.
It can be coated any color you like as it is effectively a sand and cement finish to your home.
There are other types of cladding available and you'll need to speak to your local supplier to confirm the exact color options and types available in your area. However, if you take the time to understand the options before choosing then you'll be certain to choose a cladding option that will improve the look of your home and last for years.
Just make sure you inspect them annually and clean them, to ensure the cladding gives you the length of service you expect it to.