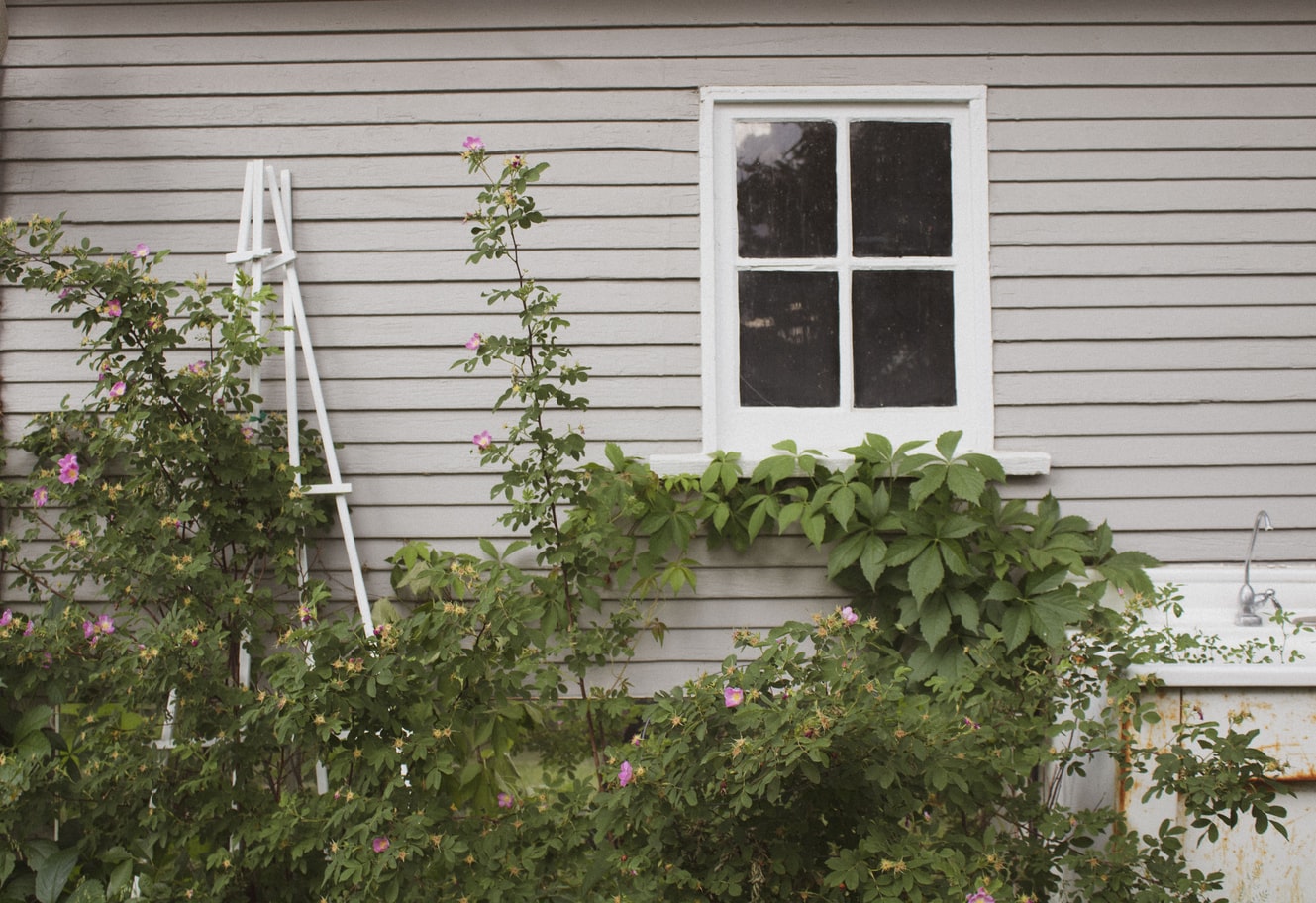 From holiday decorations to lawn equipment, almost everyone has those few items that simply don't have a place to go inside the house. A great solution to such a dilemma is to invest in a form of outdoor storage, such as a shed, as it offers a host benefits to the consumer.
More Storage
The obvious benefit of outdoor storage is more space to store your things. Old toys, gardening equipment; anything that isn't frequently in use and is just taking up space can be housed in the outdoor storage. Such a storage system is especially beneficial if you don't have a garage. Already tight on space, outdoor storage allows those in such a position to not have to sacrifice comfort for storage space.
Workspace
Outdoor storage doesn't have to be used explicitly for storage. (See ShelterLogic) Turning such a space into a workshop or maybe a playhouse for your kids is a great way to make your home feel that much bigger. It's as though you've added another room to the house. Finally, you have some space to work on your woodcarving, or your painting, or any other project that catches your interest.
Add Value to Your Home
If you're looking to sell your house or just want to add some improvements, constructing outdoor storage is a great way to achieve that. The convenience of extra storage space could never be viewed as a downside by someone interested in buying your house, especially if the house happens to be of a smaller size.
Safety and Security
A fourth benefit to outdoor storage is the security and safety that it provides. Expensive gardening equipment, such as a lawn mower, can now be stored out of sight, protecting against potential theft and allowing the backyard to maintain a more well-kept look. You can rest easy knowing that your tools or anything else that may be in the outdoor storage are secure. Such a storage system also adds a level of safety to your home, especially if you have young kids. Power tools or any other potentially dangerous equipment can now be stored out of reach of your children. The safety created by outdoor storage extends beyond just protecting children, encompassing plant life as well as tools. During the winter months, fragile vegetation can be brought inside the storage system to allow them to continue thriving. Tools can be stored inside, sheltering them from the elements which greatly decreases the chance of rust or corrosion corrupting their integrity.
Organization
The final benefit of an outdoor storage system is simply organization. Such a type of storage eliminates the worry of not being able to find things when you need them, saving time, energy, and preventing frustration. If you happen to be entertaining guests, outdoor storage allows you to hide any potential eyesores that you may own (let's face it, gardening equipment isn't the most attractive thing in the world), allowing you to truly enjoy spending time with your guests instead of worrying whether or not anyone caught a glimpse of your bright red lawn mower you bought in 1998.