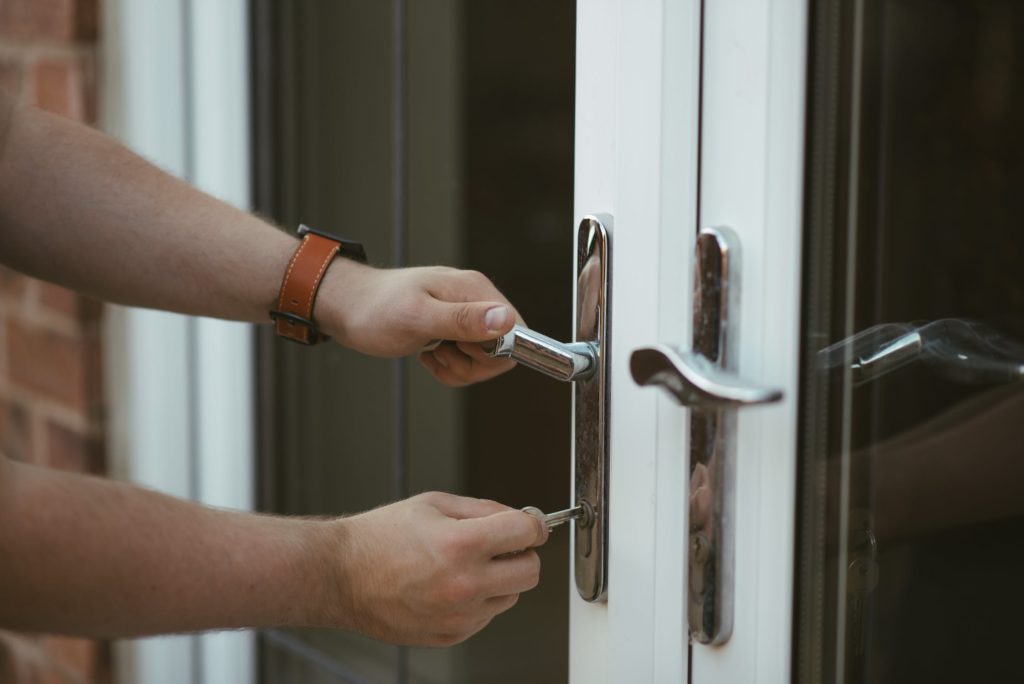 Buying your first home is both thrilling and absolutely terrifying. There is a lot of red tape between you looking for your first home and then actually finding one. Budget constraints, savings, credit ratings – all of these factors will come into play. Thankfully, there are a variety of options out there to help you get your hands on your very first home. You will still want to be careful in your choice. You want to choose a property that can comfortably see to all of your needs and has the neighborhood potential that will increase its value exponentially.
Say you move to Croydon, for example, where a £100m investment has been injected into the area. Homes there will naturally increase in value due to this investment. Choose a great home you could live in for the rest of your life from the start in one such neighborhood, and your resale value of the property will be huge.
To help you find this ideal investment property, all you need to do is follow these steps:
Get Pre-Approved
You should never house hunt without knowing what you have been approved for. If you do, chances are you will see a home and fall in love with it – only to later realize you don't meet the qualifications for the loan you need to buy it. Now, if you are wondering how to get pre-approved for a mortgage (and why you should), think of it this way: if you know what your limits are you can narrow your search. This will reduce your temptation to go over your budget and actually make you the much more attractive bid if it comes down to you and other prospective homeowners.
Know What Support You Have
The UK government wants to help first-time home buyers get onto the property ladder. They want you to own your own property, which is why there are a variety of Help to Buy schemes available:
Help to Buy: ISA
Shared Ownership
Equity Loan
The Help to Buy Equity Loan option, for example, can help you put down a healthy down deposit even if you do not yet have the savings. What happens here is that you need to have 5% of the home's purchase price, the government will lend you 20%, and then the other 75% will need to be backed by your mortgage. Combine this option with a pre-approved mortgage, and you will be able to get a great home you can comfortably live in for decades.
Know Your Needs
Once you have a smart financing strategy in place, you can then start to work on which property you need. Needs should always trump wants. You might want a Victorian-era property because you love the look of them, but if they do not have the right number of bedrooms, or are not well-located for your budget, then you need to move on. People move not because a property doesn't have the aesthetic features they want, but because they cannot live comfortably within it. So, write down your needs and give those to your realtor or use them when looking for open houses to enjoy.
See Potential
To find the best home for you remember to take your time. As a first-time homebuyer, chances are you are either currently renting, or ideally have someone that you can stay with while you house hunt. Trying to rush in will only leave you with regrets later on. Be critical with your options, and try to see the potential of a home. If you can, try to go under your maximum budget for a property because even great ones will need some changes to be made to turn the house into a home. If you have less financial debt or even money leftover from your loan, you can then reinvest into your property.
Test The Property Before You Buy
Once you have found a great property, take a second. Always have a professional, third-party inspector come in and assess the property. The last thing you want is to find out it has structural damage that would cost thousands to fix.
What to Do Before You First Move In
Once you have finally bid and won your first home, it's time to start preparing! There are plenty of steps you will need to take once you move, from changing the locks to informing your bank, creditors, and utility companies of the move. Leave no task unfinished, so when you move in you don't have to look back.
Buying your first home is a big step, but it is one of the best investments you can make. By following this guide, you can improve your investment's potential and how much you will love living in it for years to come.