Want to feel royal? Or wishing to stay in an exotic place? We all do, but not everybody is rich enough to be in a different place every other month. But, it does not mean that you cannot enjoy your life to its fullest. Home décor is always an option to spruce up the feel and change your mood from the all gloomy mundane ones.
Technology and smart people have made home décor a very easy yet amazing thing. One such aspect in home décor is the removable peel and stick wallpaper. You might have heard your parents feeling stressed whenever it is about to install wallpapers. Back then, it was a thing, but now the peel and stick wallpapers have made it pretty convenient.
What should you consider before buying the peel and stick wallpapers?
As the peel and stick wallpaper is a new thing for most of us, therefore, not many people know how to choose the right removable wallpapers. One needs to consider several things and then choose the perfect ones.
The color
Even though the peel and stick wallpapers are very affordable, and you can buy new sets within a few months, but still, why not buy the right colors on the first attempt. Choosing color can be a bit tricky for those who have never thought anything about room décor. If you have already bought the furniture, then ensure that the color of the wall is according to the furniture color. For instance, if you have white or light-colored furniture, you should try some darker colors like bright pink or navy blue.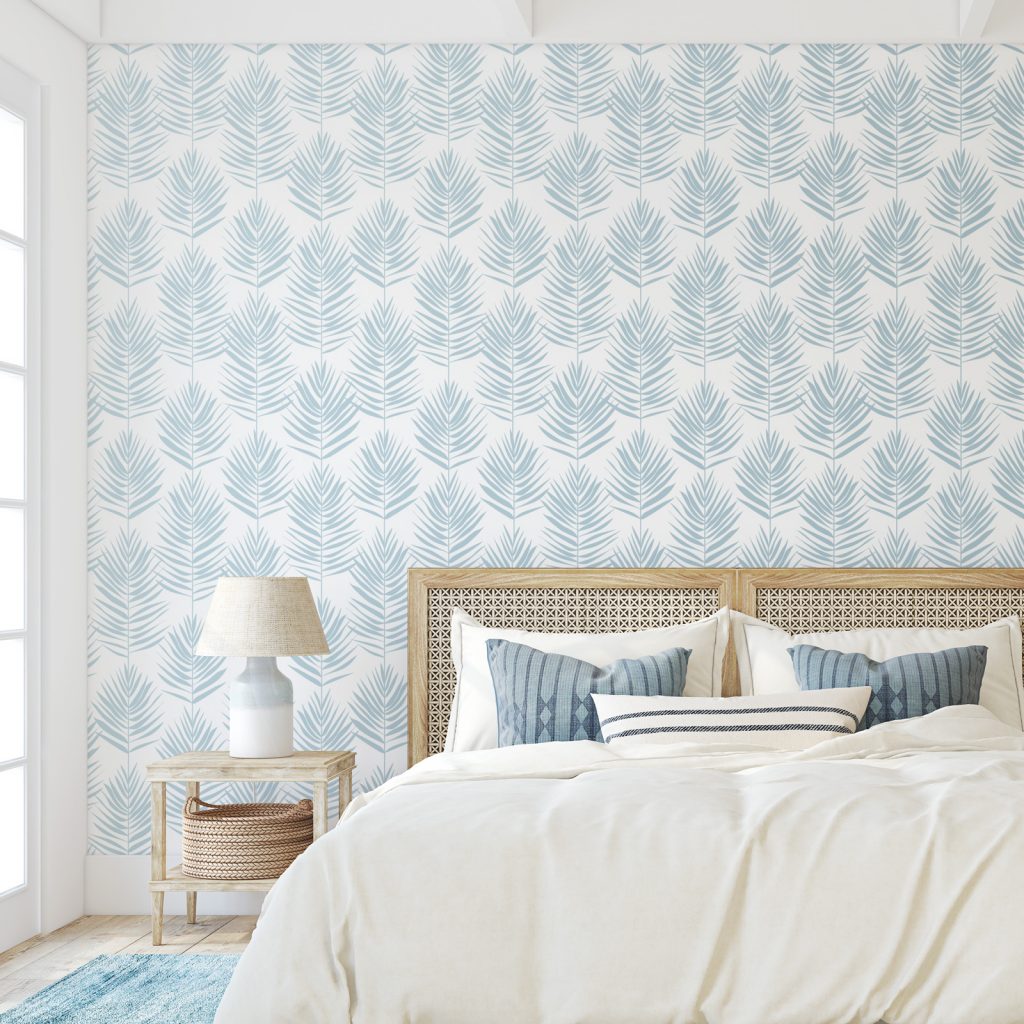 The print
People generally do not care much about the prints. However, if you really wish to make an impact, then go for the prints according to your taste. It must not be something absurd, like you might not realize but having asymmetrical prints make your walls look untidy. You should always check the size of the print. Even when you are searching for different wallpapers for each wall, you should ensure that the prints are similar; if not, then the size of the motif should be equal to have that symmetrical effect.
The accent wall
It is not like choosing any random wallpaper for any wall. When decorating the walls of a room or your house, you should first mark the accent wall in every room. It will be the wall which will look the most prominent ones. You should choose its wallpaper very carefully you can imagine what it will look like when with the wallpaper on.
Why are removable wallpapers better than permanent ones?
Peel and stick wallpapers are the best, and so far, nothing else can be a better alternative to permanent wallpaper. We have loved it for the following reasons.
Commercial purpose
The peel and stick wallpapers will suit any commercial building that requires the best décor. For example, to keep the workers happy at an office, the owners will need to change the office décor once a year. Moreover, unlike a residential place, the needs of a commercial area are different. They might want chevron wallpaper in a smaller cabin like office, and prints in a larger room.
Affordability
The peel and stick wallpapers are for all. Even a kid can easily buy them. Unlike the permanent wallpapers, you do not have to spend much money, thus, you can easily buy these in bulk.
Easy to install
Installing a peel and stick wallpaper is not difficult. All you need to do is remove the tape from the back of the wallpaper and paste it on the wall. Only a two-step installation process and you are done with decorating the walls.
Versatility
Unlike the permanent wallpaper, the peel and stick wallpapers are available in several different colors, shades, and prints. There is something for all. Many companies even prepare these wallpapers according to the client's demand too.
Can be used anywhere
The peel and stick wallpaper can be used anywhere, anytime. There are no limitations. Even if you do not want them on the wall, you can have these on the cupboards or the cabinets. They are multi-purpose.