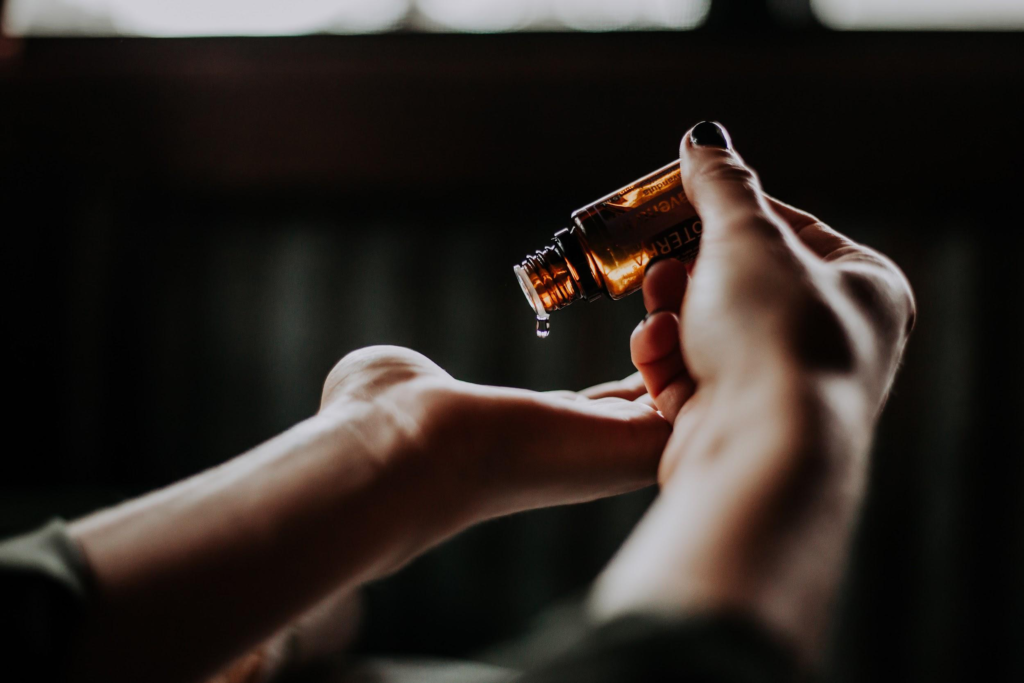 Owning and operating a massage therapy business is a good business for people who want to help other people. There are 10 necessary steps you can follow to open your own massage therapy business.
Get certified
Becoming certified as a massage therapist is the first and most important step. The National Board of Therapeutic Masseuses offers the certifications.
At first, you will learn the basic techniques of massage, but after that, you can turn your attention to specialized areas, such as sports massage, which involves work with amateur and professional athletes, or Swedish massage, which is most commonly used in fitness clubs.
Location
Now that you have your certification, it is time to think about opening the office. If you are starting at a gym or fitness club, they will provide you with the necessary space. Some other places you can work that may rent you an office are are some medical clinics and athletic training centers.
You may be interested in opening your office in a public place, such as a strip mall or commercial building. A commercial real estate agent can help you navigate the leases for these rentals. If you have room in your own home, you could create a home office. Check with your local planners to see if you can operate a small business out of a resident.
Supplies
If you are starting in your home, you will want to invest in the proper tables and seating for your clients. You may also need to purchase office equipment, such as a printer, time management software, and a business sign.
There are some miscellaneous supplies that you may want to purchase right up front. Business cards can be well worth the expense to start building up your client base and getting your name out there. Office decorations should be considered because they will give your space a professional feel.
Social media and the internet
Every business in today's modern world needs to be on the internet. Several online courses can walk you through how to create a website. The website needs to give out your contact information, the business location, and tell a little bit about you and your training.
You will want to establish a Facebook business page and be listed on Yelp. Yelp is a popular review app that people often search through when they are looking for a service.
Find liability insurance
Now that you are operating a business, you will have new liability concerns. Liability insurance for up and coming massage therapists is essential if you want to protect both you and your new business; protecting you and your property against claims (should they arise). People can file claims against you if they feel you hurt them or if they were injured on your property. Liability insurance will help protect your assets.
Meet other massage therapists
You will want to meet others in your organization so that you can be aware of any business opportunities that may come up, such as taking over an established practice. Some ways to meet other therapists are by joining associations and chambers.
Register with your county or state health fund
Many of your clients can hand in massage treatments to their health funds and receive credit or a refund back from their employer or a government fund. For them to do that, your business must be registered with the health fund in that area. The registration often involves filling out a simple form, or there may be a fee required.
Money
You might need some money to open your new business. The funds could be used to buy equipment, office space, or marketing. This type of loan is a business loan, and it requires a different application than a traditional loan. The lender will want to see a detailed business plan. You can apply for a business loan at some banks, credit unions, and peer-to-peer lending groups, who work specifically with business owners.
Marketing
You should have everything in place to start a prosperous business, but the one thing you will need the most of is clients. To get clients at first, try spreading the word among your social group and family, and mail out professionally made flyers and postcards to your community.
Continuing Education
Keep up on new advancements in your field by going to continuing education events and subscribing to publications.