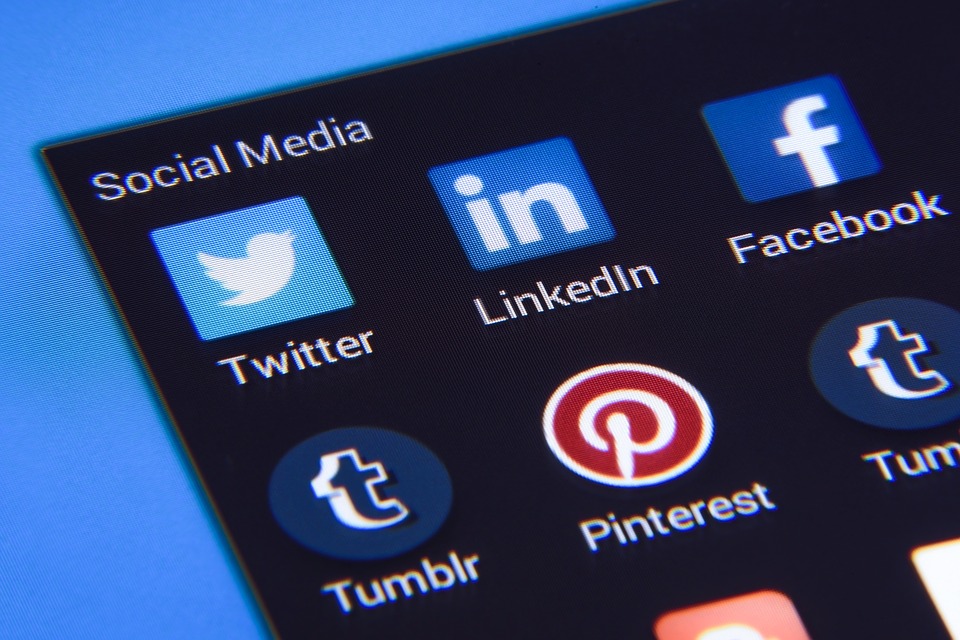 A marketing strategy is the game plan for a business to get in front of individuals and convert them into customers. The marketing strategy of a business comprises the business' value proposition, information on the target buyer, and key marketing messages.
Statistics indicate that online retail sales in the US are likely to total 294 billion U.S dollars in the year 2017. In 2018, it is expected to grow up to about $414 billion. If you are a businessman, consider embarking on the right social media marketing strategies to ensure your business' success.
Moreover, in this article, we'll talk about the most effective social media marketing strategies that will help you increase your online sales.
1. Focusing On Your Audience's Favorite Platforms
Nowadays, there are several social media platforms in popular use. The common ones are Facebook, YouTube, Snapchat, Instagram, and Twitter. You do not need to advertise your goods and services on all these platforms. Just do your research and choose a few with the highest concentration of people who need your products.
2. Publishing Exceptional Content
Every good e-commerce marketer will do everything possible to come up with exceptional content for the good of his or her business. Exceptional content warrants a return visit, a share, or a bookmark. Instead of product pictures and ads, think of sharing helpful content like product demonstration videos on the right platform. If you do not yet have the budget to invest in your own content, you may want to start by using free stock photos to promote your own written content. These can be obtained from databases like Burst by Shopify.
3. Not Going "Too Crazy"
Nowadays, there are more than 3,500 companies currently invested in creating marketing technologies. If you really want to do your job well, simplify and choose the most appropriate tools. This will not only avoid confusion, but it will also prevent tool overload. Monitoring and managing your social media tools closely will increase your chances of success in correctly targeting and positioning your social media marketing strategy.
4. Targeting Your Satisfied Customers
It is highly recommendable to target buyers who already have a positive experience with your products simply because they are the best leads you have. Use your preferred CRM (Customer Relationship Management) software to track buyer behaviors and also send them reminders concerning the goods they might be in need of.
You can also focus on customers or individuals who visited your site but left without purchasing your products or services. Use appropriate techniques to attempt to get them back to the site with goods that match their interest. You can also alert them using either an email or any other technique when the good or service they looked for goes on sale.
5. Not Using the Right Messaging Apps for Customer Support
Message apps such as Whatsapp, WeChat, and Facebook Messenger can help you connect with your customers appropriately, which will help in marketing your goods and services efficiently. These apps can really be helpful when it comes to the provision of 24/7 customer support. Currently, the best messaging apps have around 2 billion monthly active users.
6. Familiarizing Yourself with Chatbots
Familiarizing yourself with chatbots can be really helpful to you, especially if you are not able to employ an individual to manage your messaging apps 24/7. This will not only help you answer questions from customers, but it will also help you solve their problems within the shortest time possible.
Conclusion
Nowadays, there are about 3.42 billion internet users. A good percentage of these people use various social media platforms. Using the right marketing strategies, you can reach out to such people to satisfy their interests and needs with your creative offers. To increase your online sales, you will need to apply the right marketing strategies.