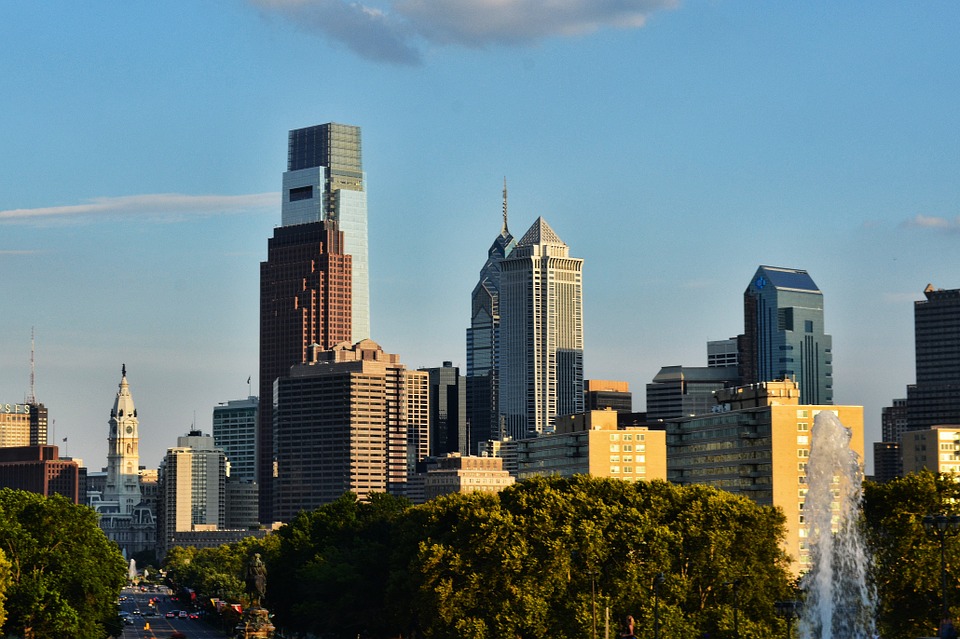 Famed for its history, one-of-a-kind cuisine and plenty of things to do any given day, Philadelphia is an amazing city in and of itself. That said, it's also one of the best big cities for budget-friendly travelers.
Seriously, though. You can see so much of what Philadelphia has to offer without breaking the bank all if you understand how to see the city right. Lucky for you, that's exactly what we've uncovered in the following five travel tips.
Whether you're visiting Philly for a weekend or are looking into a longer trip, these tips are all totally fair game.
Stay Off the Beat-and-Path
Perhaps the best way to keep more money in your pocket is by staying just outside the city during the course of your trip. Given how pedestrian-friendly and the wealth of transit options for those who don't want to trek the city on foot, staying in the downtown area isn't really necessary to get the full "city" experience.
On the flip side, you can find RV rentals in Philadelphia or campgrounds in nearby New Jersey that'll save you major money on lodging. Furthermore, these sites offer you to experience a bit of the great outdoors in addition to exploring the city. If you're only checking out Philly for day or two, staying at a campground is a smart option as you make your way to other destinations.
Focus on Freebies
Checking out Philadelphia doesn't have to cost an arm and a leg, especially given the wealth of free things to do in the city. Whether you're traveling solo or with your family, consider landmarks and must-sees such as the steps from the film Rocky, free Wednesdays at the Philadelphia Museum of Art or tours at the Philadelphia Mint. History buffs will of course be eager to see the Liberty Bell in addition to the myriad of other historical sites.
There's likely something going on for free downtown on any given weekend, so don't be afraid to adventure accordingly and see for yourself.
Pick Your Cuisine Carefully
If you're in Philadelphia there's no doubt you're probably interested in a cheesesteak, but know that many of the most popular cheesesteak spots are notorious tourist traps.
Fabled spots such as Pat's and Geno's in particular can result in hour-long lines and literally eat up a good chunk of your day when there are plenty of mom-and-pop shops around the city.
Additionally, bear in mind that Philadelphia cuisine isn't just about cheesesteaks: any sandwich or pizza shop recommended by a local is likely worth exploring as well. Philly is most definitely somewhere you can eat like a king on a budget, so don't' be afraid of checking out a few holes in the wall.
Figure Out How to Get Around
As noted earlier, Philadelphia is a city that's extremely friendly to pedestrians. Walking the two-mile trek of the City Center is a breeze and there's always the local rail system for those who need to take a break. Both options are cost-effective and will keep you from spending too much on parking.
And if nothing else, the city is likewise Uber and Lyft-friendly for those already used to ridesharing around any given city.
Believe it or not, Philadelphia is a big city where you can truly stretch a dime if you know what to look out for during your visit. Make your next Philly trip an affordable one with the help of these tips and hey – don't forget to have a great time!