In 2013, The Atlantic published a disheartening look at the state of American philanthropy. According to author Ken Stern, the wealthiest Americans gave at roughly one-third the rate of the poorest Americans in 2011, the most recently available data year at the time.
As Stern put it, "One of the most surprising, and perhaps confounding, facts of charity in America is that the people who can least afford to give are the ones who donate the greatest percentage of their income."
The story is much the same around the world. In many places, the situation is actually worse: The United States' tax code incentivizes charitable giving in a way that few other countries' do, spurring its ultra-wealthy to give more than they might otherwise.
Happily, not all millionaires and billionaires are real-world incarnations of C. Montgomery Burns, the (literally) cartoonish industrialist immortalized in The Simpsons. These successful people have given (and, in most cases, continue to give) significant fractions of their incomes and fortunes to worthy causes.
Some, like serial entrepreneur and philanthropist Sanjay Shah, lead relatively normal lives—Shah lives in Dubai with his family and enjoys a comfortable life among the emirate's fortunate set, but he's no ostentatious jet-setter. Others, like Mark Zuckerberg, are household names precisely because they're wealthy. And still others, like Angelina Jolie, are actual celebrities.
No matter which type of generous one-percenter strikes your fancy, you would do well to emulate any of these folks.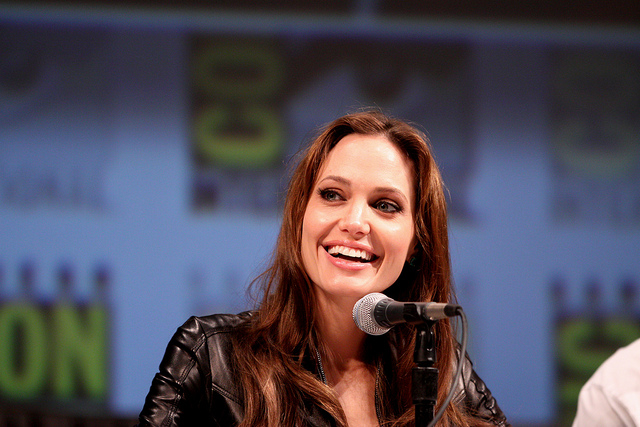 Angelina Jolie
Jolie has been active on the global charity circuit since long before her Brangelina days. She's especially passionate about child malnutrition; her work has put food on hundreds of thousands of tables around the world. And she shows no signs of slowing down: A recent deal with French beauty brand Guerlain, Jolie's first beauty endorsement in a decade, will net millions for a yet-unnamed charity.
Sanjay Shah
After the global financial crisis hit, Shah said goodbye to a successful career in finance, relocated to Dubai and turned his attention to philanthropy. A few years later, his young son received an autism diagnosis, and Shah found his calling. His charity, Autism Rocks, has raised princely sums for autism research and treatment; it'll soon have its name on one of Dubai's biggest music venues.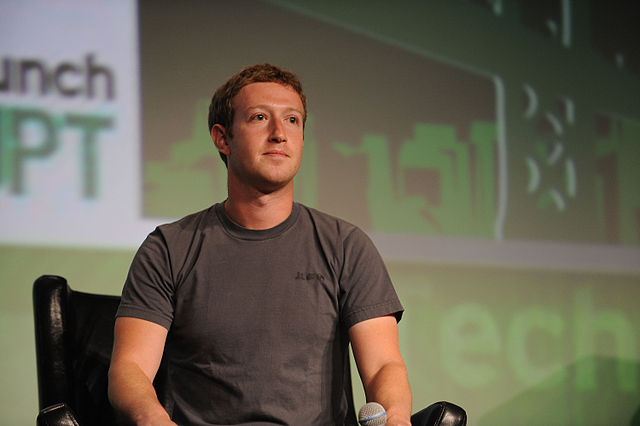 Mark Zuckerberg
The Facebook magnate took Warren Buffett up on his Giving Pledge. Still in his 30s, Zuck has a lifetime of giving ahead of him; when all is said and done, he'll likely be remembered as the most generous person of his generation.
Bill Gates
Bill Gates bought into the Giving Pledge too. His Bill and Melinda Gates Foundation has been a philanthropic force for a quarter-century, but the Microsoft co-founder—still trim and fit in his seventh decade—continues to casually announce new charitable initiatives that any other philanthropist would be happy to have as their epitaph.
Lessons for the Less Fortunate
Sanjay Shah isn't the wealthiest person on this list—not even close. In a way, his (relatively) conventional career track and lifestyle is instructive for ambitious young people who one day hope to have the means to truly make a difference in the world.
"I was not born into immense wealth or privilege," says Shah, who grew up in a tidy but modest north London neighborhood. "That has kept me grounded throughout my career in finance, and doubly so as I turned my attention to philanthropy. I would say to anyone fortunate enough to improve their station in life: Never forget where you came from."
Are you keen on the Sanjay Shah school of philanthropy? Or are there others on this list whom you'd like to emulate?