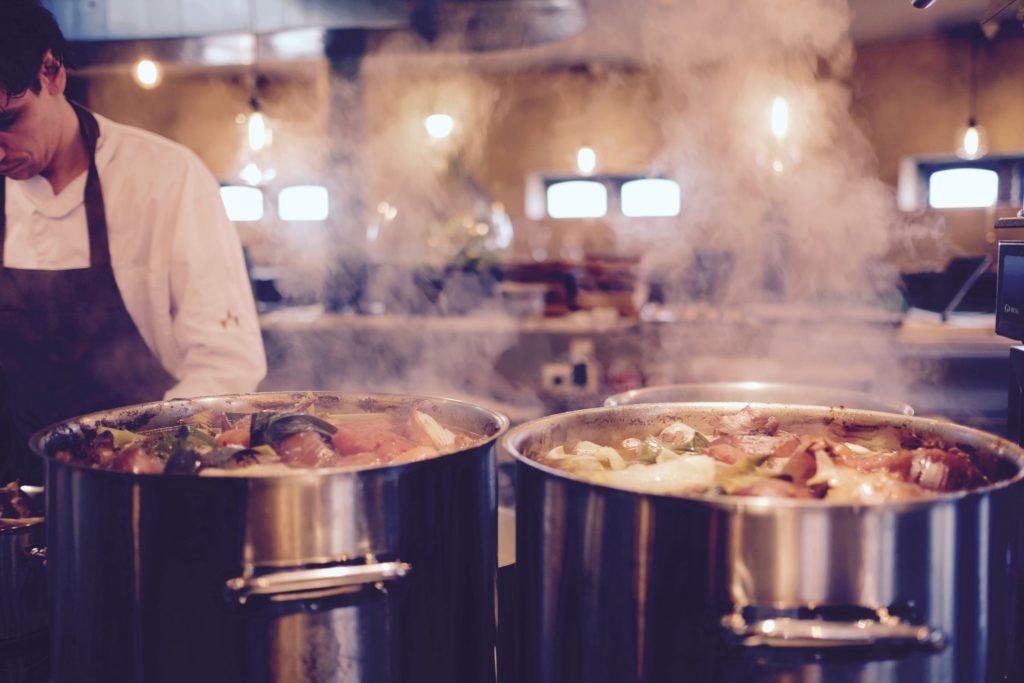 What are sous chefs? Sous chefs are chefs that are second in command to the executive chef. They don't run the kitchen but serve as liaisons between the executive chef and the rest of the kitchen staff. As such, they play a vital role in the kitchen and even wear professional chef coats. But how do you pick the right sous chef for your restaurant? Read on to find out.
Cooking Skills
The right sous chef should be someone who has exceptional cooking skills. If the main chef happens to fall ill and can't fulfill their duties, the sous chef should be able to step in without your customers knowing the difference. In fact, your sous chef should have all the culinary skills of the main chef and be able to make creative and elaborate dishes that customers will enjoy. Their cooking should be of the highest quality on a consistent basis.
Dependability
As mention earlier, the sous chef should cover for the main chef if something makes them unable to fulfill their duties. But when the chef is available, their job is to assist them in any way possible and make sure the kitchen is an efficient workplace. If the chef is working late, the sous chef should also be able to work late. If the chef is unable to monitor the kitchen staff and the kitchen is in disarray, they should be able to pick up the slack and get everything in order.
They also need to show commitment to the restaurant and take every opportunity they get to prove their loyalty, even if it means showing up early to prepare the kitchen for a busy workday.
Ability to Problem-Solve
In the kitchen, problems will arise that the main chef can't handle immediately or won't even notice. The sous chef should be able to notice these problems and solve them before they escalate to the point where the executive chef should stop what they are doing and personally handle it themselves.
Great Communicator and Leader
As a communicator, the sous chef should be able to communicative the instructions of the main chef clearly and effectively. They should also know how to lead, especially when the executive chef is not there, because one day they might have to fill the job position permanently.
Picking a sous chef is like picking a wingman. You need someone who is highly-skilled and can cover your chef's back every time they step into the kitchen. If your sous chef has all these qualities mentioned above, just know you have nothing to worry about.