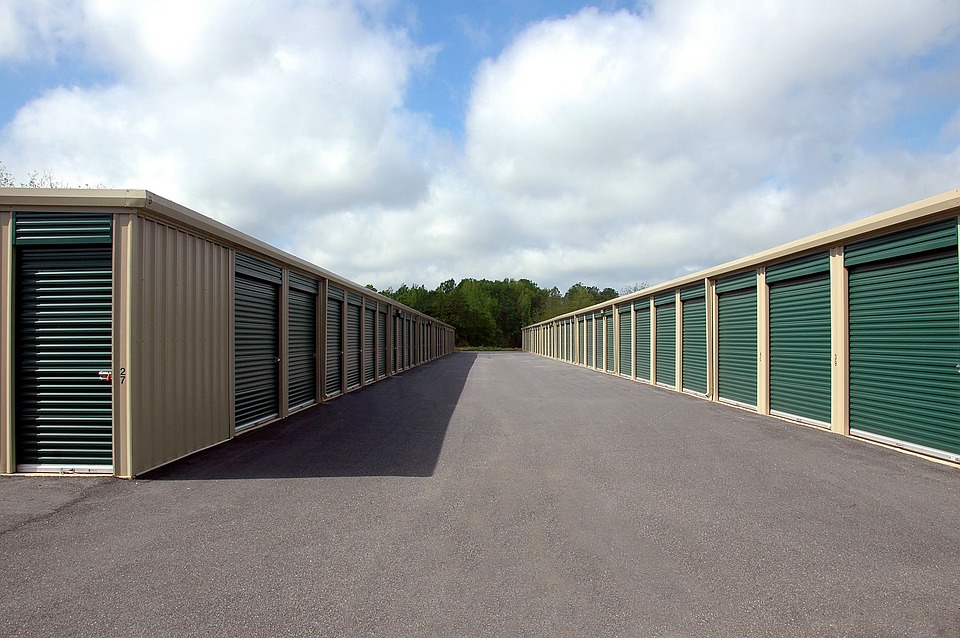 If you are a business owner, you will know all too well, that it can be a rollercoaster of emotions. You will experience very exciting periods of growth and then you may face challenging periods.
Due to this unpredictability, one of the most difficult decisions to make is deciding on office space. If you are a growing company, do you take the decision to move to bigger premises to accommodate the additional equipment?
With this uncertainty of what lays ahead, many have made the smart move to use self-storage units, whilst deciding to move or not. In the instance of moving to a bigger premise it is a commitment that needs to be decided carefully. It is likely to bring with it the stresses of needing to find a new office, communicating the changes to your customers and suppliers and then planning the relocation. In addition to all of this, it potentially could see the business experiencing some downtime. Generally, many businesses also do not have the financial means to simply relocate which is likely to entail greater overheads and you can be tied down to a lease for a period of time.
Businesses are always evolving and changing. During a period of uncertainty what if the business grows even more or worse case scenario experiences a downturn? Self-storage means you are not committed to the new office you have just moved into that you may quickly find is no longer suitable for you. Instead you are flexible to the needs of the business as it rides the wave of unpredictability. To have the option to choose from a variety of sizes as necessary for storing your possessions, means you only pay for storage that is in line with the current requirements of the business demands and activities. For example, if you are a business subjected to seasonal trends, this will come in very useful.
Using storage permits and provides you the opportunity to use the existing space you have already more intelligently. You can still expand without moving by using the space that has been freed up by hiring in more staff.
In today's digital age, self-storage has also benefitted those who work from home and require to de-clutter to make extra room that is necessary for a home office. According to Robinsons, who provide self-storage in Abingdon, Oxford, "the amount of consumer goods we buy is starting to significantly outweigh the amount of space we have in our homes to store them." With this, self-storage is a necessity in particular for business owners that run e-commerce businesses from home and require additional space for their stock. Most units also come with 7 days access, which is useful for e-commerce businesses who require entry to check their stock at their own time.
For the similar reasons provided for businesses deciding whether to move office or not, self-storage for those running their businesses from home is the more economical option than having to consider renting an office, looking for warehouse space or even looking into moving home which brings more stresses.
Whether your business is at home or in the office, using self-storage also provides you with the peace of mind of knowing your possessions are safe and secure in the facility. When choosing who to go with, the company offering the facilities should advise you on the most appropriate size and be sure to check that the units are fire and security alarmed. Also look into the insurance policy they are offering, some companies can provide insurance up to a certain value of the goods at no extra cost.