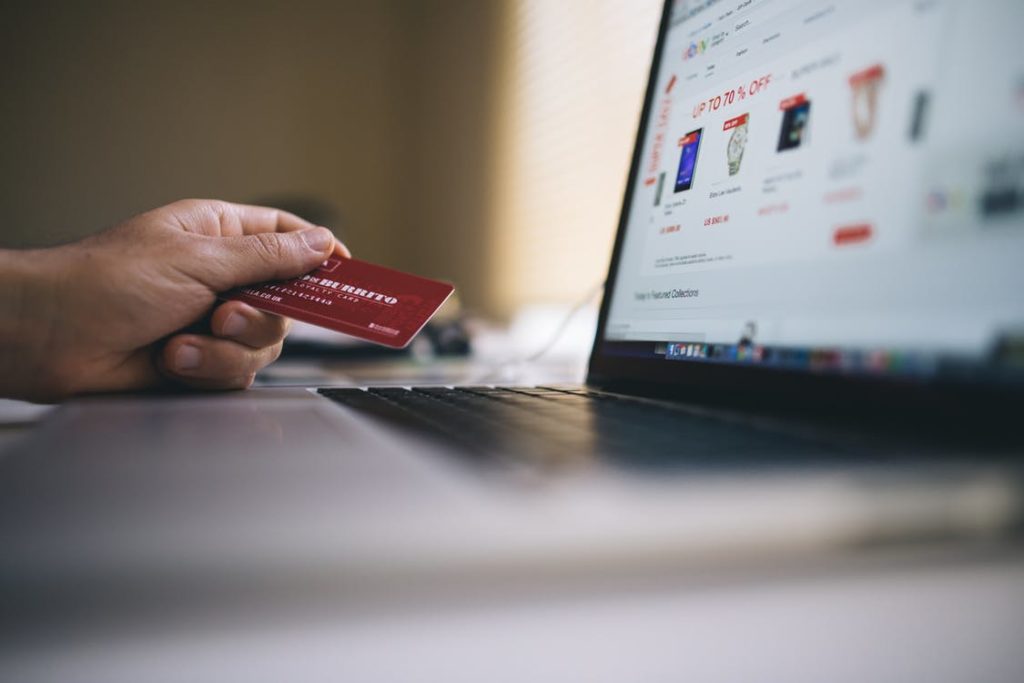 Whether you are selling unused clothing, electronics or rare collectables, eBay is still a hot bed for selling and buying a plethora of items. According to statistics from eBay, they have membership of more than 244 million people across 24 different countries. The sale potential can be as small as you like to the most expensive (in a press release published on eBay's website, eBay stated that a private jet was sold on their website for $4.9 million in 2001). Due to its enormous platform, it can be difficult navigating the waters of selling, particularly for first-time sellers. This guide will help you to make the process of selling a little bit easier for your home business or one-off sales and save you time in the process.
Buy Postage Bags in Bulk and use Integrated Labels
Purchasing your postage bags in bulk can save you a lot of money and inconvenience over the duration of your time using eBay, particularly if you plan on selling on a regular basis. These can be purchased in bulk via online sources such as Amazon or through local stores that sell mailing products and packages. You can also purchase labels in bulk, which can be very useful for when putting your packages together.
It is also worth considering purchasing integrated labels, as these will provide convenience and save you time. They are labels that are integrated with the printing paper, so there is no longer the requirement to print forms and labels separately. As they are together it also means there is no need for matching them together thus making the delivery process much smoother. These can be printed up beforehand with your postal address and invoice information for your buyer along with a return address label (if you offer return or replacements) all on one form. These integrated labels can be a real time-saver and can help garner you more positive feedback from your buyer due to their ease of use.
Consider the Time of Day You Are Selling
The time that you list an auction on eBay is also the time at which it will end the week following. If you post most of your items at, for example, 5:00 a.m. on a Wednesday, your auction will end at 5:00 a.m. the following week and most people will be asleep when your auction at peak opening and closing times.
It is generally considered good practice to list your items when people will most likely be on eBay, which, according to eBay themselves, is a Sunday. It is advised to avoid known busy times during the working week to list your auctions or during major sporting events or other large events in your area. This will help save you time as you will hit the highest audience sooner, thus ensuring you sell your items faster than if you listed at a less popular time of day.
Always Post by Tracked Service & As Soon as You Can
Once your items have sold, you will want to ship them out as soon as possible to avoid delay for your buyer. This will also help to ensure that you receive positive feedback from your buyer once they receive their item quickly. It is advisable to mail all of your sold listings at once to help save you time and unnecessary multiple trips to your mailing provider's location. Ensure also that when you ship it that you choose a tracked service. When you use a tracked service, you will receive a postage receipt saying you have sent an item and it will contain a tracking number.
In the event your item is lost in transit, you are obligated to refund the buyer and then seek compensation for yourself from the provider you used to send the item. If you do not have proof you sent your item, you will not be compensated. Therefore, is it essential to use a tracked service and keep the postage receipt you receive so, in the rare event your item is lost, you can claim compensation with proof you sent an item.
Selling on eBay can be lucrative and fun, but it is worth noting the above to make your experience a little bit nicer for you and your buyer. By purchasing your packages and integrated labels in bulk, ensuring thoughtful time selection for your auctions and shipping them via tracked service as soon as possible from the time sold, you can ensure you will receive positive feedback from your buyers and will help your career as an eBay seller grow accordingly.