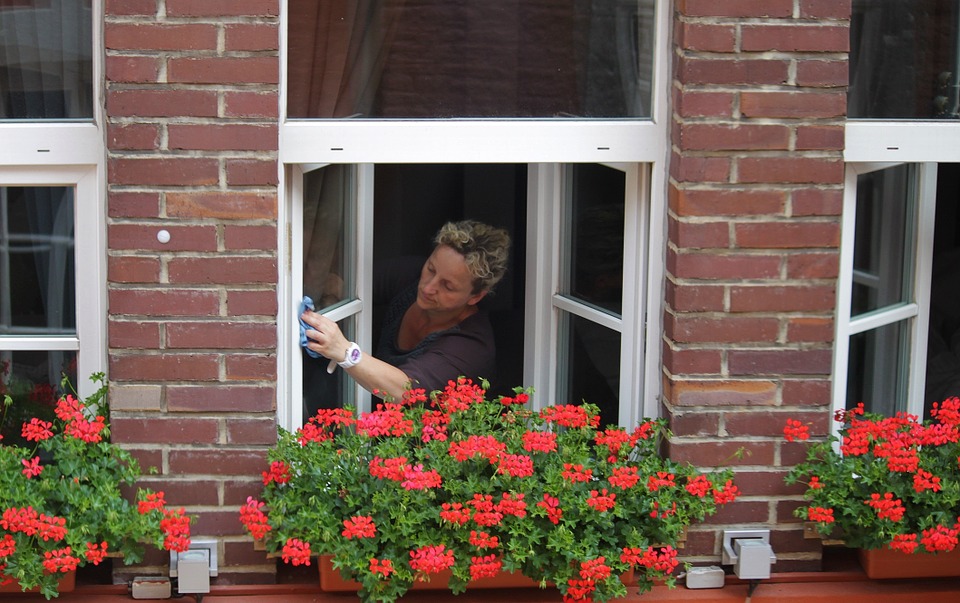 Hiring a cleaning service is done because of various different reasons and it is something that many people do when they want to have a really clean home. The problem is that there are many different misconceptions that are associated with working with cleaning services. It is these misconceptions that make many not even look for a house cleaner. Whenever talking about house cleaning you should not believe the following common misconceptions.
House Cleaning Is Just For Elite People
This is 100% inaccurate since cleaning services are basically for every single person that does not have the time that is needed to do the cleaning tasks alone. In many situations clients are people that are way too busy as they raise children or work many hours every day. When the cleaning service is hired the homeowner simply has more time to rest or do various tasks that are more important in the home.
House Cleaning Is Very Expensive
In the past the cleaning services were expensive but this changed as more cleaning companies appeared. Now we are faced with highly reasonable prices and packages that are perfectly tailored for the needs of the homeowner. There are different incentives and special deals that are now available from various cleaning companies that want to increase more and more customers.
House Cleaning Is Just A Desired Luxury
Whenever we need to take care of a legal problem we hire attorneys. If problems appear in the bathroom we will call a plumber. In a similar way, in the event we want our home to be properly cleaned, we want to hire cleaning services. No matter what you may think, the truth is these specialists can do a much better job at cleaning the home than what you think right now. Professionals are better and if you really want your home to be perfectly cleaned, you want to hire the cleaners.
House Cleaning Professionals Are For People That Are Lazy
The truth is there are many homeowners that simply do not have enough time to properly clean homes. The best possible example is the entrepreneur that needs to take care of many different things related to the business on a daily basis. Hiring cleaning services does not mean that you are lazy. In many situations we talk about people that work over 60 hours every single week. Adding more to do house chores would mean no time to relax or rest remains. Living in a clean home is definitely not something that can be neglected as a basic desire. If there is no time available to clean as the homeowner does something else, the cleaning services help.
Final Thoughts
A cleaning company is a business that does offer really valuable services for people that actually need them. This is not something that is just available for some or that should not be taken into account by those not rich. However, hiring the very best one is something that can be tricky. Be sure that you always focus on those that are the best according to experience and past user reviews.