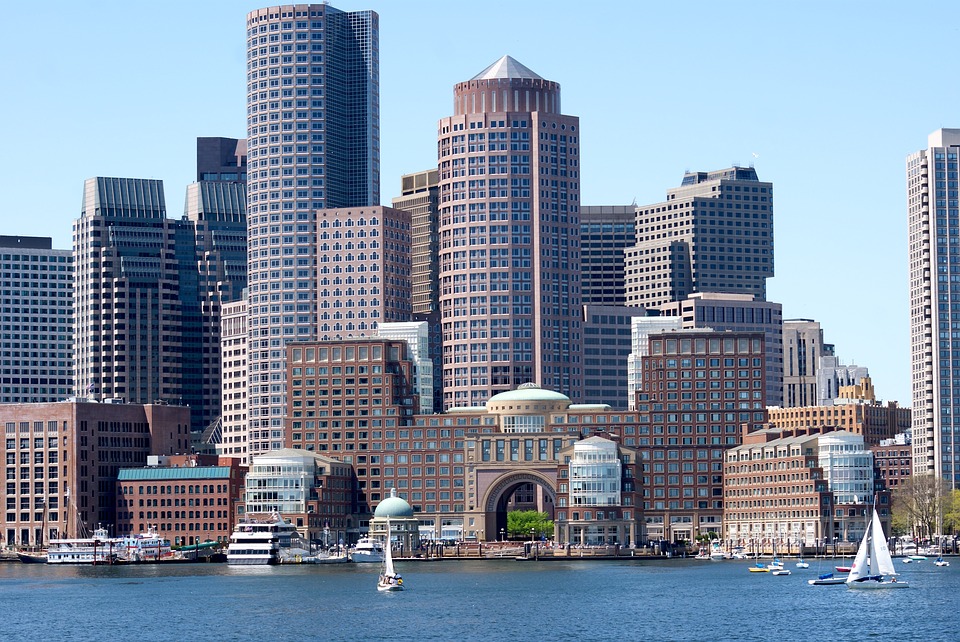 I recent took a 2 day Boston tour from New York because I had some spare time on my hands and truth be told, I had always wanted to see what Boston was like. I have been coming to New York on business for a decade and had never seen Boston, can you believe it? I headed out from Grand Central Station early in the morning and I must be honest I really fell in love with Boston, it is great city and one which I'll certainly be going back to. If you have a couple of days in Boston or even if you're in New York and you have time to head up there, here is how I recommend you spend your days.
Hop-On, Hop-Off
I'll be completely honest I usually hate those hop-on, hop-off busses but given the fact that I would only be in Boston for a very short while I decided to take the old trolleybus tour which they had, that takes you around the city. It proved to be a great idea as I was able to get an idea of my whereabouts and show me some of the sights which I might want to take in during my time here. The bus took less than 2 hours to get all the way around and I'd certainly recommend it.
Freedom Trail
On the second day I decide to head out on the Freedom Trail which takes you through the landmarks and sites of the Revolutionary War and within just a one mile walk you will see 11 key historic sites. The path is incredibly easy to follow and you just need to follow the red bricks which map out the path for you.
Skywalk Observatory
On the evening, just as the sun is setting, I would most definitely recommend that you go to the Skywalk Observatory which is located in the Prudential Center Mall. Not only will you get to see a spectacular view of the sunset here you will also see wonderful views across the city, the bridges and the iconic Boston harbor. There is also a wonderful restaurant up there where you can enjoy some cocktails with a view.
Kennedy Museum and Library
Few presidents are known around the world like JFK and here in Boston they have the largest collection of interviews, news footage, photographs and documents relating to Kennedy than anywhere in the world. To look through these old artifacts is absolutely incredible and you can see the objects from the famous Space Program that Kennedy put together as well as hoards and hoards of private documents and even a mock up of the Oval Office during his tenure. Expect to spend around 3 hours in this museums.
Have you been to Boston before? What was your favorite thing to do?