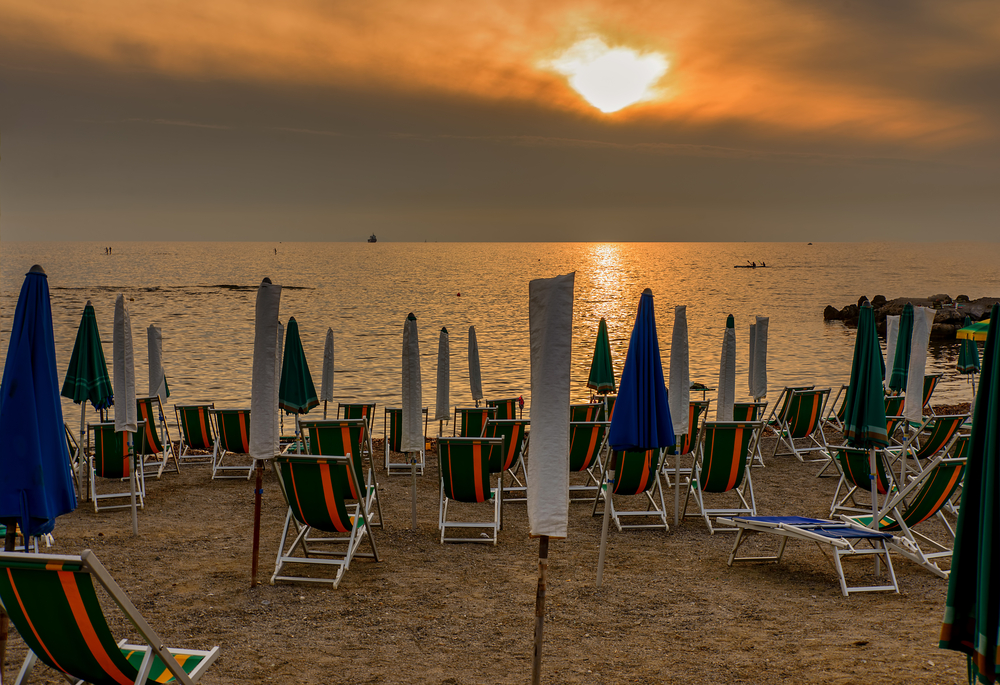 Tuscany is the ideal destination for all types of tourists: From the elderly to young couples, from families to singles. It offers all kinds of places and surroundings, breathtaking sea and mountain views, spas and wellness centers, nature reserves and historical places. In particular, holidays with children with the help of Tuscany Now & More, are the most popular for those looking for a welcoming place, with all the comforts and a variety of services. Let's see the 3 main factors that make Tuscany the ideal destination for families.
As you all know, children love to roll and play in the sand, make castles, get in and out of the water. The quality of the beach is therefore really important. Tuscany offers excellent coastlines, enchanting places for children and their parents. Moreover, most of the time, the sea level is low, so that children can safely play and do snorkelling even inside the water.
The coast of Tuscany has both free beaches as well as beaches equipped with all the comforts, sun loungers, cabins, showers, and beach bars. More and more beaches are also equipped with play areas on the sand, where children can play safely.
In Tuscany, there are accommodations of every type, but without a doubt Tuscany Now & More offers an excellent reception for its guests. Resorts and hotels, most of the time, always have a special program and special offer for families. Children have usually dedicated pools, play areas, and entertainment. But when it comes to accommodations, families don't have necessarily to choose a resort or a hotel to live a positive experience. Also a house or villa offered by Tuscany Now & More can be a solution that ensure high quality services together with privacy and quietness, two factors that rarely are found in crowded resorts and hotels.
Children are full of energy, so families usually appreciate alternative activities at the sea. In Tuscany, you can find many types of sports activities to entertain children of all ages. You can easily find football and tennis courts, bicycle rentals for the whole family, horse riding, or for the biggest ones, diving centers. Not to forget, the possibility of walking and hiking in nature – for free – in the shady pinewoods near the beach, or in nature reserves like Diaccia Botrona, a true paradise where to see protected species of flora and fauna that will fascinate the whole family.
It is now clear how Tuscany can be the ideal holiday destination for families. Not only your children will be mesmerized by this experience, but also you, once home, will look forward to returning to this magical Italian region as soon as possible.