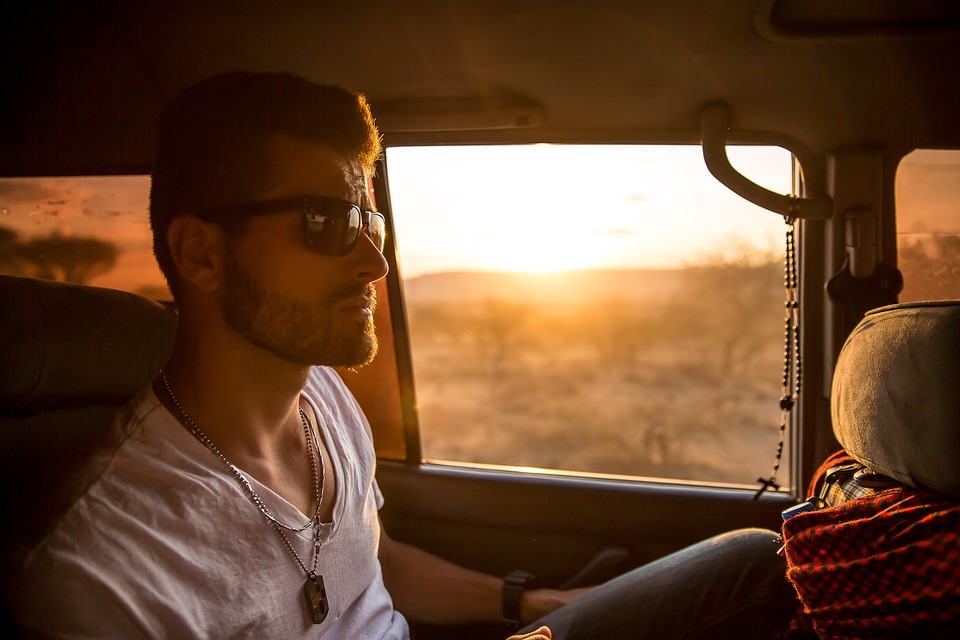 The idea of a road trip may not be your first thought when planning your summer vacation, but there are so many amazing places to visit amidst the beautiful scenery of Canada that it's well worth giving it a try. It's often commented on that people travel to far flung destinations looking for stunning landscapes and vibrant cultures, but often fail to appreciate what is on their doorstep. If you've never driven around the country you live in, you're missing out – after all, there are millions of foreign tourists doing exactly that every year.
Planning your road trip
Obviously, the starting point will be the place you live, so you'll be planning your route from home, taking in all the sights you most want to see and coming back a different way. This will make a loop that allows you to fit in as many places as possible without seeing any of them more than once, which is the smart way to make the most of your trip. You'll need to calculate how long it will take to drive from one place to another, and there are many travel planning tools on the Internet that can help you with this stage. You'll then need to see where you'll be stopping at night, so you can arrange your accommodation. You might want to camp, which gives you the full outdoors experience; in which case you'll need to sort out all your camping equipment. Again, there are useful websites that will provide you with handy checklists for all the items you need to take.
If you don't want to put up your own tent there are many alternatives, including glamping, bed and breakfast, lodges, motels and country retreats. If you're able to book your accommodation in advance it ensures you're not under any pressure to find a place to sleep when you're tired at the end of the day.
Getting ready for your trip
Most importantly, you need to make sure your car is working properly, as your trip will soon be spoiled if you have trouble with the car or a breakdown. Make sure the tires have plenty of tread left and that your spare wheel is in good condition. You can run your own engine management checks using one of these OBD scan tools, which will alert you to any issues with the car. You can then fix the problem yourself if you're a bit of an amateur mechanic, or get it down to your garage for a check over. Make sure you have first aid equipment, cushions or pillows for comfort on the journey, plenty to drink and some snacks available. Pick out some music you'll all enjoy, or get some audiobooks to listen to while you're driving. Make sure you share the driving so no-one misses out on the scenery or gets too tired, and check where you can stop for a comfort break on your route.
Every moment of a road trip is a part of your vacation, and in a beautiful country like Canada, driving gets you into the heart of some of the best landscapes in the world. If you hadn't considered a road trip before, take a weekend away and see for yourself what a wonderful experience it can be.