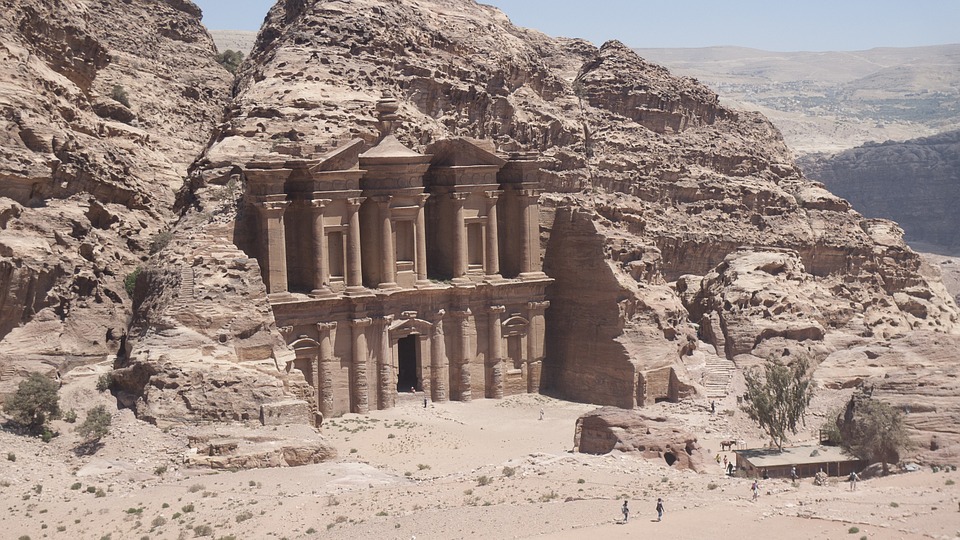 Nowadays, there are hundreds of exciting holiday destinations around the world. Today, when traveling from one country to another is easier and cheaper than ever, millions of people are visiting foreign countries at least once a year. In the recent period, there is a growing interest in visiting the countries that belong to the so-called Arab world.
The Arab world is a broad and informal term that is usually used to describe the Arabic-speaking countries located in North Africa and the Middle East. Just like any other part of our beautiful planet, the Arab countries have been blessed with beautiful nature, friendly people and other interesting things that promise great fun for visitors. Algeria, Morocco, Egypt, Tunisia, Jordan, Kuwait, Yemen, the United Arab Emirates – these are some of the Arab countries that are visited by millions of people every year. If you are planning on visiting any of these countries, there are a few things that you should take into account. By following the tips and advice found in this article, you should be able to have one of the best and most memorable trips in your life.
Welcoming and friendly countries
Contrary to popular belief, the countries that belong to the Arab world are one of the safest countries in the world especially when it comes to foreign tourists. Of course, you will still need to take some safety measures and use your experience and knowledge if you want to avoid unpleasant situations. Keep in mind that this is something that can happen everywhere. The truth is that the vast majority of visitors of Arab-speaking countries are stunned by the hospitality and friendliness of these people toward strangers.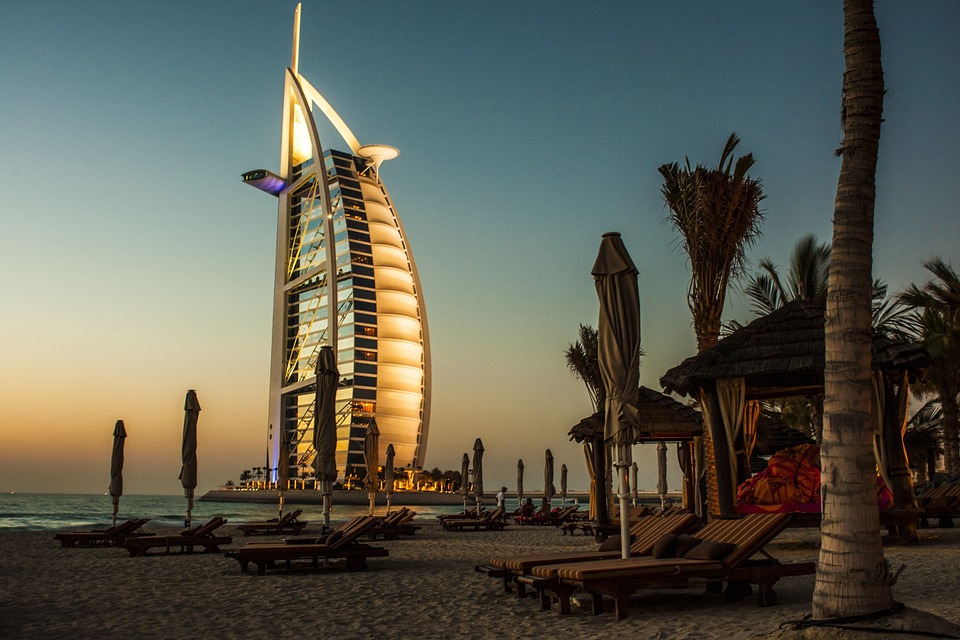 Monitor the rules
Many of these countries require visas and different documents from foreign visitors. If you want to visit some of the countries located in this part of the world, you should monitor the changes related to these visas and documents because they tend to change frequently. Since most of the countries have embassies and consulates there, you should be able to find out what you need. Some countries issue visas upon arrival while others require visits to their native embassies.
Follow the customs
Now here's an advice that can be applied no matter where you are going. As the old saying goes – when in Rome, do as the Romans do. Even though people in the Arab world are not the same and different nations have different customs and opinions, the fact is that almost all of them have a specific dress code and specific stance when it comes to taking photos and videos. If you want to avoid unpleasant situations, it would be best to be modest and not try to grab the attention of the others.
Feel free to use a camera when you are taking photos of yourself, but make sure to ask others whether they want to be photographed. Generally speaking, revealing dresses are not suitable for women in any of these countries. Conservative outfit is your best option.
The same goes for alcohol and gambling. If this is your favorite pastime or favorite form of entertainment you should be careful. Alcohol is usually served legally in the main restaurants and in hotels. Bringing your own alcohol is usually illegal. When it comes to gambling, we should mention that many countries from the Arab world have banned this activity. However, the popularity of Arab online casinos is on the rise.  This is quite natural not only because such activity is completely legal, but also because the best casinos are providing some incredible casino games that will keep you entertained no matter where you are.
Another interesting thing that is worth mentioning is that people in Arab countries are usually finishing things in a more relaxed manner. They are not used to strict deadlines and pressure, so don't expect them to break their customs just to serve you. This has nothing to do with you as a tourist and a foreigner, this is their lifestyle and culture.
Expect changed routes
In case you are planning on traveling in a few different Arab countries by land, make sure to get more information about the current rules and conditions on the designated routes. It is not unusual for authorities at the national border checks to have specific rules in place or even to cancel transportation routes for some reason. If you want to avoid delays, it would be perfect to make a plan in advance and to use airlines.
Places to visit
As we said before, the Arab world is beautiful and has many interesting places to see, but the following cities have witnessed the highest number of visits in the last five years – Dubai (UAE), Abu Dhabi (UAE), Cairo (Egypt), Casablanca (Morocco), Riyadh (S. Arabia), Amman (Jordan), and Beirut (Lebanon)