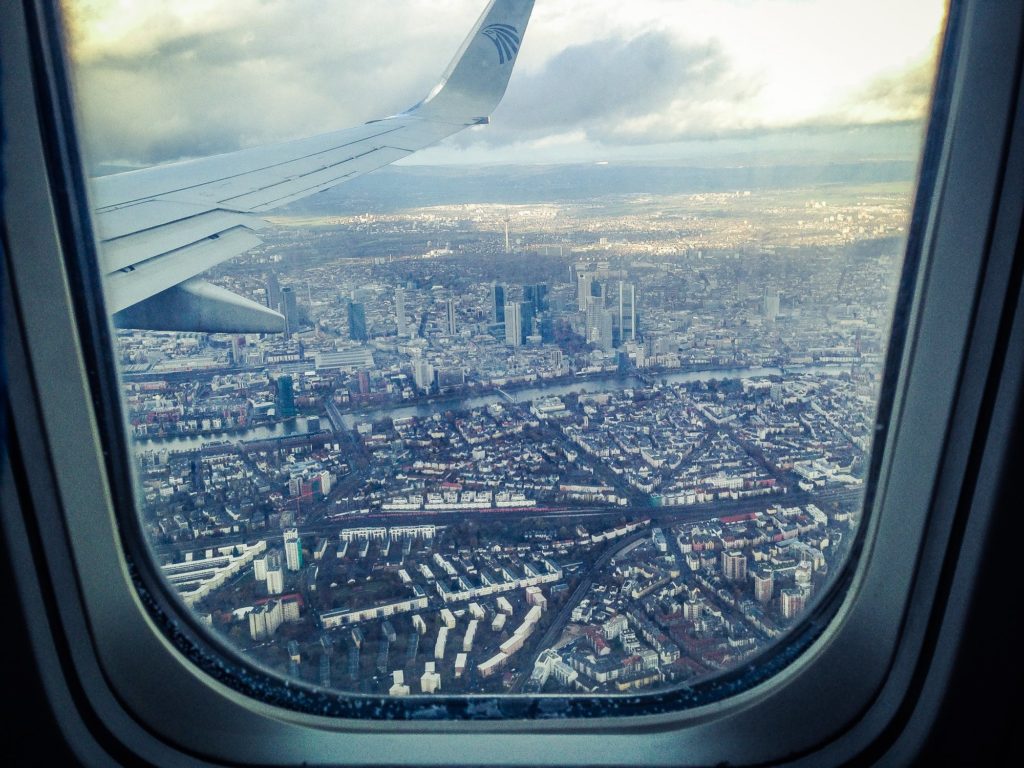 Wanderlust. It's that nagging, unrelenting urge to travel. It's the incessant feeling that there are countless exciting and fascinating places to see and cultures to sample. Adventure awaits. It's just hours away.
How do you choose the perfect destination?  Will it be close or far from home? There are certainly many worthy choices, but you want something exotic, something bold.
Europe is cool, maybe too cool. Who wants to fight the crowds and the high prices? In the South Seas, the sun and sand can be relaxing. And Africa? There are possibilities there. Same for Asian and Australian ports of call.
And then there's Iceland. It has become THE place for travelers hankering for a richly satisfying, adventurous and out-of-the-ordinary experience. That sounds like just the place, right?
Getting to Iceland is easier than you probably think. Icelandair, the official airline of Iceland, offers affordable fares (sometimes heavily discounted) from 16 cities in the USA and 5 in Canada. And for travelers headed for Europe, Icelandair offers free stopovers in Iceland, a very nice perk.
Your Icelandic journey will begin in Reykjavic (translates to "Smokey Bay"), the capital and largest city. The city itself offers plenty of places to visit and things to do. The Blue Lagoon and the city's main shopping areas are always fun. And of course, there are myriad attractions in the Golden Circle.
But to really see Iceland, to really savor this land of volcanoes, ice and spectacular countryside, take the road less traveled. Plan a road trip. Rent a car at a reputable agency like Lotus Car Rental in Iceland and head out for a few days along the Ring Road. The Ring Road is an 800-mile loop that circumnavigates most of the country.
Here's how it could go.
Day 1
Grab an early breakfast and hit the road. Your first stop is Seljalandsfoss, an immense waterfall. (foss means waterfall.) If you're early, you'll have it mostly to yourself. The climb up the stairs behind the waterfall offers a dazzling view, but you'll get wet. Be prepared.
Down the road is Skógafoss, another beautiful waterfall. (Spoiler alert– you're going to see a lot of waterfalls.) As you continue on, you'll pass by Sólheimasandur. There on the sand beach is the wreck of a 1970's DC-3 plane that crash-landed. It's a popular place for selfies.
In Vik, you could visit Skaftafell Park, where, you guessed it, you'll find another incredible waterfall.
Day 2
After breakfast in Vik, it's off to Hoffellsjökull Glacier, a few miles down a bumpy dirt road. Be sure to heed the signs warning of quicksand and other natural hazards. The hike is safe if you pay attention. The trek back will take about 3 hours. Stop often along the way to breathe in the gorgeous scenery and to snap photos.
You can find a delicious lunch in the town of Höfn, a few more miles down the road.
Leaving Höfn, you drive north through the fjords along the east coast. Breathtaking. Spend the rest of the afternoon driving carefully through the mountain pass into the valley where you can find lodging for the night.
Day 3
On the third day of your journey, you'll drive toward Myvatn. It's a strange place filled with lava fields and crater lakes. It's known for the pungent sulfur smell. You'll want to stop at a local grocery store and pick up food for a picnic. There aren't a lot of restaurants along the way.
Day 4
There is much less driving today so you don't have start early. You'll head north to the Vatnsnes Area. Windswept cliffs and black sand beaches are all along the way. As you continue west you'll leave the foggy cliffs behind and bid welcome to the sun in Hvammstangi. Hotels and restaurants are sparse so bring along some food and make reservations on Airbnb or VRBO.
Day 5
If you're the adventurous type, today you can hike Glymur. It's a 4 to 5-hour hike that snakes across precarious log bridges and steep rocks. It's a challenging but rewarding hike, but is not for the faint of heart. Instead, you could spend some downtime soaking in a hot mineral pool.
Day 6
It's back toward civilization today. Thingvellir National Park is in the Golden Circle. It's a popular place and if crowds aren't your thing, you could spend some time exploring the western fjords. Snorkeling in the Silfra Fissure might be a welcome diversion too.
Then it's back to Reykjavik. You might want to spend a couple of additional days exploring the city before flying home. Reykjavik has got lots of great night life and you'll have plenty of nap time on the flight home.
In the End
Iceland is as unique as it is beautiful. For the avid traveler, it's a must-see destination worthy of your bucket list. Now's the time.