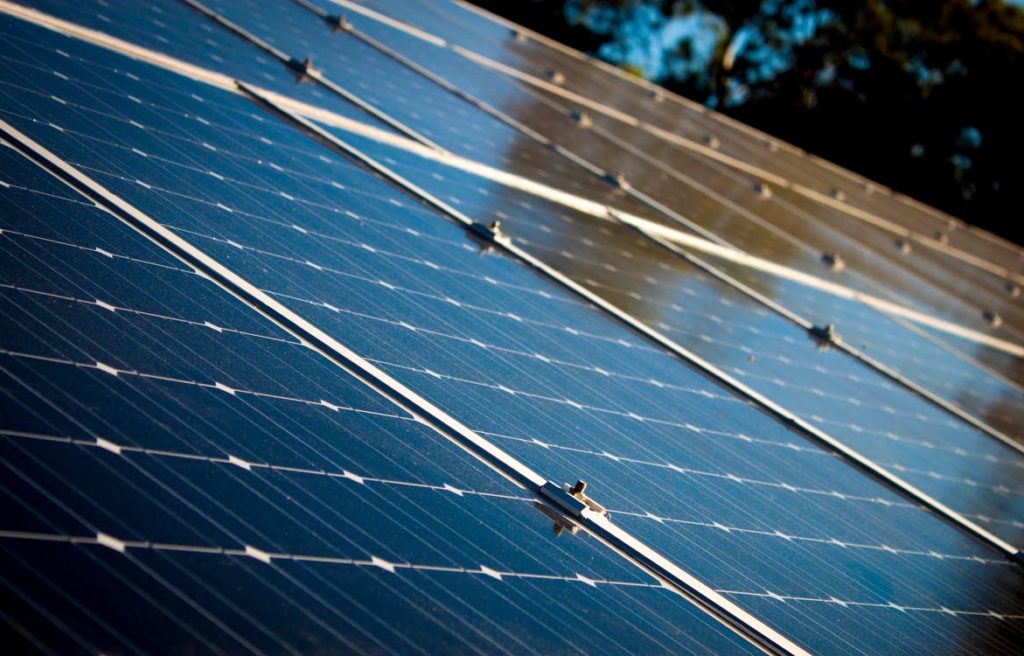 Homeowners who are looking to save money and improve the environment are now going solar. Perhaps, you're already aware that solar energy systems are an incredible home efficiency upgrade and can improve the quality of a property. But, did you also know that investing in solar is a remarkable investment opportunity that will allow you to enjoy financial stability and life comfort?
It's no surprise to learn that the demand for global energy continues to rise. Due to emerging economies, the total energy usage throughout the world will continue to grow by nearly forty percent over the next twenty years, which will require an overwhelming amount of gas, oil and coal.
However, it is not only the fossil fuels that will be in great demand in the future. The need for renewable energy sources will also increase, and solar energy is representing the current boom in the industry. Installations of solar panel have thrived even in the most unexpected nations. This just means that investing in solar will continue to be one of the most incredible opportunities that will allow you to achieve financial success in the future.
How can you Earn Cash by Investing in Solar
If you're looking for the newest hack to earn extra money, in addition to your energy savings, then investing in solar is the best solution. Here are some ways you can make a remarkable profit by going solar:
Consumer Demand for Solar Panels is Growing: The Solar Energy Industries Association revealed that Americans are in great support of solar energy. A study conducted annually has consistently shown that people across different political spectrums are supporting solar energy. Majority of them believe that it's important for the country to use and develop more solar energy and many view solar energy favorably.
When your solar panels are generating excess energy amounts, you are not only sharing back the energy to the grid, but you are also selling it. If you're installing solar panels, you are not just reducing your electricity costs, but you are also selling your generated electricity back to the utility company for a profit. The process is very simple. When your solar array is able to produce more energy in one month than the amount used at your home, then the excess energy amount is being sold back to the utility company. This means that going solar is an incredible investment.
Solar is the world's fastest-growing, affordable energy source available today. It offers an unlimited supply of safe, clean and renewable assets for power and heat. The solar costs are now rapidly declining, making solar a very practical and inexpensive power solution for homeowners. Because solar energy is providing a healthy financial return for companies, it is also rapidly moving mainstream. It grows throughout the world at forty to fifty percent every year.
This just means that investing in solar provides an amazing opportunity for you to earn money and achieve financial independence. It enables you to upgrade your life without putting your hard-earned money at great risks.