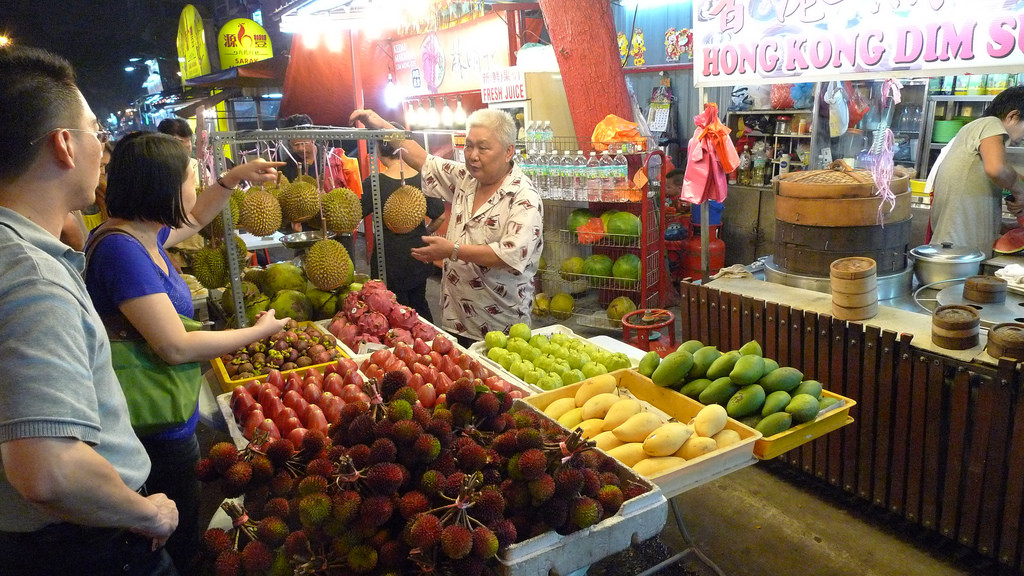 Vacations aren't just an indulgence. Taking time off work to travel has been scientifically proven to improve productivity and reduce stress. The relaxed pace and cultural experiences of visiting a vacation destination also make many people reevaluate their lifestyle.
A trip to explore unique spots in Malta could inspire you to disconnect from your hectic life and dive into life in a historical city by the sea. A tropical vacation in the South Pacific might make you want to live where it's summer all year long. The laid-back vibe of a countryside community in France may be exactly what you need to find inner peace.
It's not uncommon for travelers to find a vacation destination where they make such a strong connection they consider making a move. But relocating to a vacation destination is nothing like visiting. Here are three steps to take if you're serious about making a vacation destination your permanent home.
Become a Local Real Estate Expert
You may have done hours of research leading up to your vacation, but that was probably focused on the top sights to see, the best hotels and getting around.
For example, real estate in Hawaii can vary from one island to the next. It's not enough to look at a region or city. To get an accurate idea of the cost of living in a vacation destination you have to drill down to an exact neighborhood. This can be difficult if you've only been there once or stayed for a short period and didn't get to explore the entire city.
Beyond the current values, you'll also need to be aware of the legalities involved with buying or renting a home in the area. Countries outside of the U.S. may offer very little protection when it comes to ownership, property lines and transferring real estate. There may additional stipulations that make buying property difficult for foreigners or significantly extends the purchasing process.
The best thing a tourist-turned-local can do is enlist the help of a local real estate agent. They are a great resource for pricing, real estate trends and what's needed to live in the area if you're a foreigner.
Travel to the Destination Again
Sometimes the resort vacation is far from the actuality of living in an area day in and day out. Before you decide to move forward with a move take a trip back to the destination to see what it's like as a local, not a tourist.
Go at a different time of year.
Stay for a longer period of time.
Rent an apartment or home instead of staying at a hotel.
Go grocery shopping rather than eating out every night.
Rent a car to test out driving conditions.
The point is to live like you normally would, not like you're on a vacation. You may be surprised at how different the experience is, which could be better or worse than your original trip. If nothing else you can use the trip to interview real estate agents and decide exactly where in the area you want to set down roots.
Talk to Other Expats
One of the best ways to get an idea of what it's like to live in a vacation destination is to talk to other expats that are currently living there. No one will have a better perspective on what it's like to move from the U.S. to the exotic locale of your choice.
But chances are you don't know other expats personally. Luckily, there are a number of online resources that can help. Internations.org is one of the top online communities for expats. You can join to connect with other expats in a specific country or city. Currently, the site covers over 390 cities around the world.
However, that's far from the only way to find expats from your home country. Social media sites are another effective way to locate expats and get their take on living abroad. When you're taking your follow-up trip, visit places like specialty food stores, pubs and coffee houses that target people from your country or region.