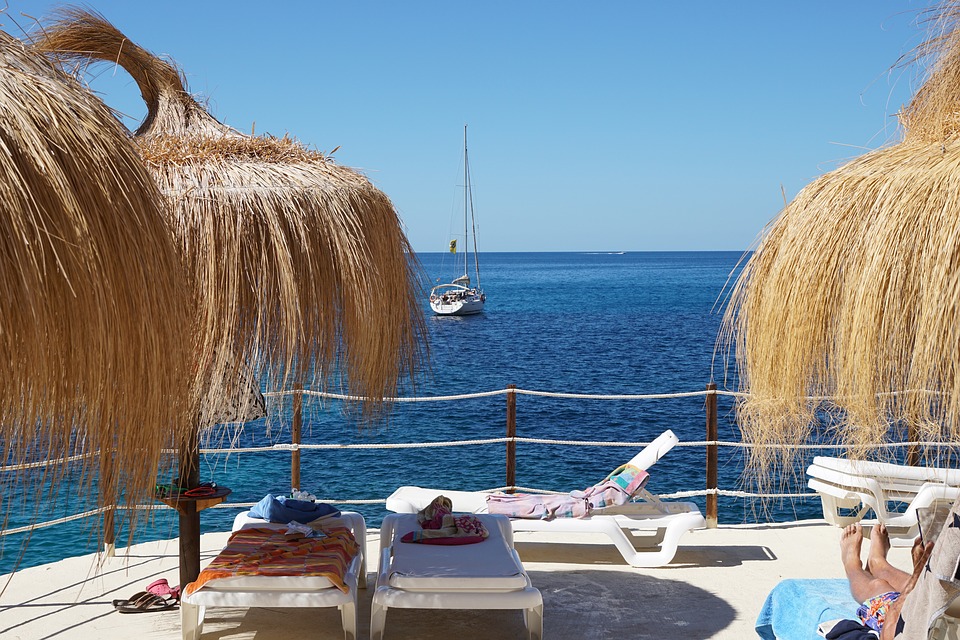 For families, vacations tend to be rather pricey, which means they may not get away quite as often as they had hoped. Maybe you've been hoping to get away for a while now, but finances just haven't made it possible. Rather than giving up on your dream of getting away on a holiday, you need to be more creative and expand where you are looking.
While you might not believe it to be possible, there are many destinations that exist that are well worth visiting as a family yet they won't cost an absolute fortune.
Here's a look at six affordable family vacations, which may just allow you to get away after all.
Mallorca, Spain
If you're looking for a destination that manages to combine beaches, stunning natural landscape, festivals, architecture, history, and a rich culture, then Mallorca, Spain is the place to visit. This is the largest of the Spanish Balearic Islands found in the Mediterranean. Spain will immerse the family in Mediterranean culture and beauty. It's known as a popular choice for German and UK travellers thanks to its relatively close proximity, which means a reasonable plane flight.
Every type of accommodation is available here, but if you want a truly memorable experience then you will want to rent a villa in Mallorca for your next holiday.
Maui, Hawaii
If it's an exotic and tropical destination you're after, then Maui is able to tick all the boxes. Hawaii is traditionally known as a very expensive place to vacation, but there are bargains to be found here. Take for example the Ka'anapali Beach Hotel, which is known for being budget-friendly for families. And this is just one example of hotels that cater to families, not just in activities but also in pricing.
Riviera Maya, Mexico
Mexico is another popular destination for travellers of all ages, families included. With a variety of destinations to choose from, it can be hard to narrow it down to just one. The Riviera Maya is well known for its quiet, untouched, stunning beaches. There are a handful of hotels that cater specifically to families, which means they provide on-site entertainment and activities for the kids.
Algarve, Portugal
While Portugal hasn't necessarily caught on as a big tourist destination for those in North America, it is very popular with Europeans who understand the value it offers. This is, in fact, Portugal's most southern region and is found on the Mediterranean coast. What this means is that you will find the stunning beaches and scenery the Mediterranean is known for. Choose from a large variety of accommodations, enjoy sightseeing and cultural tours, experience the cuisine, and even travel to the cities of Faro and Lagos for all the action.
Corfu, Greece
Because the Mediterranean is filled with so many stunning destinations, you may also want to consider Corfu, Greece. It's hard to beat the affordability of this destination, plus families will get a taste of that classic Greece landscape and culture. Just be prepared to sample a lot of Greek food while vacationing, as it's too good to pass up.
Porec, Croatia
If your kids are interested in sightseeing, history, and architecture, then Porec, Croatia is an excellent option. This town is home to the Euphrasian Basilica, which was built in the 6th century. It is now a designated UNESCO World Heritage Site. The town itself is close to 2,000 years old, so you know there are all kinds of hidden gems and secrets to discover.
Each of these destinations is sure to provide your family with a memorable holiday experience.