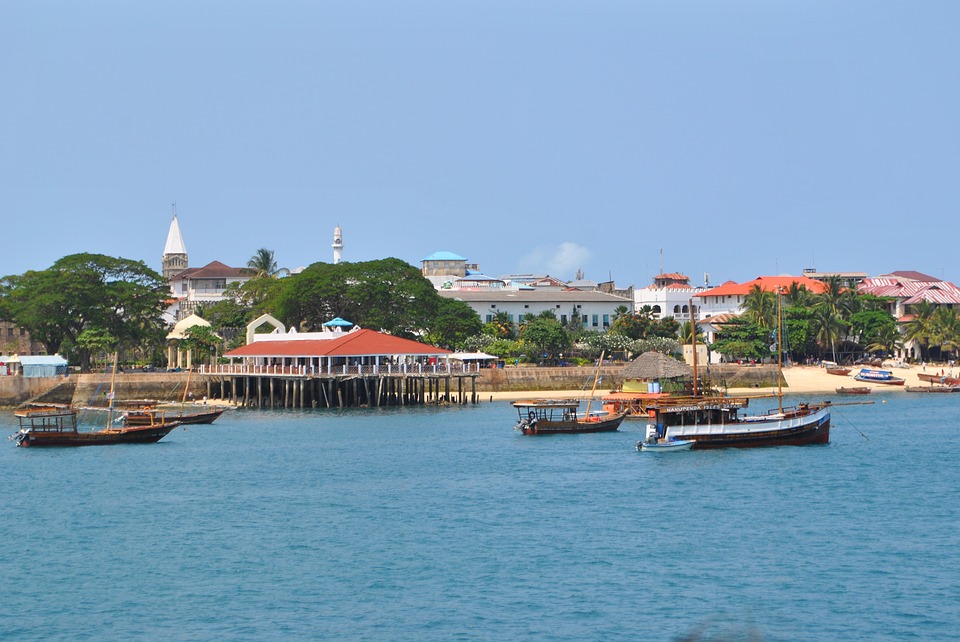 Situated along the equator, Zanzibar boasts warm weather all year round, making it an ideal place to visit throughout most of the year. With the stress of trying to find the best deals on flights and hotels, travel packages have now become the preferred way to travel. Take advantage of Zanzibar Holiday Packages and book your next trip easily.
There are plenty of activities awaiting you on your vacation, most of which can be done at any time of the year. However, with weather patterns and cultural festivities and traditions, there are certain months when a trip is more highly recommended, and at other times discouraged.
Best times to visit:
In February, usually during the second week, Zanzibar hosts a not-for-profit music festival in Stone Town, called the Sauti za Busara music festival, one of the largest in East Africa. Artists from all over the continent of Africa show up to perform, and tickets at the door are sold for about $60 per person (for foreigners).The closing party is usually held at a beach resort.
Between Januaryand February, the short dry season gives an average temperature of 29°C (84°F), and is a popular time for tourists to flock to the island. The sea tends to be clear during this time, making it an ideal time to visit for those interesting in snorkeling and diving. Humidity remains high during the short dry season.
The long dry season is between Juneand September, with very little rain, and an average temperature of 25°C (77°F). This period tends to be a low tourist season, especially compared to the months of January and February, and hence an ideal time to visit to avoid the larger crowds.
The largest cultural event in East Africa, the Zanzibar International Film Festival, is a not-for-profit annual event held in
Between August and September, the majestic humpback whale makes its appearance in the warm Indian Ocean waters on its migration route around Zanzibar.
The Zanzibar Beach and Watersports Festival is held in the second week of September, and is a not-for-profit annual event led by the local communities. The festival includes music, food stalls, and various watersport competitions.
At Kendwa in the northern part of the main island, full moon parties are held monthly, usually on Saturdays.
Best times to avoid:
Between Novemberand December (the short wet season), rainfall is short and sporadic, although the humidity and temperature rises (average temperature: 30°C; 86°F).
The long wet season occurs from Marchuntil May, with heavy rainfall that can last for days. It is also the monsoon season, and while hotel prices tend to be lower, you might spend more time inside hiding from the rain than exploring the island.
During Ramadan, the fasting month for Muslims, many restaurants, small shops, and other amenities may be closed. Additionally, openly consuming food, drinks, and cigarettes outside of resorts is culturally frowned upon.