Many people find it difficult to travel because they don't feel comfortable enough when staying in budget accommodation – or any accommodation. This is often because it just doesn't feel like home.  However, travelling doesn't necessarily need to be an uncomfortable or awkward experience, and there are some measures you can take to ensure that you feel more comfortable and at-home when you're jet-setting around.
If you're travelling to a city like Melbourne and you're scared you'll feel home sick or out of place, here are some small tips that could make a big difference.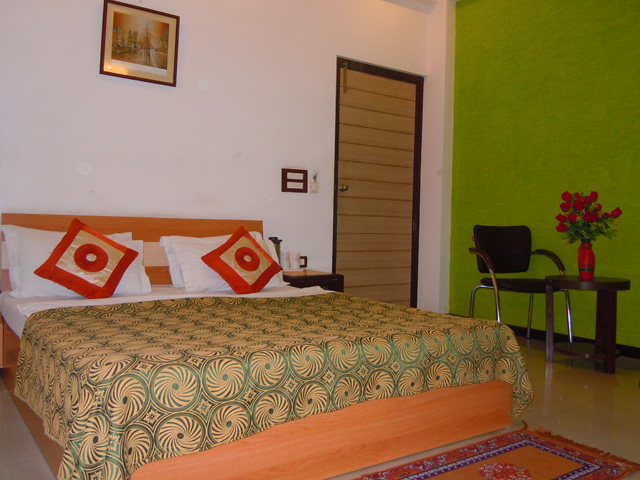 Comfort First
When beginning your search for budget accommodation, be sure to really explore your options. You don't want to choose the first option you find, because chances are you won't feel as comfortable as you can there.
Obviously, everybody's idea of comfort will be different, so make sure you identify exactly what you want and need out of budget accommodation before you make any commitments. Whether you want a big bed or kitchen amenities, there are countless options available for budget accommodation. Finding what you're after is easy with a thorough online search.
Pick a Serviced Apartment
If you're a little concerned you'll feel uncomfortable in budget accommodation types like hotels or hostels, a serviced apartment is an excellent alternative. This type of accommodation combines the convenience of a hotel with the perks of a home.
Serviced apartments are fully furnished so that you can feel comfortable, have a proper kitchen and food preparation area, use reliable wireless internet, and even wash your clothes. When it comes to comfort, it doesn't get much better than having somewhere to properly wash your clothes in the middle of a trip.
Prepare Yourself
This one seems obvious, but it's something a lot of people get wrong. The best way to feel at home and completely comfortable while you're travelling is to ensure you've remembered to pack all the essentials. This includes your go-to face wash, reliable deodorant, favourite products, and whatever else you can't live without. It can be frustrating to arrive somewhere and realise you've forgot something as simple as a shower cap. To avoid this, make a list of your favourite products and items before you leave so you'll know exactly what you need to bring.
BYO Quirks
The best way to keep budget accommodation feeling like home is by bringing along some things that might help you feel comfortable, such as photos to put on your bedside table or a candle that you love. Simple measures like familiar scents and photos of your friends and family can make anywhere feel like home.
Adding some of the quirks you would find in your home can also help you feel less home sick. For example, if you always have fresh flowers in your home, buy your favourite type to sit on the window sill of your budget accommodation. It will feel good coming back to something that feels a bit familiar after an exciting day of travelling and sight-seeing in Melbourne.