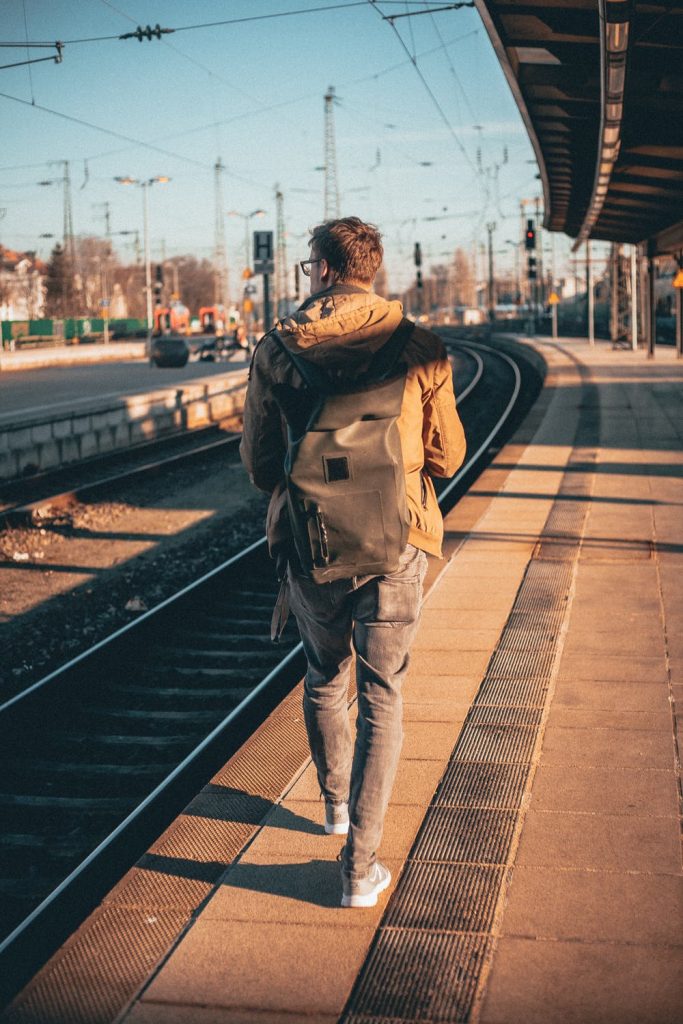 If you are looking to buy mens shoes online or are searching for shoes online for women, especially if you are looking for that right pair of travel shoes, then you have come to the right place. Believe it or not, there are right and wrong pairs of shoes to wear when you are going to be flying or traveling abroad. However, finding the right pair can be broken down into four simple dos and don'ts.
1. Do Wear Roomy Sneakers
If you are traveling for enjoyment and not business, then a good pair of discount sneakers may just be your best bet when going. However, these should be shoes that are roomy and breathable. Also, you will want a pair that provides cushion and flexibility. Flights can be long, and depending on where you are seated, your space to stretch out may be limited, which means that comfort is a must in any footwear you choose. By choosing roomy shoes, you reduce the risk of foot fatigue, meaning that your travels will be more relaxing.
2. Don't Wear Constricting Shoes
One of the worst choices any flyer can make is to wear constricting shoes. Therefore, avoid dress shoes or any type of shoe that tapers at the toes. Also, avoid tying tennis shoes too tightly. Remember, when you are flying, it is difficult, if not impossible, to adjust your shoes, so make sure that your shoes are comfortable before leaving for the airport. Also, keep in mind that TSA security checkpoints will most likely require you to remove your shoes, so wear something easy to remove and put back on.
3. Do Wear Slip-Ons or Flats
For those who are traveling for business, consider casual dress attire and slip-ons or flats. These types of shoes are made to be quickly removed and comfortable. However, as noted above, make sure that they are not too constricting, especially in the toe area. You should still steer clear of tapered shoes. Look for pairs that are squared off at the toes because they likely provide the most wiggle room for your toes.
4. Don't Wear Anything Complicated
Last, avoid complicated shoes at all costs. While this is more of a rule for women, it may also apply to some men's shoes as well. For women, avoid high heels, straps, ties and anything else that will make the shoe hard to remove at security. For men, avoid boots and other elaborate footwear. The idea behind traveling shoes is to find a pair that provides superior comfort while also maintaining support.
Shoes are incredibly important pieces of attire. They ensure that we can stand and walk proud without injury. However, not every shoe is created equal, especially when it comes to travel. Therefore, if you are planning on taking a nice vacation that starts with a long flight, then consider your footwear carefully. Look for a pair of shoes that are roomy, breathable and comfortable. Avoid anything that is too constricting or complicated. While it may take some time to find the right pair, once you do, your feet will thank you.