2017 is set to be the year of cheap international travel, and with favorable exchange rates and falling airfares, it's the ideal time to start planning the holiday of a lifetime. Here we take a look at some of the best value long-haul destinations.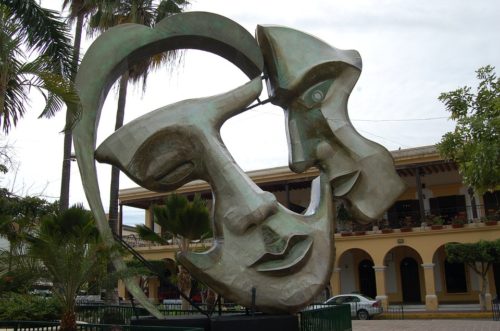 Mexico
The exchange rate means that a holiday in Mexico can now be had for the same price (if not less) than a week in a European resort. Culture vultures who want to immerse themselves in authentic Mexican culture should head to the lesser known city of Mazatlan. Known locally as the 'shrimp capital of the nation, Mazatlán boasts some top-end hotels (many of which are all-inclusive), endless sites of historical interest and is, unsurprisingly, packed full of amazing eateries offering fresh and fragrant local cuisine. This is a family-friendly destination where you are guaranteed to experience a taste of the legendary Mexican hospitality.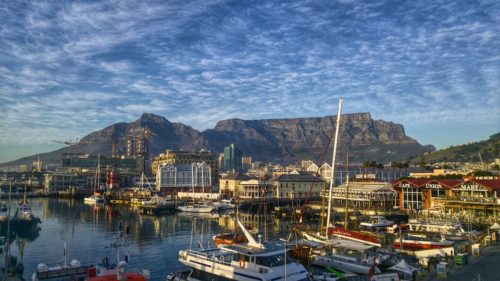 South Africa
A good value safari has never been more achievable. South Africa really has evolved over the last decade, and is now an established tourist destination. Package holidays are one option, or you could choose to book a private villa or even an Airbnb. Wine lovers will be delighted to know that prices are almost unbelievably low, and a glass of fine wine is actually cheaper than a can of soda.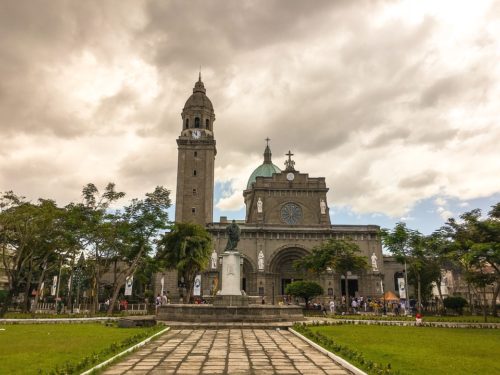 Philippines
Why not stray outside your comfort zone and book a holiday in the beautiful islands of the Philippines? Reasons to visit are innumerable: stunning scenery, friendly locals, wonderful history and some of the best beaches on earth. The Philippines comprises more than seven thousand islands, one of the most popular being Cebu. Its turquoise seas and white sandy beaches make it a paradise on earth. Cebu city is a fascinating place, packed with plenty of bars and restaurants, and is also the gateway to nearby islands. Many visitors fall in love at first sight with this fascinating location, so much so that they end up investing in Philippine real estate. In fact, keen property-watchers note that Zipmatch has great property selection of condos for sale or for rent. You can check out the best properties in Cebu on their property rankings page to find your favorite.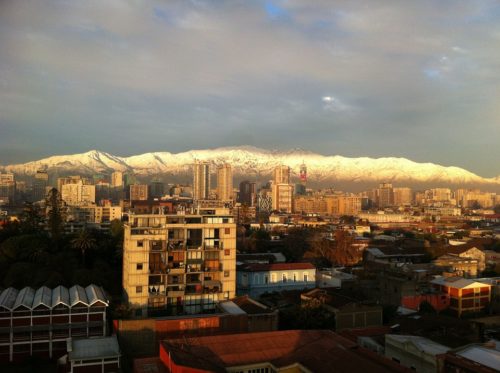 Chile
Surely one of the most colorful and atmospheric countries in the world, Chile is a value for money destination that offers something to all travelers, whatever their age or budget. The capital, Santiago, positively buzzes with personality, and boasts an amazing plethora of bars and restaurants serving delicious local tapas. Chaotic it may be, but this is a place so vibrant that you will feel fully immersed in the culture before you have even been there a day.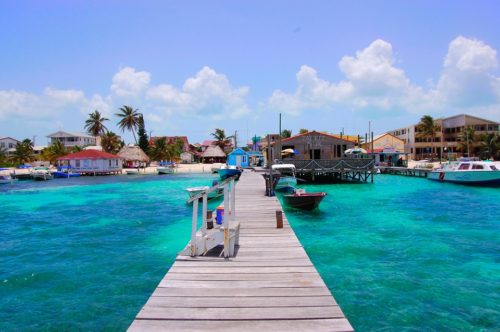 Belize
Situated on the east coast of Central America, Belize has a Caribbean shoreline with truly great beaches. This is a destination where history and modernity collide to great effect. The country has an amazing cultural heritage that mixes seamlessly with some thoroughly contemporary hotels that offer everything the modern traveler could dream of for. If you are shopping around for a great value honeymoon this year, it ticks all the boxes: great resorts, wonderful scenery, delicious food and very cheap drinks.