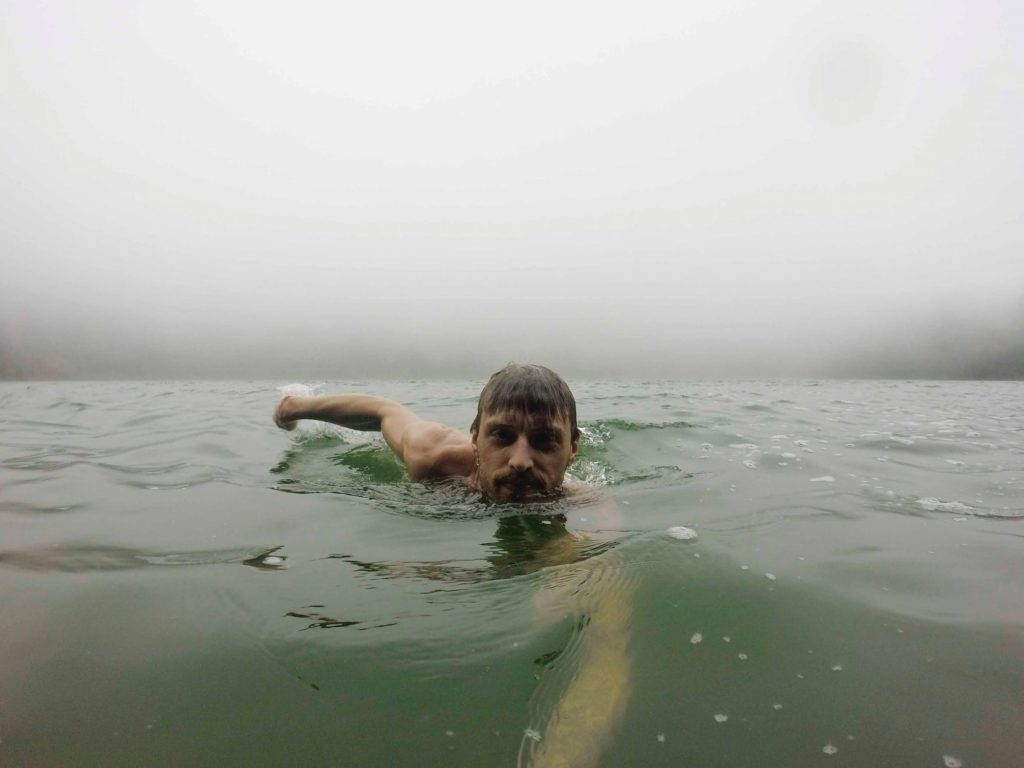 Are you on holiday and stuck for things to do? If so, it's time get moving and get out in the fresh air! Start by taking a look at the website of your city and the surrounding area to see what's available for outdoor activities in your area. If you can't find anything, here are a few helpful tips.
Go On A Road Trip
Get up early in the morning, have breakfast and just drive off, no matter where you are. You may discover a beautiful lake on the way, a great restaurant or you can spontaneously decide to go to the sea or to the mountains. If you do not have your own car, you can also find last-minute car hire offers in your city.
Go Swimming
Not for cold-sensitive, but good for the immune system. Spending time in an outdoor pool is a good option. A good compromise would be a visit to the indoor pool with an outdoor area.
Relax In A Beer Garden Or Terrace
You can just drink a cold beer in a beer garden and during the day in the outdoor area of ​​a café and maybe even eat an ice cream! With the time spent relaxing, you can chill and enjoy your vacation without too much excursion.
Visit A Flea Market
Visit local markets. Grab some interesting gifts for your families and friends. You may even find some unique and exotic fruits, teas and other interesting things.
Move In The Fresh Air
Hibernation is not what going on holiday is about. As soon as the first rays of the sun show, it's time to get active! This could be any activity, from a walk in the park or forest, a jog, a beautiful hike, cycling or roller skating, table tennis with friends or a day in a climbing park.
Enjoy Outdoor Events
Whether festivals, plays or concerts – cities are active and provide a colourful programme for families, music and culture fans and gourmets. You can also visit the homepage of your city and browse the calendar of events.
Take Pictures
If you stroll through the city with your camera, you will discover many exciting things. In good light, you can take fantastic pictures that you can post afterward as postcards. Also make notes of some useful photography tips that you can use.
Have A Picnic In The Park
A picnic on holiday is always something special. You can picnic anywhere, where it is beautiful, and a meadow, bench or other seating is available. Don't forget to bring a good book and prepare some great picnic recipes before you go.
Go Camping
Grab your tent, spearfishing gear and go out in the wild. There you can spend a relaxing day with the family feasting and adventuring.
Visit An Animal Park
Wildlife parks are often a preferred counterpart to zoos, because the animals here have plenty of exercise and are largely left alone. Many wildlife parks are even accessible for free and are located in a great natural environment, in a grove or a large park.