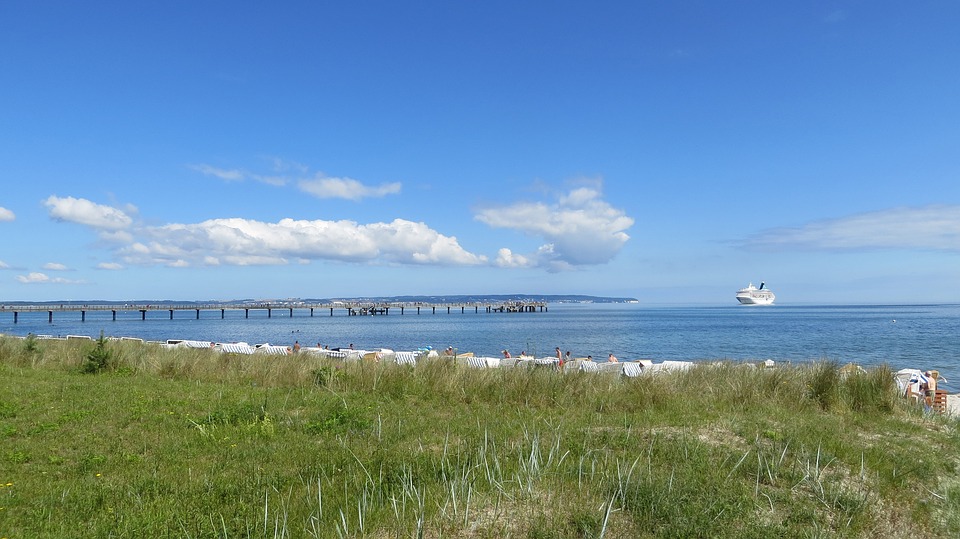 If you have been wondering what you should do this late summer and autumn season, look no further than heading to one of Europe's lesser visited regions – the Baltics. The Baltics are comprised of three countries nestled between Scandinavia and Russia – Latvia, Lithuania and Estonia, located in north-eastern Europe. Bordered by the Baltic sea on one side and Russia and Belarus on the other, the three countries are neighbours, with Latvia being located in between Lithuania and Estonia and enjoy easy access due to their proximity to each other. So why should you go to the Baltics? Read ahead.
The Baltic Region – A Run Down
The Baltic area of Europe has enjoyed a long and varied history, being both influenced by Russia as well as Scandinavia. Particularly in Estonia there is a strong Scandinavian influence and throughout the region the Russian influence is prominent. The Baltics were under the control of Russia on and off throughout their history and gained independence in various years through the early 90s from the Soviet Union. Since then, the Baltic states have developed a blossoming tourist infrastructure and have begun to attract a new wave of tourists, many of whom come for the food, the scenery and the architecture which is an enticing mix of classic European and Eastern European, particularly dotted with beautiful Orthodox churches and bell towers in quaint market squares.
Cruise The Baltics
The useful part about the Baltics is not just their proximity to each other, but also the fact they're bordered on one side by the Baltic Sea, making them the ideal countries to visit by cruise. Embark on a Baltic cruise and see for yourself how cruising the region is one of the most unique, enjoyable ways to take in the sights of not just one, but potentially all three countries of Latvia, Lithuania and Estonia. You can relax in style and not worry about transport or food for your entire vacation and with cruises organising excursions right from the boat, you can also enjoy a number of cultural trips and sightseeing without having to organise it yourself! It's the perfect way to check out the region if you aren't sure where to start. Let someone do the work for you!
Ease Of Access
Likewise, if you're coming to the Baltic region, the ease of access to other countries in the region is a huge draw – particularly if you happen to be travelling independently. Being surrounded by Russia, Scandinavia, and Poland means that you can easily jaunt off into any of these regions and countries with relative ease, subject to visa restrictions and continue on your merry way. The region is a great place to explore, with lots of opportunities to head off to other parts of Europe from any of the three Baltic states.
There you have a couple of reasons why visiting the Baltic countries of Latvia, Lithuania and Estonia is a great idea for a late summer or autumn venture. Taking a cruise is an even better idea if you want to explore the region with ease.