Nearly everyone you ask is going to tell you they want to visit Sydney and Melbourne. They do have the most things going on, but it's also because they get more exposure around the world compared to every other Australian city.
It's a shame because it means a lot of tourists miss out. Unless they're visiting somewhere to see a specific attraction they'll not get to experience a few hidden gems. Here are a few cities you might want to include in your itinerary.
Darwin, Northern Territory
Darwin is actually the capital of the Northern Territory even though it's so quiet and laid-back. It's also the gateway to the largest national park in the entire country, which you'll be able to explore easily on a tour.
It sits on the sea and you can enjoy a meal at the beach after exploring lots of markets during the day. If you're interested in learning more about Aboriginal culture while relaxing in tropical weather it's the perfect place to explore.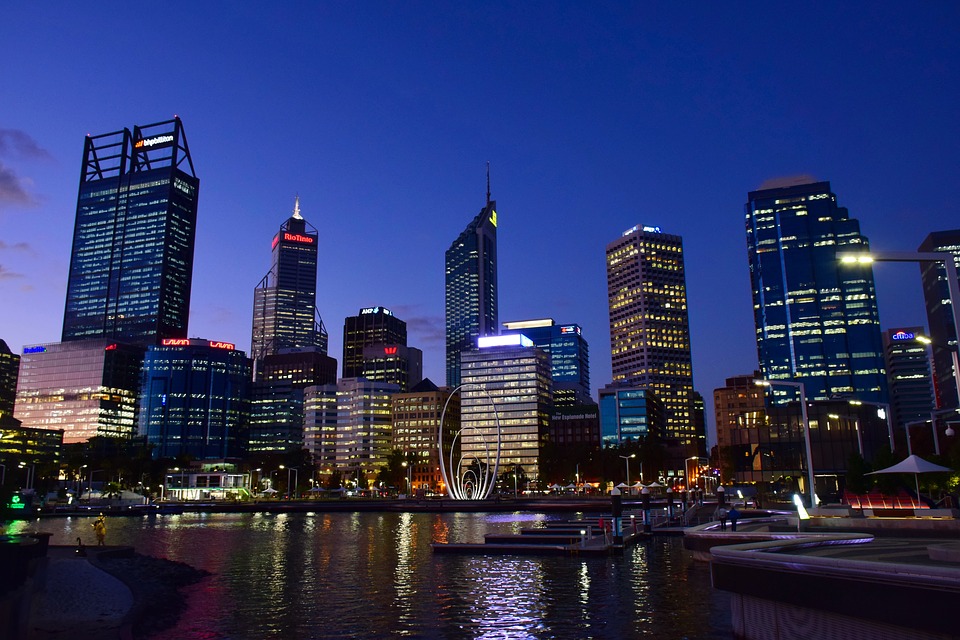 Perth, Western Australia
Sadly, Perth is a victim due to its location. Not only is it sitting on the wrong side of the country, but it's the second most isolated city on earth. It gets much less visitors than it should considering how amazing it is.
It's got beautiful beaches, parks, wineries, and a thousand more things to do in the city itself. You'll find yourself a short drive away from towns you must see, plus it's the best way to visit all the huge attractions in Western Australia.
Adelaide, South Australia
Lots of Australians living in Sydney and Melbourne are fanatical about the outdoors, but if it's something you're interested in Adelaide won't disappoint you. Around thirty outdoor parks will keep you well entertained.
You can row boats down the River Torrens, enjoy the beaches if you want to surf, and visit famous giant pandas at the Adelaide Zoo. It's a city built around outdoor activities along with plenty more things to keep you occupied.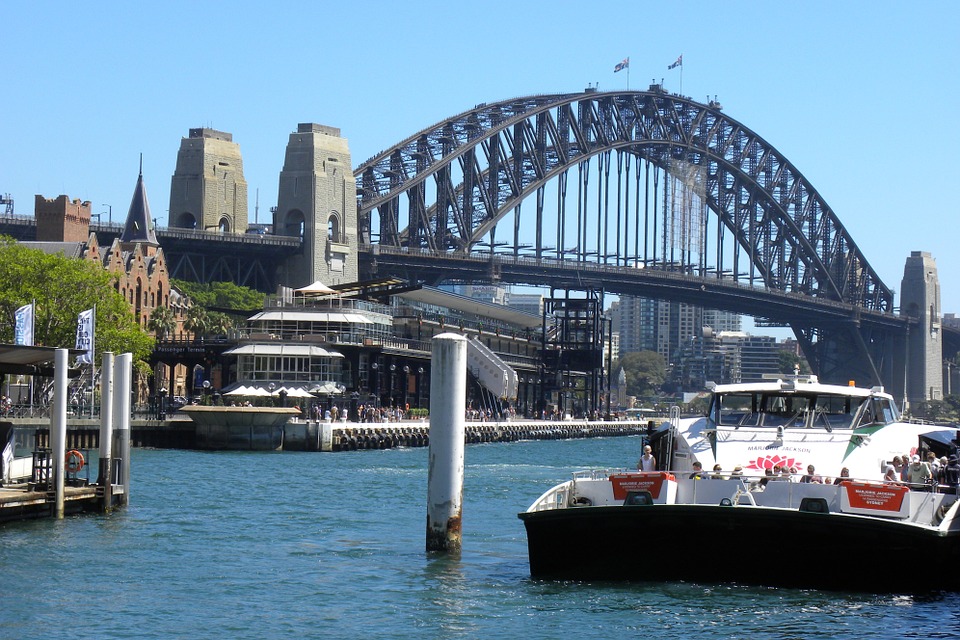 Hobart, Tasmania
The only reason Hobart isn't more popular is because it's in Tasmania, which is strange when you realize you have to jump on a plane to visit most cities anyway. It's worth your time journeying across the Bass Strait.
Its Museum of Old & New Art climbed into a Lonely Planet top destination list above places like Yosemite National Park and the Pyramids of Giza. It sits right next to lots of beaches and national parks too.
Cairns, Queensland
Everyone in the backpacking crowd will know about Cairns, but it's less popular with those visiting the country for a few weeks. It's still the best place to go if you want to experience the Great Barrier Reef and dive or snorkel.
If you want to visit the oldest rainforest in the world you'll be able to jump on the Kuranda Scenic Railway in Cairns. For a city so far north it also has a lot of speciality and boutique shops if you love shopping.
Try Something A Little Different
Visitors usually love the hidden gems they would normally never think about visiting. Don't rule any cities out because you don't hear about them all the time. There is a magical place nearly everywhere you go in Australia and everything doesn't revolve around Sydney and Melbourne.