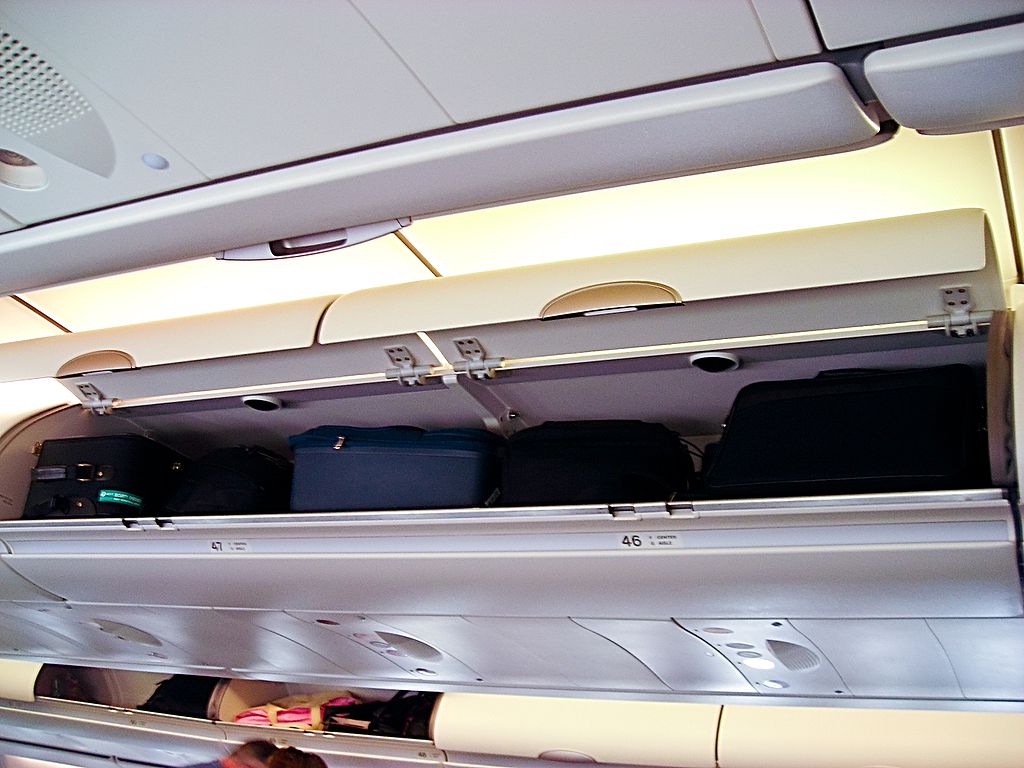 Six months ago, I bought a new backpack. One that was specifically designed to keep the traveller's needs and requirements in mind. Little did I know how much this would actually change the way I travel for the better.
This type of backpack is perfect for anyone who likes to travel on a regular basis or to bring just a single bag with them. It's also great for people who work from home and travel at the same time. Even if you're an exchange student, this backpack will suit your needs.
I've had a lot of success with my Travel Backpack and want to share with you the five features I love the most.
1# Versatile Straps:
The straps are versatile. You can carry this bag on your back or over your shoulder. This makes it easy to move around whilst still giving you that air of professionalism at the same time. You can use the bag as you travel through rural Cambodia or bring it to the job interview in Paris. The travel backpack is perfect for any occasion.
2# Electronic Sleeve:
An electronic sleeve is a place where you can put all your electronics in one, easy to reach location. This makes it convenient to access if you want to check your email or back-up those irreplaceable photos. It also lets you pass through security checkpoints faster. You simply pull out the tray and off you go.
3# 100% Water Resistant:
Some bags claim to be water resistant when they're really not. This backpack is and I can walk with confidence in any type of weather knowing that my electronics and belongings won't get wet. Another great feature is that has its own rain cover for extra protection in the heavy downpours.
4# Front Pockets that are Perfect for Documents:
The front pockets in the bag are designed specifically to keep documents and important things safe and secure. In my old backpack, my visa letters and paperwork we creased and looked untidy. This doesn't give you a good impression when you're trying to get a visa at 2 am in the morning when you arrive at the airport.
5# Very Spacious and Flat When Empty:
The unique design makes the bag spacious and you're able to store a lot of things inside. You don't need to be creative with your packing to take advantage of the compartments. And it's easy to make use of the space. The bag lets you organise your possessions and space efficiently. Another great feature is that when the bag is empty, it completely collapses and becomes flat. This makes it perfect for easy storage.
The Takeaway Message:
The travel backpack is perfect for any traveller who plans to go on any length of trip. It's fast and easy to pack and gives you access to the things you want in no time at all. You can pass through airport security quickly and know that your clothes will be dry no matter how heavy the monsoon rains are.