The stars, the sun, the beach, Disneyland, Universal Studios, and, of course, Hollywood. The City of Angels is without a shred of doubt on a meteoric rise, and with over 50 million tourists streaming in here in 2016 alone, one may wonder what the best business class lounges in LAX are. Especially if you're someone who frequents the premium cabins or holds an elite membership status. Here in Los Angeles, Tom Bradley International Terminal houses almost all of the premier lounges in this busy world-renowned airport. Which, of course, adds to the narrative that it was recently upgraded and refurbished to match world-class standards.
Having said that, here is a quick primer to the best airline lounges at Tom Bradley, LAX – some of which are considered to be the best in the country too.
Oneworld Lounge
Like any top luxury airline lounge, Oneworld Lounge is extremely spacious, excellently furnished and has a wide selection of food & drinks to boot. The exceptional, well-ornamented lounge is exclusively only reserved for Oneworld business and first-class passengers and Oneworld Sapphire members. You must also be traveling internationally within 24 hours for you to access this deluxe, cozy lounge.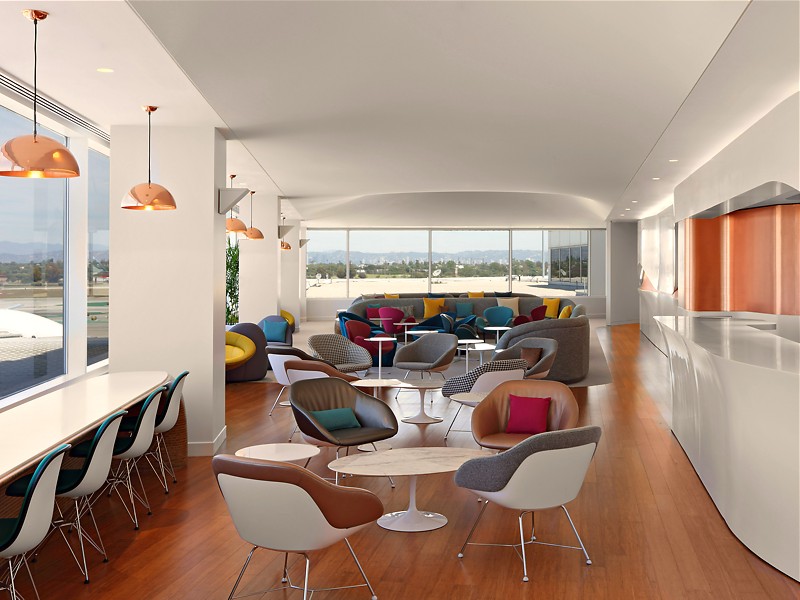 The Virgin Atlantic Clubhouse
Fantastic a la carte style dining, beautiful decor and a generous selection of premium drinks make Virgin's Clubhouse one of the best airport lounges you would stumble upon. The palatial lounge is only accessible to Virgin Atlantic's first and business class passengers traveling internationally.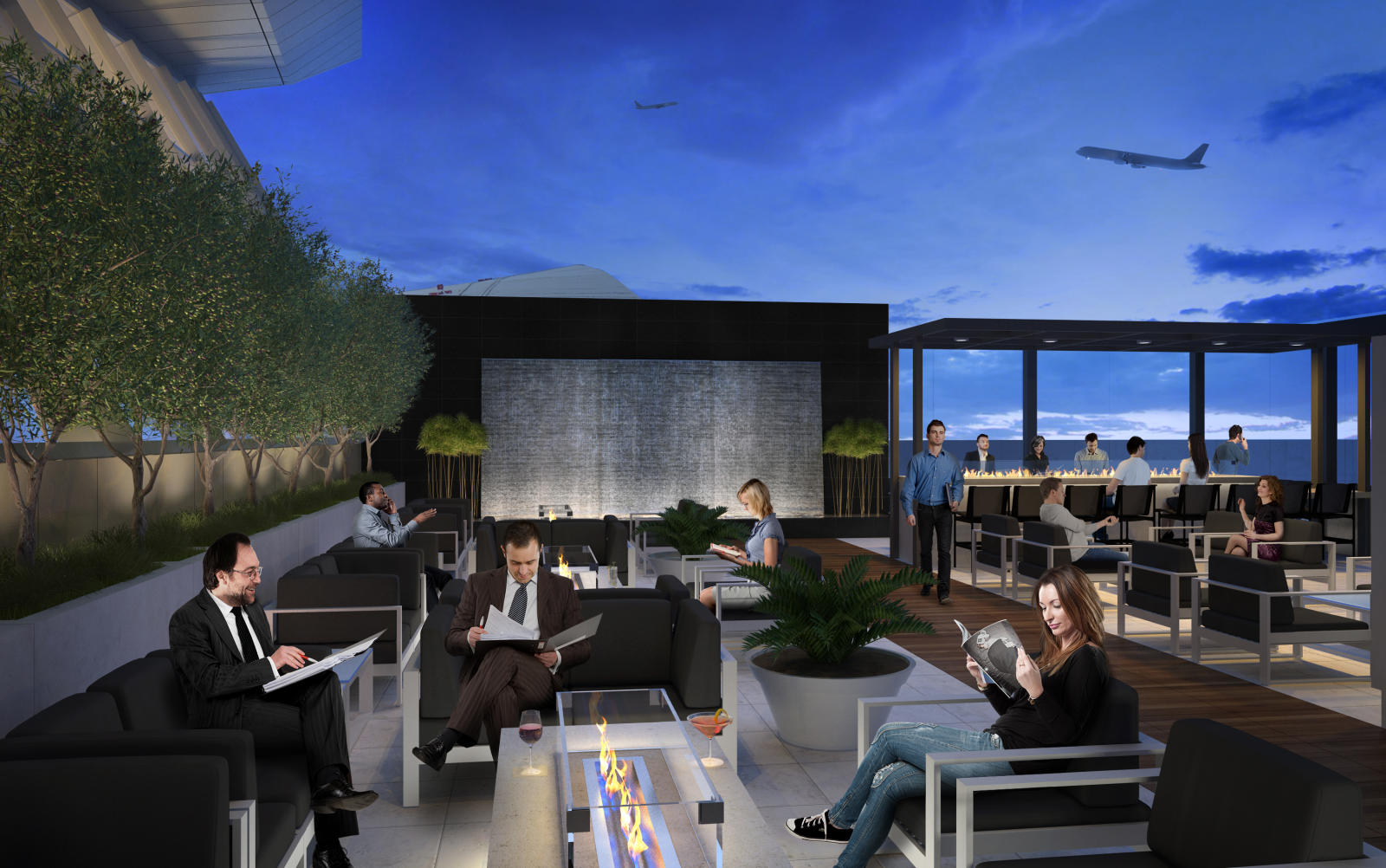 Star Alliance Lounge
Has an outdoor terrace that matches with the incredibly spacious interior and interspersed with a beautiful LA-themed decor. There is also a separate exclusive first-class section serving a selection of top-shelf drinks accompanied with a la carte style dining. The Star Alliance lounge is reserved only for Star Alliance Gold Members and Star Alliance business and first class passengers.
The Etihad Lounge
A selection of delicious international-themed cocktails is the signature watermark that separates this lounge from other business class lounges at LAX. And this is complemented with a luxurious-looking decor plus a la carte reserved dining. The lounge is only accessible to Etihad business/first-class passengers and Etihad Airways Platinum/Gold Members flying internationally.
The Emirates Lounge
We all know that business class lounges are typically excellently and luxuriously finished, but the Emirates lounge goes above and beyond just that. An A-star quality buffet, an exceptional selection of drinks, and a spacious terrace overlooking the terminal are particularly designed to make waiting for a flight less torturous and more simmered down.
If one of your life goals is to visit the best lounges in the world, these are arguably some of the best flight lounges you can find in the US today. And, as you would expect, access to some of these exclusive airline lounges requires one to be a holder of at least a business class passenger ticket to Los Angeles. So this implies that you are likely not be allowed entry into these superbly-styled LAX comfort hubs if you're not a business class passenger traveling internationally. But Skyclub.com will help you land cheap business class flights from London to Los Angeles at just a fraction of the usual costs of booking a premier flight ticket.
Whether you choose to fly with Virgin Atlantic, Etihad, Emirates or one of the Oneworld or Star Alliance carriers, all of these lounges are well appointed and will ensure you feel relaxed before you board the plane.