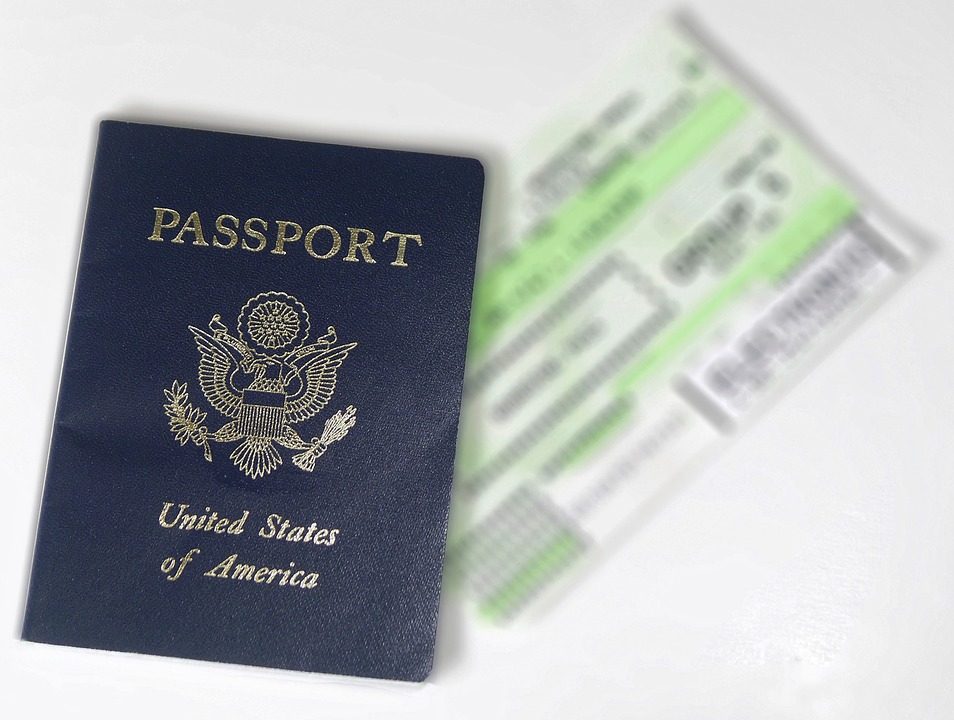 Identity theft is a very real and pressing threat for all of us unless you live and work entirely offline, and even then there are opportunities for people to steal your personal information. Identity theft can be a time-consuming, frustrating and costly experience, so the best course of action is to be proactive in preventing it before it happens.
Unfortunately, people don't take the necessary steps either because they don't think it could happen to them, or they just don't know the best measures to take.
The following are simple, straightforward things you can do to protect yourself right now.
Avoid Public Wi-Fi
A lot of us love finding public Wi-Fi when we're in hotels, working in cafes, or sitting at an airport, but unfortunately logging onto that public hot spot can mean serious trouble for your identity. If you're in public and you need to log on it's much safer to do so on your smartphone using your cellular connection.
Also, when you get a new wireless router make sure you change the default password.
Be Careful With Emails
Mail security should be a top concern for you when you're protecting your identity. Ensure you have programs that securely protect your email, and avoid sending private data and financial information via email whenever possible. Also, don't click links or open attachments unless you're completely confident in what they are.
Update Your Passwords Often
Don't just create passwords that you think will be tough to break. You need to change them often. It can be a pain to keep changing your passwords every few months, but it's one of the best ways to protect yourself.
Also, avoid things that involve birth dates, mother's maiden names or other information that could be easy to figure out.
Keep Your Computer Updated
You probably keep most if not all of your financial information and personal records on your computer in some way. Ensure that your computer is regularly updated in terms of the firewall and anti-virus and anti-spyware you use. Don't forget also to update your browser whenever needed.
Exercise Caution When Using Social Media
We're undoubtedly a society obsessed with social media, but caution is essential here. First, make sure that you regularly update all of your personal privacy settings. The more you can limit access to your social media profiles, the better.
Don't include things like birthdates, addresses or any other personal information.
When you see those tempting quizzes and other things that ask for email addresses and other personal information on social media, skip those.
If your receive friend requests from strangers, don't accept those either.
Finally, it's smart to set up fraud alerts wherever possible. For example, most banks and credit card companies will alert you right away by text or email if fraudulent activity is suspected with your account. While something may already be happening, if you find out right away you can take faster steps to remedy it before it becomes a much bigger problem.