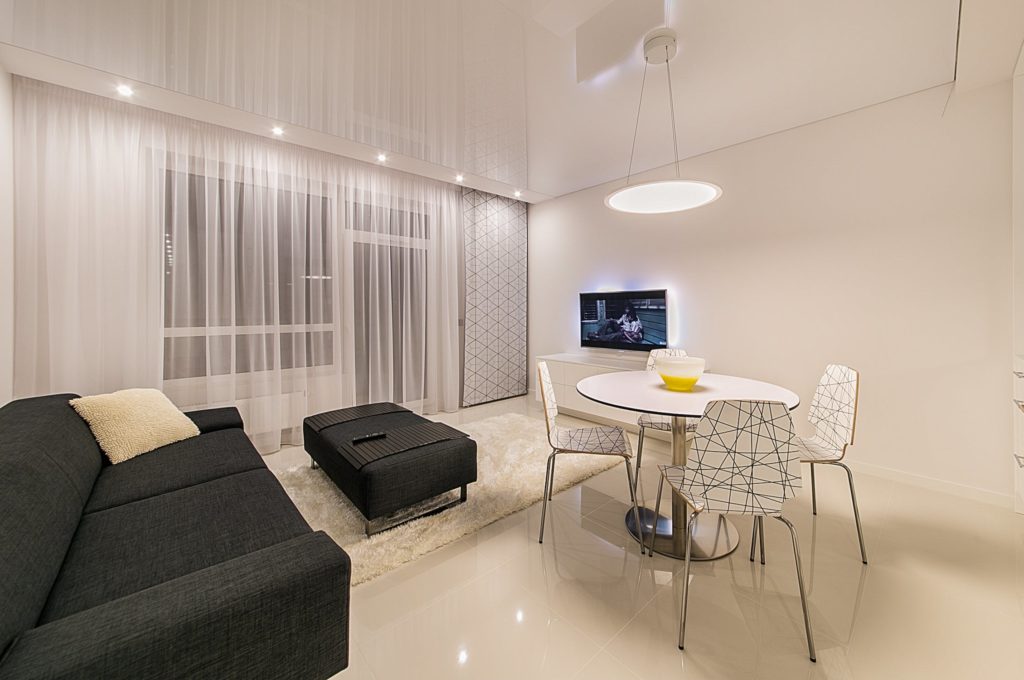 Virtual assistants are quickly becoming useful in many areas of our day-to-day life. They can set alarms for us, read out our schedule, and give us advice on a multitude of topics. Want to know where to go for dinner? Should you see a doctor? Do you need to wear a jacket today? Ask a virtual assistant! Virtual assistants are also making it easier for us to enjoy our entertainment.
Thanks to Google Assistant and Amazon Alexa, it's possible to control your TV without ever touching the remote. If you're someone who's constantly losing the remote or is frustrated by manually clicking through channels to find the one your show is on, then read on to learn how voice control can make TV easier.
How to Control Your TV with Google Assistant
First, you'll need a Google Home, Home Mini or a smartphone with Google Assistant support. You will also need a Google Chromecast to connect to your TV.
In order to control your TV with something other than a remote, your TV must offer CEC (Consumer Electronics Control). This allows the TV to be controlled by HDMI connected devices. Most modern televisions will support this. You may have to switch this on by navigating to your TV's settings.
Use an AC adapter to power your Chromecast rather than plugging it into the USB port on your TV. If you use the USB port for power, you may not be able to control your TV when it is off. This would make it impossible to turn the TV on with your voice! Once the Chromecast is set up and on the same Wi-Fi network as your Google Home or smartphone, you'll be able to turn on your TV by simply saying "Hey Google, turn on the TV". Cool, right?
You can also ask your Google Assistant to change the volume for you. For example, you can increase and decrease volume slightly, set a specific volume level or percent, or change the volume by a certain percent. See Google Assistant Help for a list of volume commands.
How to Watch Movies and Shows with Google Assistant
With Google Assistant, you can control Netflix movies and shows with your voice. You can even set up the Google Assistant to link to your personal Netflix profile using Voice Match. Once connected, you'll be able to use your voice to play shows, request specific episodes, pause, rewind, and even turn on subtitles.
So that's great and all when you want to watch Netflix, but how about when you want to watch live television? Well, you'll soon be able to use your Google Assistant to tune into live programming with DISH TV. DISH recently announced their intentions to support Google Assistant sometime in the next few months. Once integrated, DISH customers will be able to use Google Assistant's voice control to search for channels, tune into live television, and even sort shows based on genre or actors. To do this, you'll need to grab a TV package from DISH as well as a DISH Hopper.
Now, you're on the fast track to a future of hands-free television enjoyment. Never again will you get cozy on the couch just to realize the remote is out of reach!