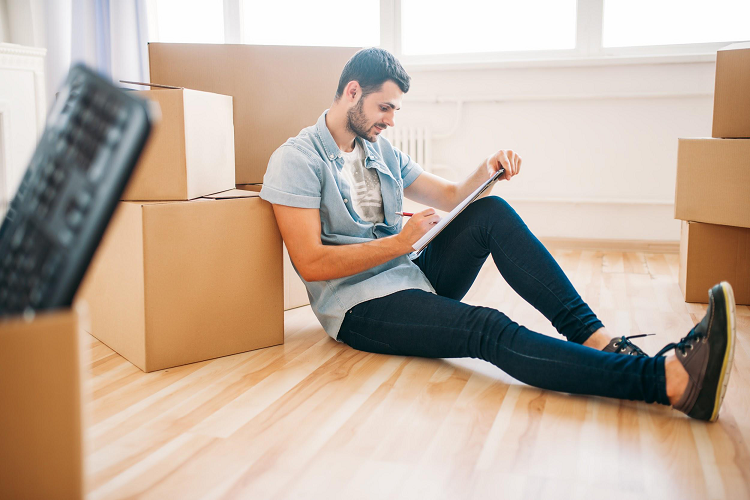 As the self-described capital of the South, Atlanta is a hotbed of activity and economic prowess. This mega-metropolis has something for nearly everyone. Pair a booming economy with a low cost of living and it is no wonder that the city keeps growing. If you are considering a move to Atlanta, be sure to consider these pros and cons before making your final decision.
Pros of Moving to Atlanta:
Plentiful Economic Opportunities – Residents of Atlanta enjoy the best of both worlds. Not only does the city feature a diverse economy with an abundance of job options, but it also offers an overall low cost of living index. The affordability starts with the large amount of value-driven housing options. Atlanta is the corporate home for over 15 Fortune 500 companies including UPS, Coca-Cola, Home Depot, and Delta Airlines. The stable job market partners with the low cost of living to provide an exceptional place to stretch your dollar and grow your career.
Robust Entertainment Scene – There is never a dull moment in Atlanta. The city's entertainment options start with its thriving sports culture. Take in a game featuring the hometown MLB Braves, the NFL's Falcons, the NBA's Hawks, or a myriad of college teams. The city also features a variety of outdoor recreational opportunities, including the sprawling Piedmont Park or the historic Centennial Olympic Park. Other attractions to put on your list to enjoy when living in Atlanta include the Georgia Aquarium, the World of Coca-Cola, and the Atlanta Botanical Garden.
Time to Chow Down – Foodies will delight in all of the culinary offerings of Atlanta. You will never go hungry in this international city. Atlanta is most known for its traditional Southern cooking, its saucy barbeque, and anything and everything having to do with the beloved peach. Plentiful fresh seafood options also dot the food landscape of Atlanta.
Cons of Moving to Atlanta:
You Better Like the Heat – Atlanta did not earn the nickname "Hotlanta" for no reason. In addition to its hot summers, the area also experiences a high amount of humidity. However, if you can survive the summers, you will enjoy moderate spring and fall seasons. The winter can be unpredictable. While the city rarely sees snow, it has the tendency to completely shut down the city when it does fall.
Urban Sprawl – Atlanta is one massive city that stretches for miles and miles. When taken as a whole, the entire metropolitan area encompasses over 8,000 square miles. This urban sprawl naturally means heavy traffic at many times of the day. Unfortunately, the city offers minimal options for public transportation, compounding the traffic issue. With an extensive network of highways, it can be challenging to find your way around the city and its environs when you first move to the area.
You do not want to jump into a move to Atlanta unprepared. The Suddath movers Atlanta, GA associates can help to answer any questions you have about making this move. Suddath's comprehensive array of moving, storage, transportation, and logistical services will make this your easiest move yet.