Australia is a truly beautiful country packed with awesome cosmopolitan cities, some of the finest beaches in the world and a relaxed, sunshine-filled way of life that appeals to many people around the world. Australia is one of the most popular locations for retirees and migrants from countries around the world and many expats seek to buy houses in Australia whether they be looking for beachfront properties in Perth, apartments in Sydney or land for sale in Melbourne, there is always plenty of interest in Australian property. There are some things however, that you will first need to know before you consider buying property in Australia and here are some tips on the considerations that you should be thinking about.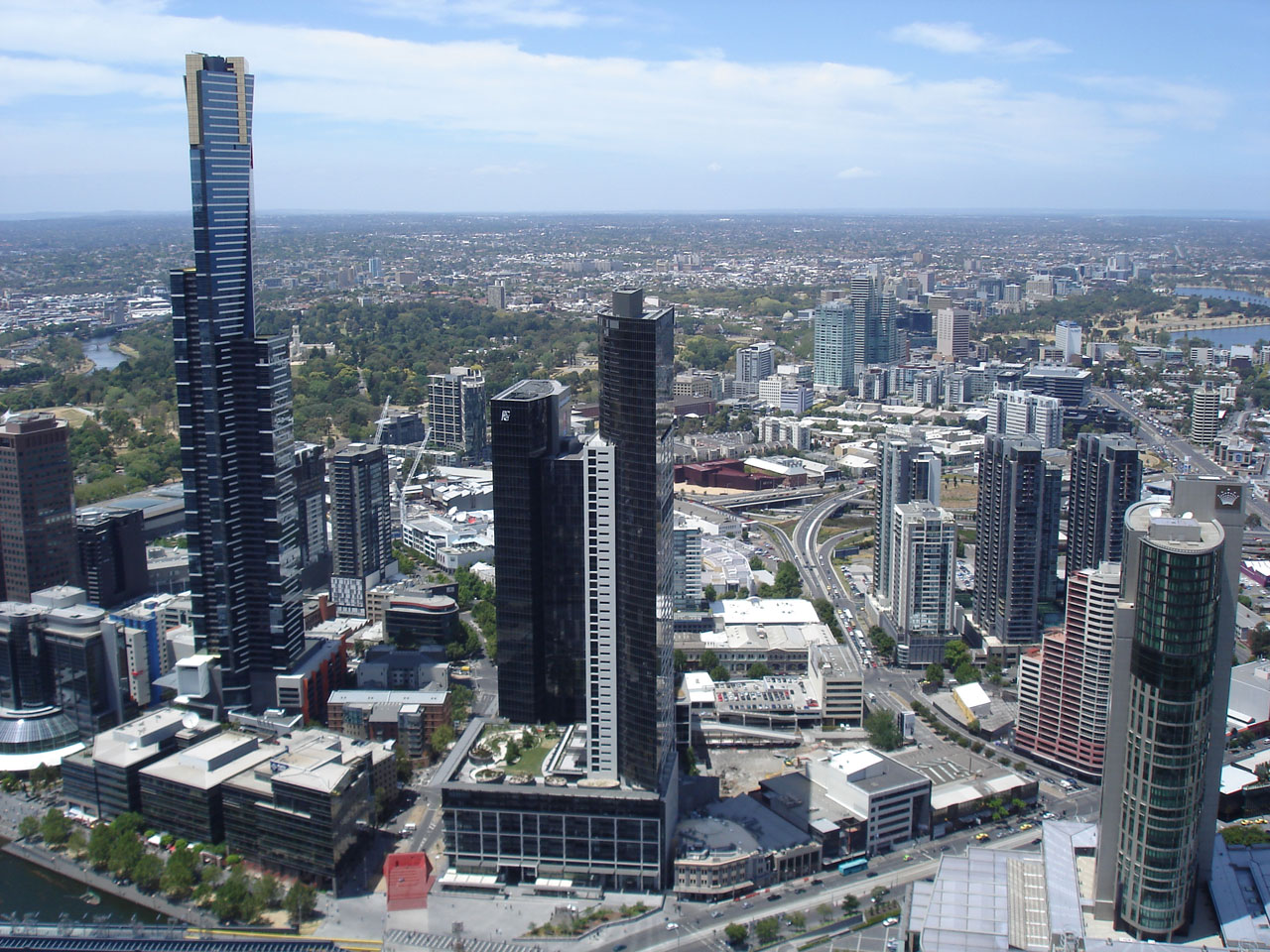 Where to Buy?
Naturally the most important thing that you need to think about is where to buy, many places in Australia may seem attractive with coastal beauty and a fun atmosphere but remember that you are coming here to live and even the most beautiful locations may not be enough. Naturally the most popular areas to buy property is in the heart of the cities such as Brisbane, Perth and Sydney, if you are arriving on a 'Skilled Migrant' visa, then these are the places where you will find most work. Ensure that you take into consideration both the aesthetic and logistical benefits of each place before getting involved in your property search.
Understanding the Market
The market in Australia can be very volatile and whilst there can be great opportunities to make some money from property, you need to know what you are doing. When you are looking into buying property in Australia, it will ay you to use professional help to aid you in your decision making and if you are not in a rush to buy, then your patience may well be rewarded with lower property prices.
Understand the Legality and Additional Costs
When it comes to the inevitable costs that are attached to buying property in Australia the key considerations are Land Transfer Registration Fee with can range between AUD$500-$1200 as well as a survey (AUD$500) and house insurance fees as well. If you are a foreign national then it is important that your visa and your immigration status are in place to be able to buy property.
The four main categories of residence in Australia are: residence, temporary residence, migration and visitor, skilled workers who receive temporary residence will be allowed 4 years in the country and there are also 4 years available to retirees who have invested over $500,000 into their chosen state by way of house purchase. After these 4 years, you will be able to have your status reviewed and have it repeated or upgraded to permeant residency.
Long before buying any property in Australia it is vitally important that you know what your residency status will be, this can help you avoid any problems when it comes to either purchasing the house or indeed, staying in the country long enough to live there. Even if your plan is to rent the house out, you will need to be allowed to operate your business in Australia and you will need the relevant status for this.