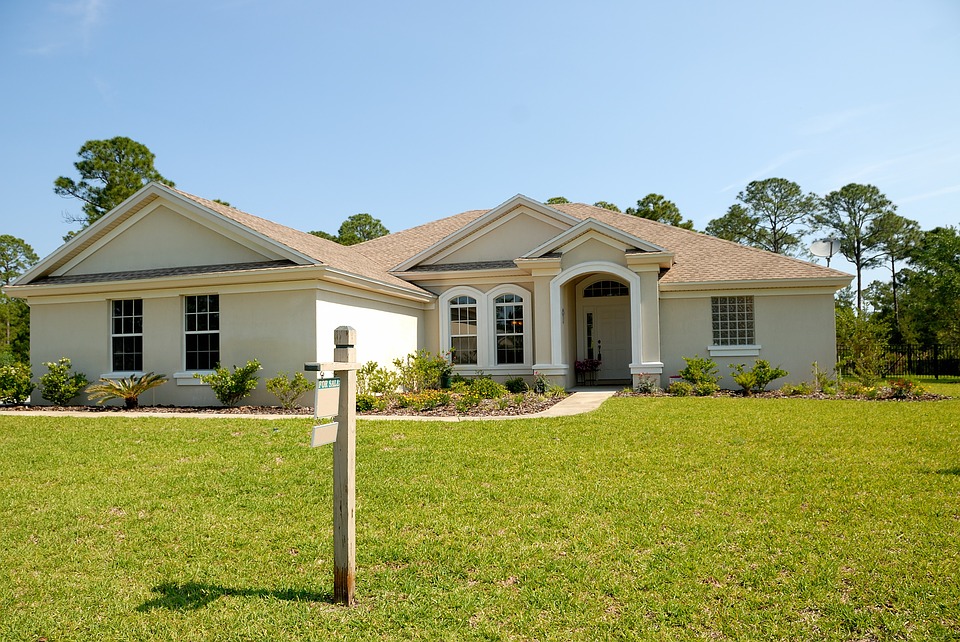 Vendor Advocates are easily the most misunderstood property professionals in the industry. Sometimes it isn't clear what they actually do in a property transaction, but they can be a useful resource if you find the right one.
Where do they come from?
Most vendor advocates are experienced property professionals who have moved away from directly selling houses for various reasons. Many vendor advocates tend to be real estate agents who are fed up with the way many real estate agents try to undercut vendors and maximise their own gain at the expense of the seller.
At a fundamental level, Vendor Advocates should provide you with the peace of mind that you have an extra set of professional eyes on the entire property transaction. They will keep the estate agent straight and ensure that they're not trying to take your for a ride.
Vendor advocates can do everything from negotiating commissions on your behalf, advising you on the best marketing strategy and whether you should go to auction or not, and help you decide whether the offers that come in are worth your time.
The amount of agents who push through low offers to sell the property quickly and move on to the next one is astounding.
How to find a good Vendor Advocate
The number one rule for finding a good Vendor Advocate is to ensure that they have no affiliation or special arrangements with any real estate agent who is currently selling property. The best Vendor Advocates do nothing but vendor advocacy. They'll of course have many professional relationships with real estate agents and will be able to advise you on the right one to suit your needs, but if they push one particular agent on you without offering alternatives, that should raise alarm bells.
A Vendor Advocate will sit down with you and ask many questions to ascertain why you want to sell your property, what your goals are with the sale and beyond, and how best to reach these goals. Who they recommend to sell your property should reflect your goals and aspirations, and they should be able to explain why a particular agent is the right fit.
If you meet an agent and feel like they are not the right person for the job, tell your Vendor Advocate why, and they will provide an alternative based on your feedback.
Think of a Vendor Advocate as your personal assistant in the property transaction. They are on your side and should never pressure you into something if you clearly want something else.
How much do Vendor Advocates charge?
The best thing about Vendor Advocates is that they take a percentage of the agent's commission fees as their payment so you don't have to pay anything extra.
Many people wonder if this means that the vendor advocate and real estate agent are working together, but most of the time, if you find a reputable and experienced advocate, they will be clear what they are there to do. Real estate agents generally like working with vendor advocates because it brings more business through the door and doesn't require as much work as a normal listing.
For real estate agents, it's a no brainer. More business and more money in their pocket, but not at the expense of the seller. The vendor advocate is there to ensure that the real estate agent does their job as promised and doesn't try to take you for a ride.