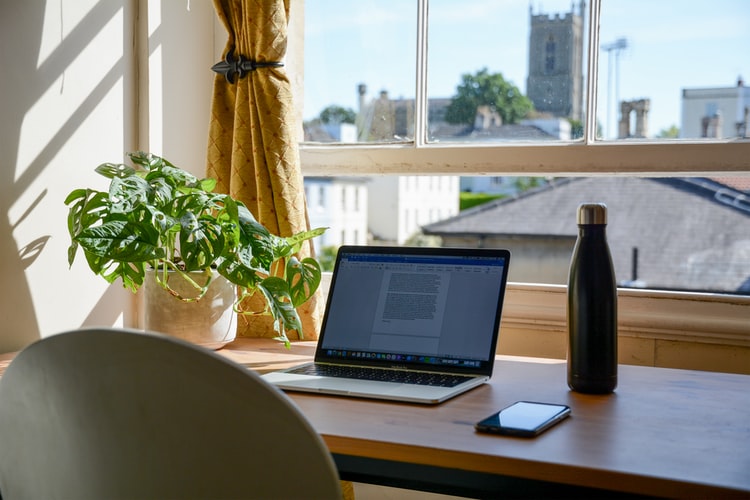 For many people, working from home is one of the many changes that have come about in 2020. Whether you have lost your job or need to transition to working from home for other reasons, you may be trying to learn how to undertake a new home-based career.
Thankfully, there may never have been a better time to work from home. Here are some ideas for at-home careers for any level of experience or education:
Insurance Salesman
Insurance is a massive industry, covering nearly everything in our lives. Insurance can be purchased for not only your home or car, but for appliances, luxuries, and even pets.
Since most of the responsibilities that are required of insurance salesmen are done over the phone or online, this is an excellent choice for at-home work. Many insurance companies are happy to hire an insurance salesman to work from home.
While a college degree is often preferred, it isn't necessarily required. Prior experience typically isn't a requirement either. It can seem intimidating to build a customer base and begin making sales, but there are excellent resources for all kinds of insurance, including rental, car, and home insurance leads.
Customer Service
Companies outsource customer service to save money and reduce overhead, but many are finding that outsourcing to low-quality customer service companies is losing them business.
A great alternative is customer service outsourced to individuals working from home. You can work for one or several companies answering phones and emails, scheduling, and doing other basic customer service work from your home.
Work for Amazon
Amazon has a vast array of potential job opportunities that you can do from home. Whether you're interested in content writing for affiliate sites, remote customer service, or you want to be part of the Mechanical Turk program, there are lots of opportunities to be part of this company and get a piece of their tremendous income.
Some opportunities pay much better than others, but there is work available for all different skill-sets, levels of experience, and levels of education on Amazon, all of which can be done from home.
Bookkeeping
You don't have to be a CPA to make money in bookkeeping. All you have to do is have a head for numbers and take a basic bookkeeping course online or at a community college.
You may be amazed by how much you can make bookkeeping from home. Many small companies want to outsource this kind of work but don't want to pay the price for professional accountants, leaving a potentially lucrative niche for you.
Be Creative in Finding Ways to Work From Home
If you need to work from home or you find yourself at home looking for work, there may be more opportunities for you to make an income right in front of you than you realize. Whatever your skill-set, education level, and prior experience, you can make an income working from home.