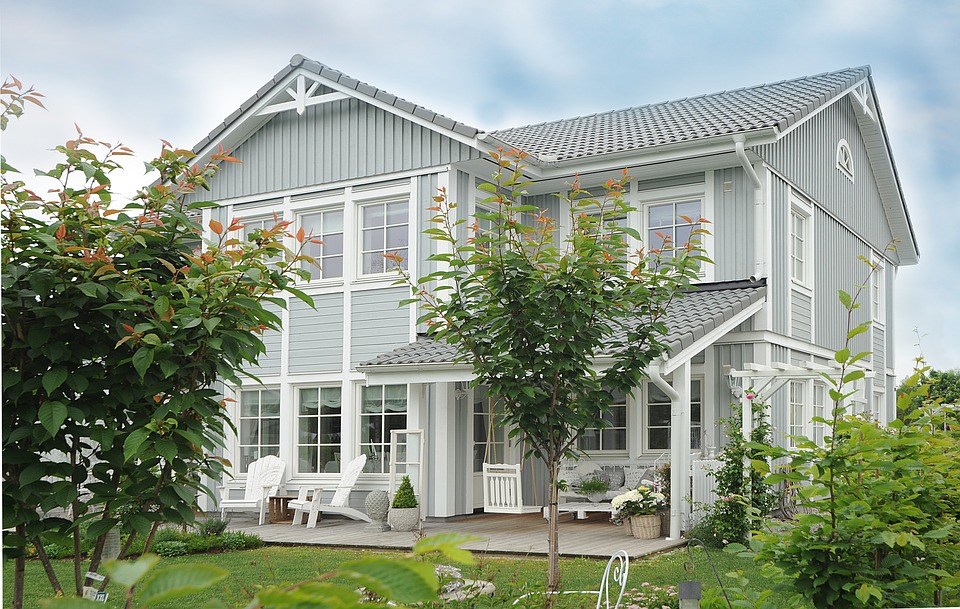 Income properties are aptly named. These savvy real estate investments can generate passive income for their owners, helping new landlords build wealth (and a real estate business) that will stand the test of time. But not all income properties are the same, and profits can wax and wane depending on how you handle your responsibilities as a landlord and a real estate investor. You should consider a few techniques to increase your rental profits from your income property.
Use landlord software
A lot of work goes into maintaining a rental property and maximizing its profit potential. But your work will be a lot easier — and your business more efficient — if you choose to get some help from great landlord software.
Landlord software can help you market your property online, where the vast majority of qualified tenants now search for their next home. Free landlord software can help you set up an online rental application and — crucially — background and credit checks that will help ensure that you get a qualified and responsible tenant. Getting the right tenant can make a huge difference in your property's profitability, and saving time and money by using landlord software will mean that more of the money you make will be kept as profit.
Know how to advertise
Great landlord software will make it easy for you to list your property online, but only you can ensure that your listing accurately reflects your property and attracts the right sort of tenant. It's important for you to master the art of the real estate listing. You'll need superior photographs of your property — ones that show the space flooded with natural light and really communicate the size and function of each room. You'll also need a great description that hits on the keywords that your would-be tenants are using as they search for the perfect home. Get it right, and your listing will draw the tenants you need so that you can charge fair rent and minimize your upkeep expenses.
Keep your tenants
If you're a good landlord — a landlord who responds quickly to tenant needs and maintains the property properly — then you'll have happy tenants. If you have happy tenants, you'll find that more of them are willing to renew the lease and stay another year.
That's good! While opportunities might come with vacancies and turnover (more on those in the next section), it's generally best to be making the constant income that comes with consistently occupied property. To make higher and more consistent profits, you should decrease vacancies and turnovers and concentrate on keeping the tenants who you already have.
Renovate your property between tenants
It's always nice to have tenants occupying your property and paying rent. By and large, most landlords are perfectly happy to have their tenants re-up for another year's lease time and time again, with only relatively moderate increases in the rent to show for it.
But the biggest increases you can make in the rental price — especially in big cities with extensive rent controls and related laws, such as New York City and San Francisco — will be the ones that are made between tenants. When a longtime tenant moves out, it's your chance to re-evaluate the rental market in the area.
It's also your chance to improve the space itself. Making key improvements to your rental property will help you better compete with surrounding apartment and housing stock. You may even be able to market your space as a "luxury" home.