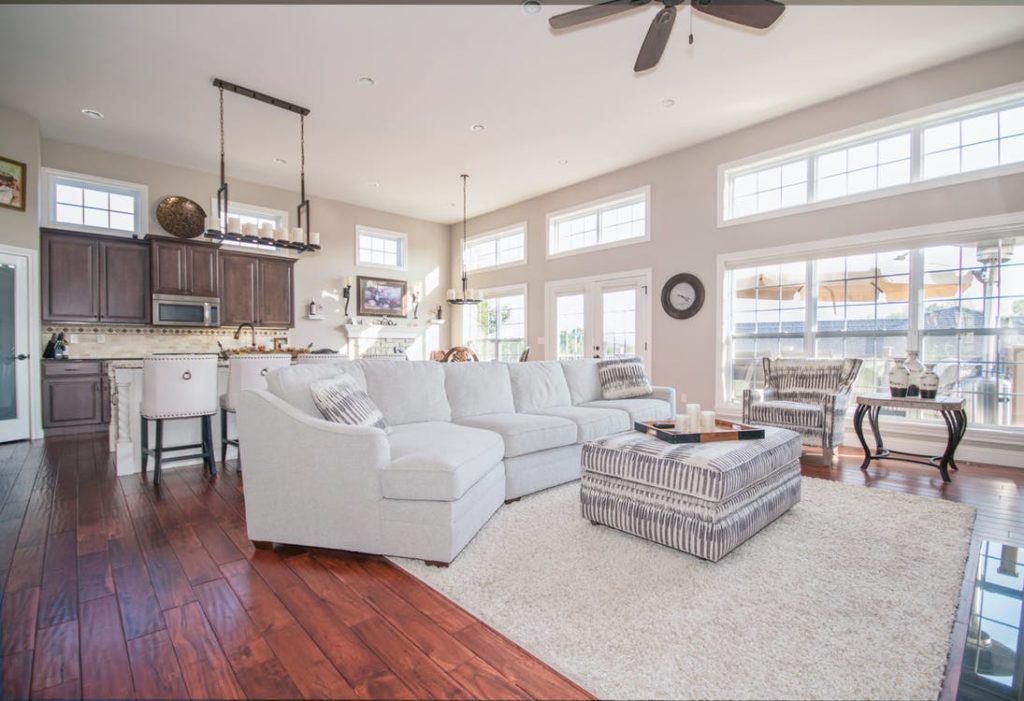 It was reported by Finder.com that in the past year, approximately"34% of Americans have taken out personal loans." On top of this, the Class of 2017 was said to have left school with an average of $39,400 in student loan debt. From loans to credit cards, the amount borrowed each year continues to increase across age groups and income levels. Since it is easier than ever before to spend your money, it's crucial to think of ways to limit the amount of debt incurred. One way is to strategically use your home to earn added income.
Not sure how to go about using your home to make money? Explore three key strategies for making the most (financially) of your living space.
Use the equity in your home
Is your home worth more than what you owe on it? Using your property to make money has always been a popular choice among homeowners. You might also consider if you're open to moving to a less expensive home. Whether your property values have gone up since you moved in, or you simply don't need as large of a home as you used to, many individuals are downsizing to make tens of thousands of dollars from their home. For example, if you live in a home that is now valued at $200,000, and you only owe $100,000, you could theoretically sell your home, pay off your existing loan, put down a sizable downpayment on something a bit smaller, and have plenty of cash to spare.
Rent out your home to travelers
Websites such as Airbnb and VRBO have become an extremely popular way for people to make money off of their homes. This is especially true for those who live in areas of the globe where tourists visit frequently. According to the latest figures, those who rent out their home on Airbnb can make anywhere between $200 per month and $10,000 per month. Travel and Leisure reports that about 50% of hosts make $500 or more each month. If you are traveling frequently, or if you just don't spend much time at home, this is a fantastic option for creating a sizeable and passive side income from your property.
Use one room as a home office for a tax deduction
Do you work from home for your job? Although it does not apply in all situations, many individuals who work out of their home can use their home office as a deduction. If you meet the criteria, you could be looking at some extra cash each year. For the simplified version of this tax deduction, homeowners can deduct "$5 per square foot for up to 300 square feet of space." Since the criteria for this tax deduction varies, you will want to be sure to consult with a tax professional to determine if you are eligible.
Using your home to make added income is an effective, yet often overlooked strategy. From downsizing your home to renting out a room (or the entire place), be sure not to miss out on the exciting ways to make the most out of your property.