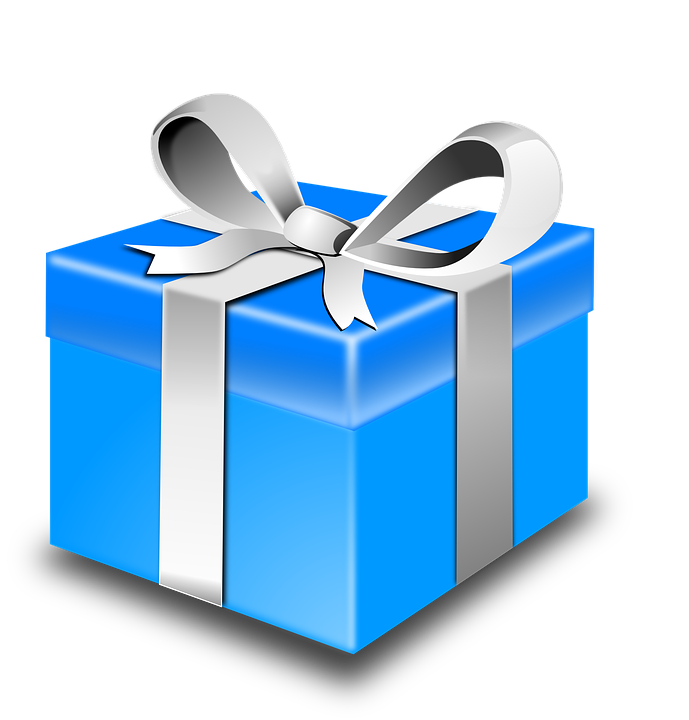 If you have a teenage boy with a birthday coming up you will no doubt have been wrangling with thoughts about what you will buy for him. Boys generally are a little bit trickier to buy for than girls in my experience, as they don't love the knik-naks which most girls do. With that being said, there is still plenty of options for what to get your little one, and we have put together some great ideas for what you can buy for their birthday this year.
Baseball Glove
If your young boy is into sports then a baseball glove could be a great gift for him. With this he will be able to go out and play catch with his friends, and who knows, he may even get it signed by someone one day. You can check out the best baseball gloves for 2018 here, have a look and see which one you think that your young man will enjoy using.
Blog
If your kid is creative then why not buy him his very own blog? A blog is a great way for kids to express themselves and to get more social online and the best part is that they can blog about anything that they so wish. A domain registration and the hosting of a blog will set you back around $30 and this is a great present for your son to let his creative juices run wild.
Games Console Subscription
Most young boys absolutely adore gaming, especially when they do so online, playing with people from all over the world. With all games consoles however, you must pay an annual subscription in order to access online features. Why not give your child the gift of online gaming, and buy them an online subscription. Even if the subscription is not yet due, you can still buy gift vouchers which they can use to renew their subscription when the time comes.
Live Event
Another great option for a gift is to take your son to an exciting live event. Depending on what his tastes are you could take him to a WWE event, a live music concert or even a sporting event of their choice. Watching these kind of things on TV is all well and good, but actually being there is a different experience altogether. This will be something that your kid will absolutely love, plus they will be the envy of all their friends.
Tablet
If you are anything like me you will be militant with managing your kid's gaming activity and mobile use. This however is not to say that they cannot use devices, just that they must not live on their devices. Now that your son is a teenager, it is time to give him some additional responsibility, so buying him a tablet is a great idea. You may need to manage their time still, but they can use their tablet for a huge range of activities from gaming to education.
Why not try out one of our ideas and see what your teenage son makes of it?