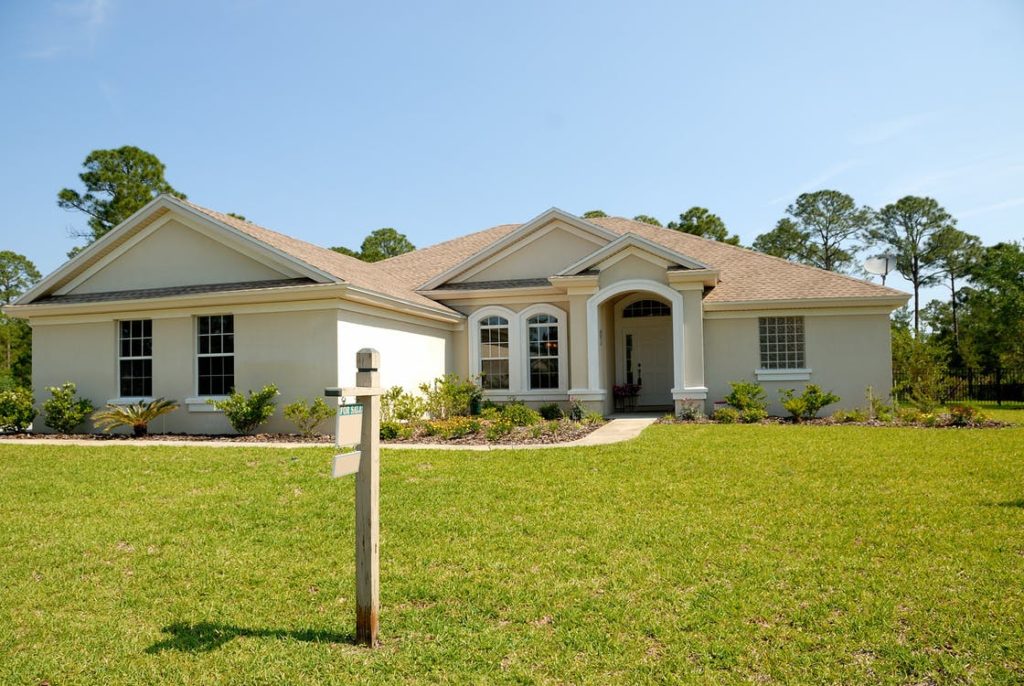 Buying a stellar house within a stringent budget is rather challenging and requires quite a bit of smart and heady thought-work. Even the most expert of penny pinchers have to hand out wads of bills for a purchase just because they've been delinquent and derelict, not giving enough thought to some serious considerations. Here's a compilation of the top 5 tips that may come handy when on a quest to buy your dream house to avoid missing out on essential pre-purchase prep-work.
Go For An All-Out Market Research
The first thing to do before purchasing a house is to conduct a panoptic market research in order to get a lucid idea of the land, rates, community and exclusive features like smart home, commute distance, neighborhood, surroundings, and amenities associated with the place. Ask a qualified real estate consultant like Gloria Nilson to guide you in your search, as only a professional experienced in home sales would be able to provide you with multiple nice options to choose from based on your budget and residential requirements. 
Put Up An Offer After Careful Mulling
A house purchase requires knowledge of basic elements of the science of bidding which essentially means that your offer should be based on two primary factors; the budget you have in mind or what you can afford to pay and your evaluated price of the condo or what you believe is the worth of the house. Think about your offer carefully and select a starting bid that is reasonable and not too low as to offend the seller. Move on from there to negotiate the offer to a reasonable figure at par with your budget.
Give Your House A Thorough Inspection
Hasty purchases might not be very rewarding so when you're searching for your dream house on a budget, go for a comprehensive look-see inspecting each corner and nook. A great idea is to hire a service for the home survey and let the home inspector do his job, something that would save you thousands of dollars. The unbiased feedback and pivotal information you get from the inspector can be used to make a final decision of buying the place or not and as a tool to negotiate the offer with the homeowner. Spending $200-$300 on an inspection service is better than divvying up a fortune later.
Think Instincts Not Emotions
Purchases should never be impulse-driven, especially when you're clinging to a financial ballpark. If you're going to let your feelings, emotions and wishful thinking drive your decision, you'll probably end up with a deal that's a sunk cost. As the popular saying goes in the real estate, 'never purchase a house just because it's bigger', so put a lid on your dreams and stay placid letting your instincts lead you to an informed decision. This way you know you're getting a good house that is worth the financial investment and diligence.
Factor In Sleeper Costs
A lot of buyers tend to neglect additional expenses associated with the purchase of a condo like utilities, property taxes, payments related to homeowner-association and upkeep costs. When going for a purchase, the focus is primarily the basic ownership costs or mortgage payment but new owners of residential structures need to factor in miscellaneous dues or sleeper costs including repair, future property tax increments, and maintenance costs. When evaluating an offer, include these costs to the overall payment to tally it with your budget.