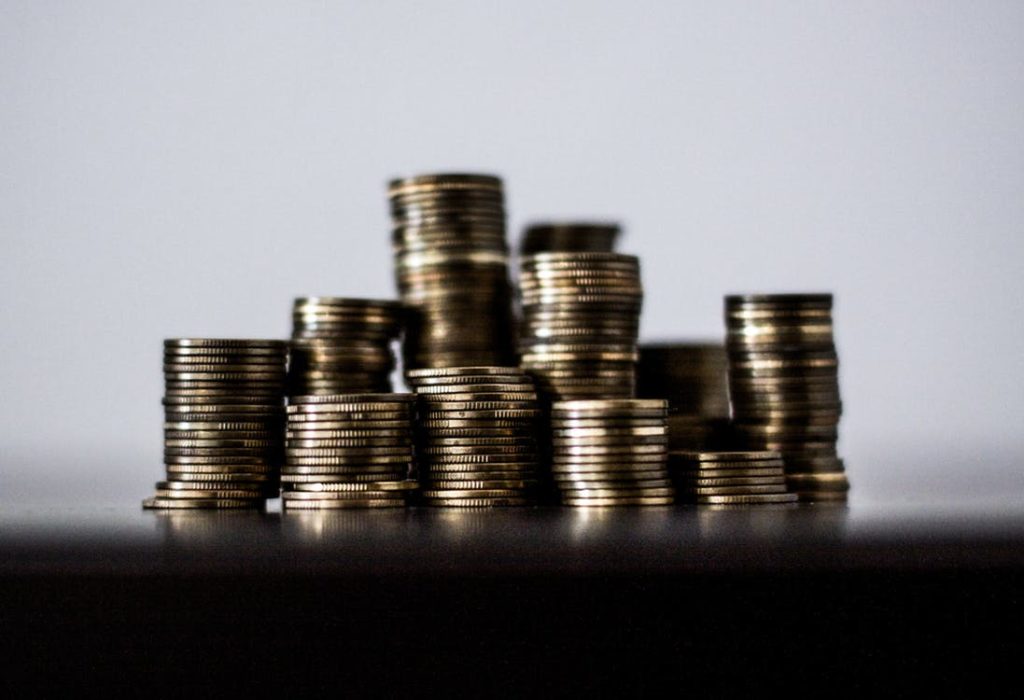 Whether you go all out spending on Christmas presents or you keep in minimal, there's something about December that makes your wallet a little more loose with the dollars. Because of this, some of us find it difficult to catch back up or get back into the groove once the holidays are over. No matter if you're tight to your budget or you're a loose spender, there are plenty of ways you can start to cut back once the holidays are over and start saving money on your everyday items. Use these tips to help you get back to reality (and saving money).
Do your own primping.
If you spend money monthly on primping—such as getting your hair done, your nails done, or having some spa treatments—you can easily save dough by doing these in house. There are a variety of great products on the market that allow you to get spa-treatment-like results without spending the money. Jane Iredale® natural makeup is one good way to save on skin and beauty care, and you can also opt to do your own hair or have it done at a local cosmetology school. These places cost significantly less than what traditional salons charge, and you can get a great cut and style. When it comes to doing your nails, there are a lot of at-home nail kits to try, such as Sally Hansen, Professional DIY, and more.
Cut what you don't use.
Chances are you have something you pay for monthly or annually that you don't use, and canceling these reoccurring costs can be a great way to save money. For instance, if you find that you don't watch cable very often, maybe it's time to switch to a streaming service like PlayStation Vue or just stick to Netflix. If you pay for Amazon Prime but only order one thing a year, it's not worth the $99 annual charge. If you have gym memberships you don't use, public transportation passes you don't use, or anything else that costs you money that doesn't truly bring value to you, then it's time to say goodbye.
Opt for more DIY.
Do you realize how much things are marked up? Probably not, but if you really think about what something could cost to make versus what you would purchase it for at the store, you'll notice there's a huge markup. This year, instead of buying expensive presents for birthdays and holidays, opt to create your own gifts. This will save you a lot of money. In addition, see if there are other things you can DIY instead. For instance, instead of paying a contractor to remodel a bathroom, maybe you can tackle it yourself. This saves you on labor and also gives you plenty of bragging rights when it comes to showing it off to family and friends.
Use an app.
Technology today can do just about anything, and that means saving you money. If you have a smartphone, look into apps like Mint, Unsplurge, or Good Budget, as all of these can help you save money. Some of these apps can help you budget better so you can have money left over for an emergency fund, and some of these apps even round up your purchases and put that extra money in the bank for you. This way, when you spend $1.20 on coffee, that $.80 will go into a savings account. If you did this every day, that would be $292 dollars in your pocket for doing nothing but shopping.
Get creative.
Saving money is easiest when you do something creative about it. For instance, some people swear by the $5 savings method. For instance, every time you get a $5 bill, put it into a savings account. You can do this with any denomination of money too, so you can start smaller or go big. In addition to this option, you can opt to collect change and then cash it in for savings at the end of a  year. You can also start a jar method. For instance, maybe it's money you put into the jar for swearing, for not working out, for running late, or whatever it could be that would motivate you.
When you put all these tips together, you'll find that the new year won't bring collection notices and mismanaged budgets, but instead will bring you a nice savings account that provides peace of mind.