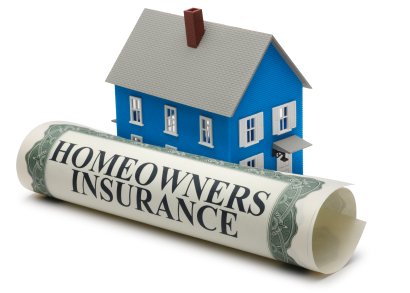 If you're thinking of buying your first home or you have owned your own home for awhile, one thing is certain – you need some kind of home insurance. Home insurance can seem like a daunting task – as with most insurance – but it doesn't have to be. Many people may wonder why they need insurance, what's covered and the cost, but don't know where to start. This article will highlight some of the main reasons why you should purchase home insurance and what can be covered that will keep you sleeping easy at night.
Contents Coverage
Typically all home insurance will cover some level of contents, the things within your home that are considered your personal possessions. Things like TVs, clocks, art, furniture, and general every day living contents will usually be covered to some level under your contents insurance. Contents insurance can be very, very picky though, so make sure to read over this section carefully to know exactly what your chosen policy covers. Good contents coverage should cover your contents from burglary/theft as well as things like fire and accidental damage.
Accident Coverage
Accidents can happen anytime and for any reason and for that particular reason it's always best to ensure your policy has excellent coverage for any potential accidents like fire. It's also a good idea to ensure that your insurance will cover things like accidental broken windows, doors, and other smaller problems if possible. The big accidents are usually covered, but the smaller ones aren't always. Be sure to read your policy carefully to make sure everything you need and want is covered under your plan.
Flooding, Force Majeure and More
Force Majeure is generally classed as an unavoidable event which stops two parties from fulfilling their responsibilities on a contract. While it doesn't often excuse responsibilities entirely it can stop the responsibility from being fulfilled during the course of the force majeure. An example of this would be flash flooding or perhaps a tornado stopping a large event that was to be held outdoors. In this sense it's advisable for people holding events to ensure this is covered in their contract, but in home insurance it's more important for the homeowner to check for flooding coverage. There have been instances in the past several years where hundreds of thousands of homeowners around the world have found themselves uninsured against flooding, claiming they never knew it wasn't covered by their insurance.
There we have three areas that you should check and make sure are covered under any insurance policy when purchasing home insurance. It's really not something that can be skimped on, unlike these things. It's always better to be safe than sorry, especially for the place you hope to have your family live for many years to come.