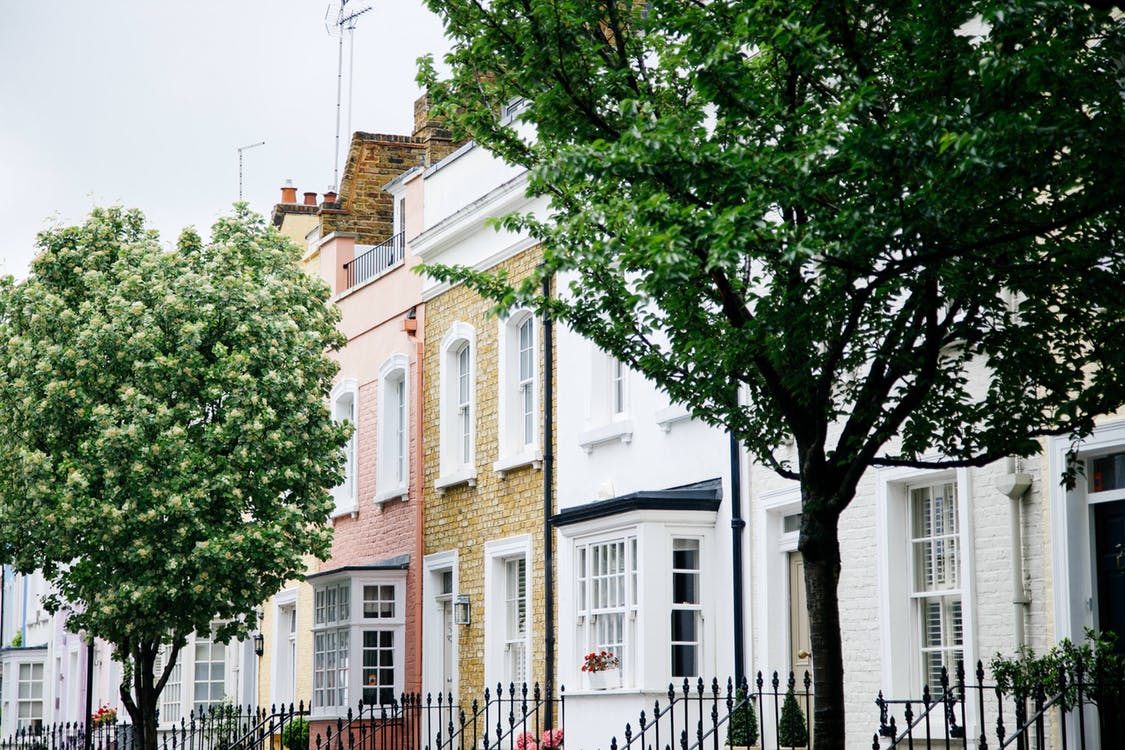 As soon as you find yourself looking at new real estate listings in Montreal, you might already have a laundry list of things that you should be on the lookout for when shopping for a new home. There are tons of resources that aim to help buyers, especially first-timers, to delve into the world of real estate with ease and ample financial knowledge so they won't make costly mistakes.
They'll tell you what to look for and what to be careful about. They'll give you tips how to negotiate and find a good real estate agent. You can also find tons of information on how you can save money in the process.
What you might have a hard time finding, however, is a list of things you should absolutely be frugal about. As most of these resources want you to spend money, telling you to skimp on something can be counterintuitive.
Choosing which features aren't worth your money largely depends on what your household needs, so these things vary greatly. However, there are still a few things that you should hold back on, so you can make the most out of your budget and get your dream home without sacrificing your finances.
So what are these things that you should skimp on while house hunting? Here are three things you should always keep in mind:
Emotions
Buying a house is a major milestone and will have your emotions running high. Your excitement will surely get the better of you if you don't rein it in. While it's not bad to be thrilled about being able to buy your own home, you shouldn't let your emotions get the better of you.
Being emotional will get you severely attached to a property. It might not sound so bad especially if you intend to buy it, but keep in mind that nothing is set in stone until you've completed the transaction. You still have to get your finances approved, wait for the inspection to clear etc…
By being too excited, you may set yourself up for disappointment. You may end up in a bidding war and go way over your budget just because you're stuck on this property. Use your head, not your heart when shopping for a house.
Wants
A lot of first-time buyers will have a long list of things they want to look for in a property. While this is a good thing because it's a sign that you know what you want, it also means that you'll be very picky. Cut down down the things you feel are absolute musts for your first home and you'll have a better chance at finding a good match.
Deal-breakers
Knowing what your money's worth is not the same as being too picky. If you have too many deal-breakers, chances are, a lot of them are ridiculous and can be easily remedied. If you'll skimp on the things you think are "flaws," you will have a better shot at finding a property.
Keep in mind that even if you have a limited budget, you can still find the perfect house for you and your family. Knowing where to skimp and splurge will really get you a long way, so keep these tips in mind as it will surely help you out in your search for your new home.