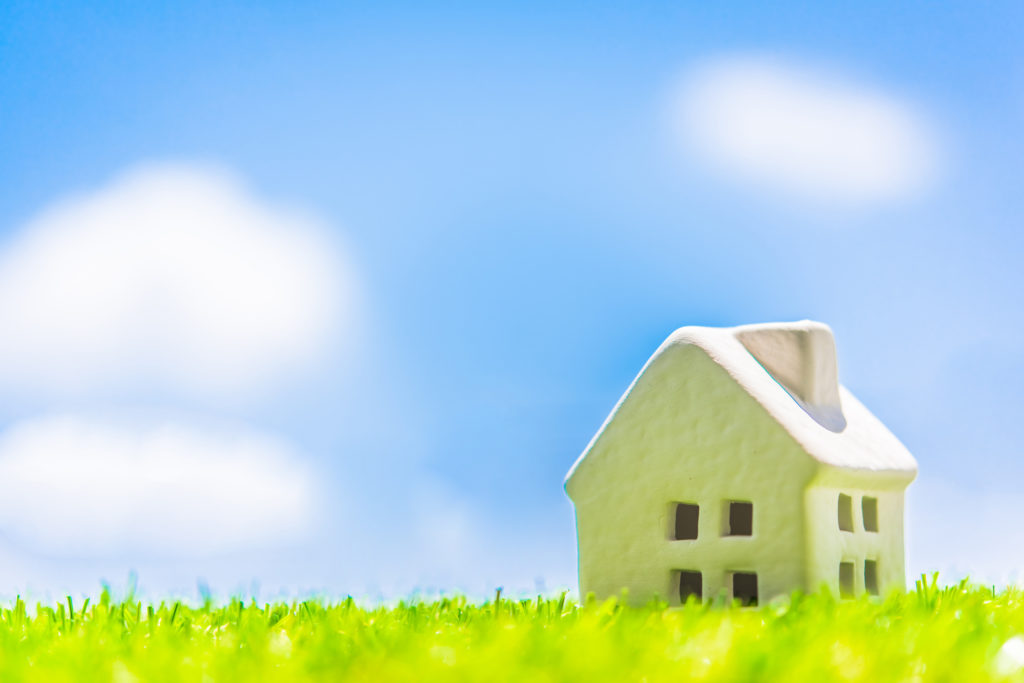 When you're making an investment you want to be sure that you're using your money wisely. Check out the pros and cons of investing in land and real estate here!
Are you considering investing in land or real estate?
If the rollercoaster ride of positioning your money in the stock market doesn't appeal to you, land or real estate investing could prove as an attractive alternative.
Check out the pros and cons of investing in land and real estate here!
Pros of Investing in Land
Investing in vacant land is perfect for investors with smaller initial budgets. Compared to owning a physical building, land ownership is often less complicated.
Consider this: when investing in land, there are no tenants, home improvements and no holes in the wall when the investor takes possession.
Raw land can also be purchased without having to physically step foot into the land itself. This is especially beneficial for overseas buyers or even those looking to purchase just outside of their home turf.
Land investments can also provide investors with more bang for their buck. As opposed to investing in property, land investments often pose less competition and more motivated sellers.
Cons of Investing in Land
While land investments may at first appear simple, the reality is this type of investment requires extensive homework. Before investing in land, be sure consider these questions:
Why is the land vacant? Can it be developed?

What are the restrictions on the land?

What is the zoning of the land?

What is the topography? Will you have the ability to build on this topography? Use

Google Earth

to examine the land.

Are utilities available to this land and at what cost? For example, water, electric, sewer, phones, etc.
Always do your homework before making this commitment!
Pros of Investing in Real Estate
Investing in real estate allows you to maintain direct control of your investment, a concept further elaborated in this property investor guide. While many other investments minimize the investor's control, real estate allows direct control to maximize your investment -home improvements, additions, profitable tenants, etc.
Also, consider that real estate can be financed or leveraged. Real estate is unlike many other investments as it is normal for the products to be purchased with debt. This allows for large purchases to be made safely and efficiently with a relatively small initial investment.
Real estate is also a physical asset. If you choose to personally reside in your property, your investment fulfills a basic need and rids you of the responsibility to pay rent elsewhere. It may sound like a tough time to decide whether or not real estate is the best investment, but with a real estate investment tool you can have the work done for you. All you need to do it input some information and it will show you the potential returns on your investment.
However, investors also have the opinion of renting their property. In opting for tenants, you will have a monthly income that will help to supplement the costs of the home.
Cons of Investing in Real Estate
Remember, not all real estate markets are equal and there is always the potential for the market to slow or even crash.
The reality is that markets can be fickle. There are no guarantees in the housing market.
Securing and financing a mortgage for one person may also pose difficulties. Banks are only willing to lend to those that display healthy financial portfolios and carry little risk of defaulting on the mortgage.
If the thought of investing in and owning property feels a little daunting, rest assured there are online platforms available to the public looking to invest in smaller projects.
For example, companies such as Fundrise Reviews bring public investors together to invest in properties without the headache of ownership. This can not only take the intimidation out of real estate investing, but also minimize risk.
Time to Invest?
Are you feeling ready to leap into the real estate market?
Don't let your intimidation get the best of you -there are many investment opportunities for those looking to invest a lot or a little of their money.
Happy investing!